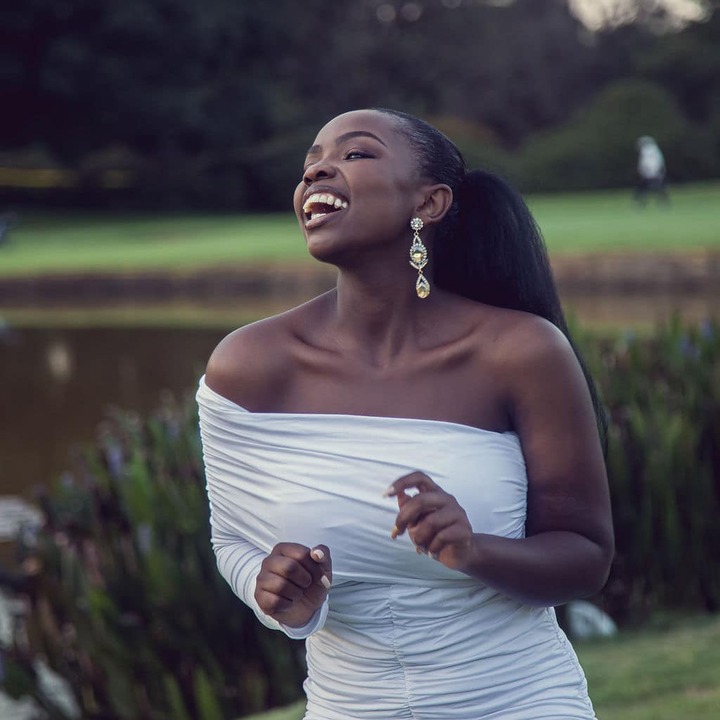 Popular actress Yasmeen Saied, who was famed for her role in the local drama TV show dubbed maria, has been in the spotlight ever since the show ended on Citizen TV. The majority of the fans who were closely following the show have been anxious to see whether Maria will make a comeback on Tv or if she will fade away from the film industry.
The fans are, however, running out of patience as the actress has failed to announce whether she will be reappearing on TV. She has gone silent despite a heated discussion surrounding the continuity of the Maria TV show.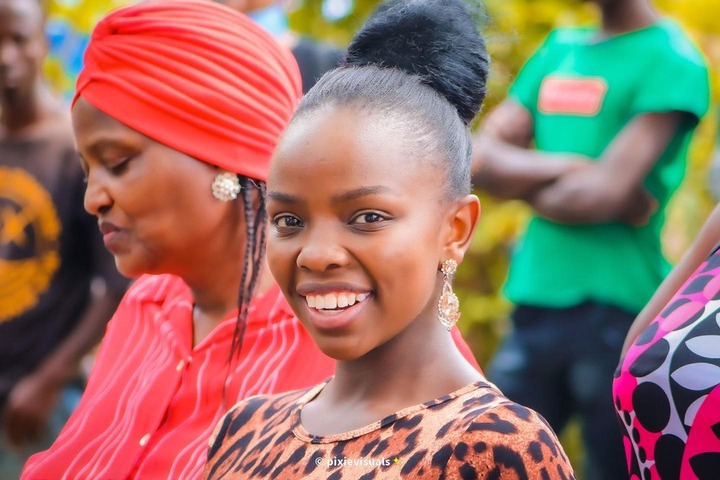 Maria's recent activity on social media has shown that she may not be making a comeback on TV. Consequently, she has looked for a way of remaining relevant in the entertainment industry. Just when her fame was being overshadowed by the recently introduced Zora TV show, the actress launched her show on YouTube.
The show which concentrates on fashion and lifestyle is aimed at bringing back Maria after he exit from the film industry. It has nonetheless proven hard for her to make a comeback as her subscription count is still extremely low especially for a public figure with an influence such as hers.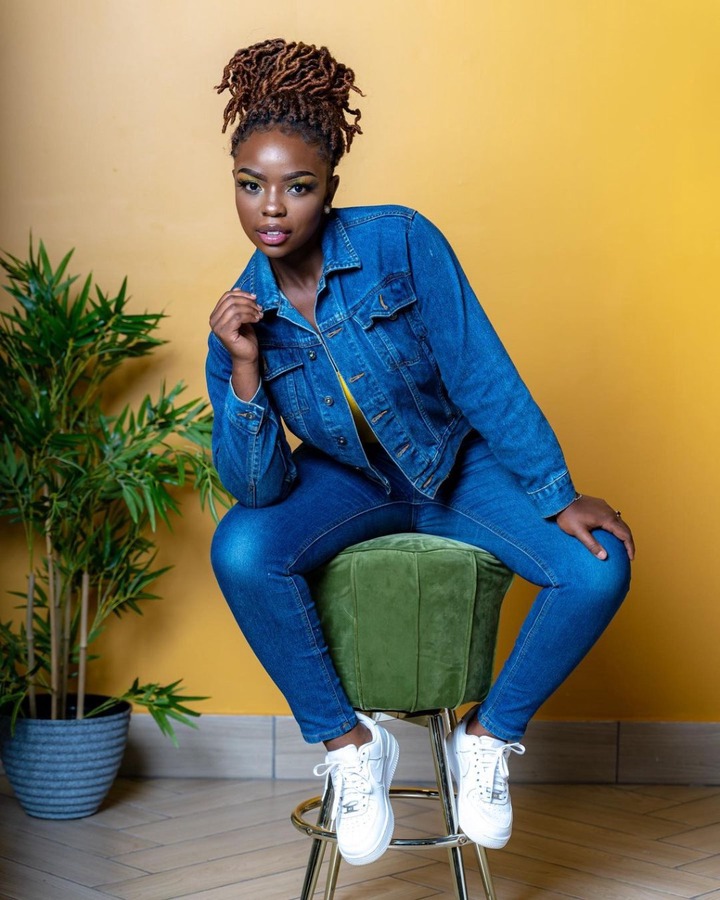 She continues to produce content for her YouTube channel regardless of the low subscription count of approximately 10,000. Hopefully, the numbers will eventually work out for her.
The low numbers may have stemmed from the fact that Yasmeen Saied has distanced herself from the brand of Maria that many people knew her. She has introduced herself as Yasmeen Saied and may have to start from Zero to create a new brand with her real identity.
Content created and supplied by: CarolynKainji (via Opera News )