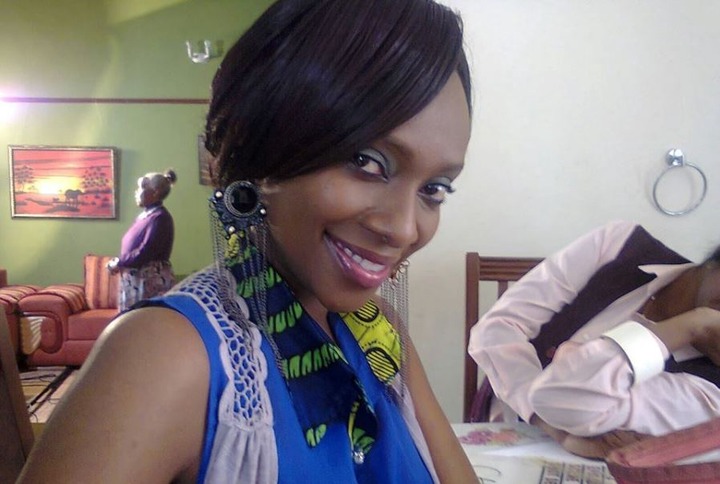 In the traditional African society, both male and female adults were expected to marry after circumcisions, one was only exempted if abnormal. In the current generation however, the cases of single parenthood has rapidly increased raising more question than answers. This is majorly caused by divorce, death of partners among others. In addition, there are others who are single by choice. Here is a list of single mums who are loving happily.
1.Tina of mother-in-law law.
Jackie Mungai is known by her stage name as Tina, is one of the best and longest-serving actresses on the Mother-In-Law Show. She has been on the show since it started and continues to make appearances as Ras's wife. She also acts as the granddaughter of the popular mother-in-law, Charity, and her husband, Mwamba. The program has become a popular show over the years.
2. Nana Gecaga.
Nana, best known as President Uhuru Kenyatta's niece, is proudly a mother to three grown boys whom she bore while still unmarried, admitting she will comfortably take care of her boy and doesn't necessarily need any man on her side.
Content created and supplied by: Samkania1 (via Opera News )