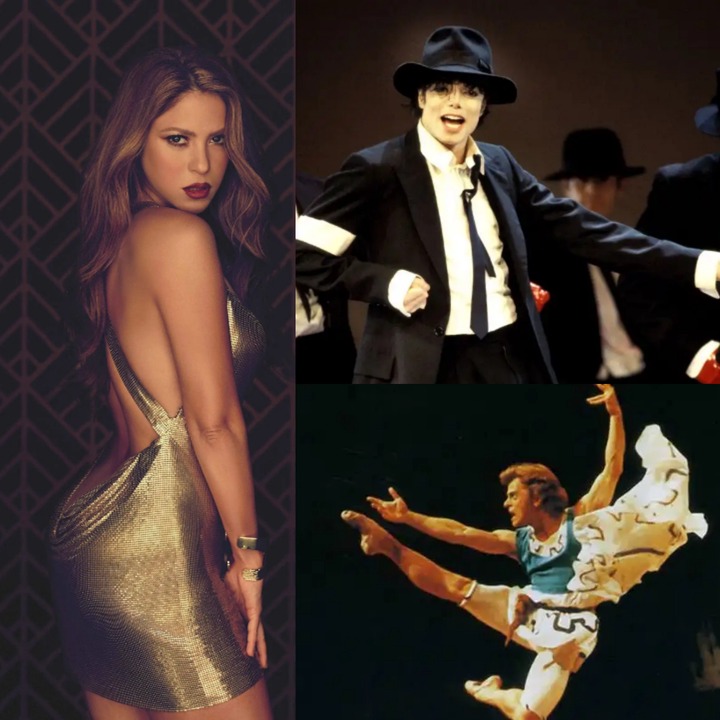 If you have been searching for the list of best dancers in the world right now, then you are reading the right article as I would be showing you a list of these heroes in a moment. Note that this list may comprise of artists who died but still they recognized as legends in dancing sectors.
1. Mikhail Baryshnikov.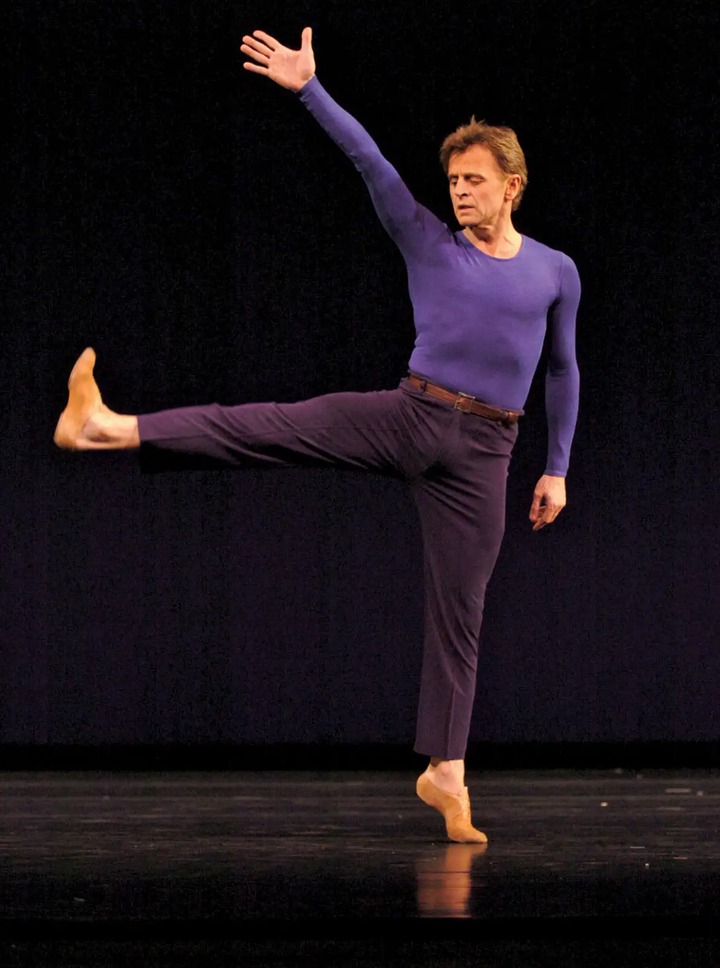 An experienced and respected ballet dancer in the Soviet Union during the 1960s, Mikhail Baryshnikov was a beloved part of his nation. Unfortunately, the feelings weren't mutual at the time. He defected from the Soviet Union to Canada in 1974 before moving to the United States in hopes of having a better opportunity to express himself creatively.
His technique transcended any cultural barriers he experienced through immigrating, as Americans loved his precision and grace as a ballet dancer just as the Soviets did. Baryshnikov worked with the American Ballet Theatre until 1978 before becoming its artistic director in the '80s.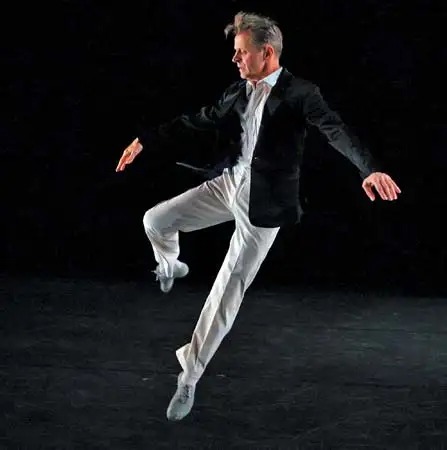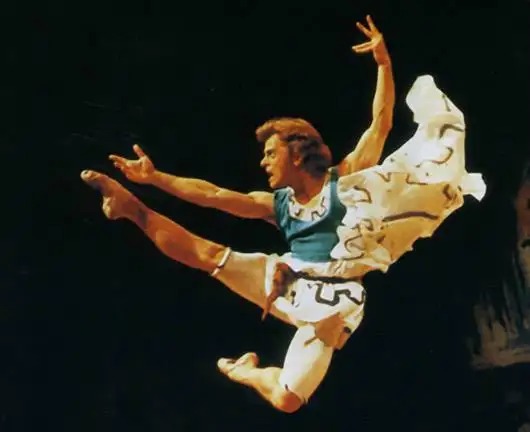 2. Michael Jackson.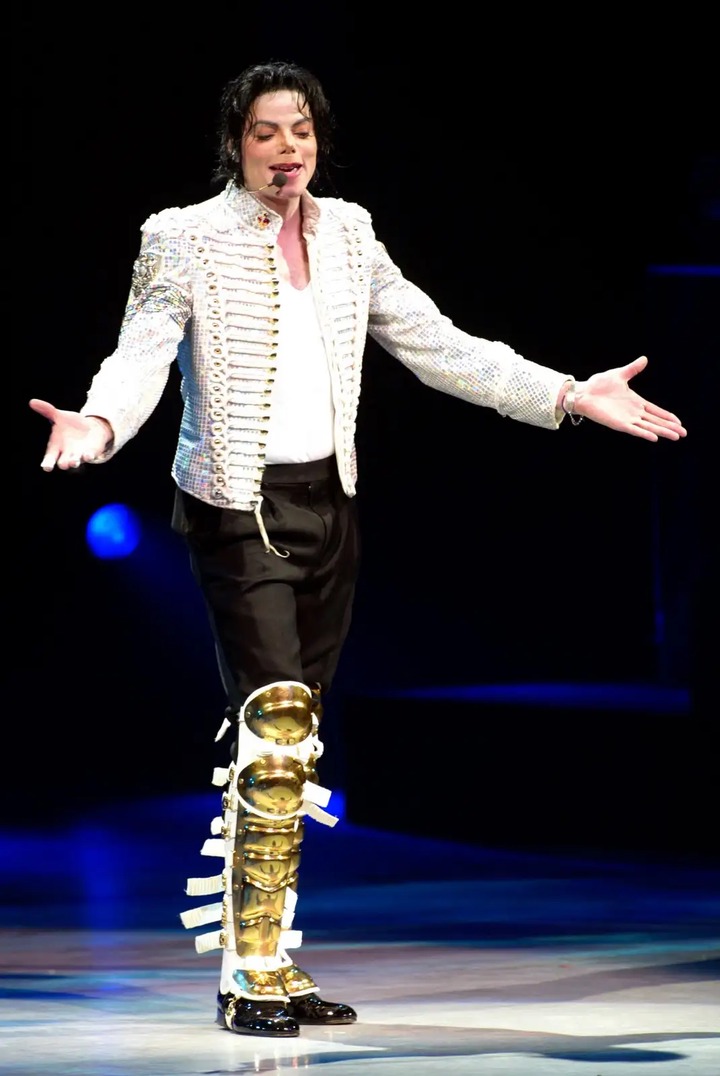 Michael Joseph Jackson was an American singer, songwriter, and dancer. He is regarded as one of the best dancers in the world. Dubbed the "King of Pop", he is regarded as one of the most significant cultural figures of the 20th century. Through stage and video performances, he popularized complicated dance moves such as the moonwalk, to which he gave the name, and the robot.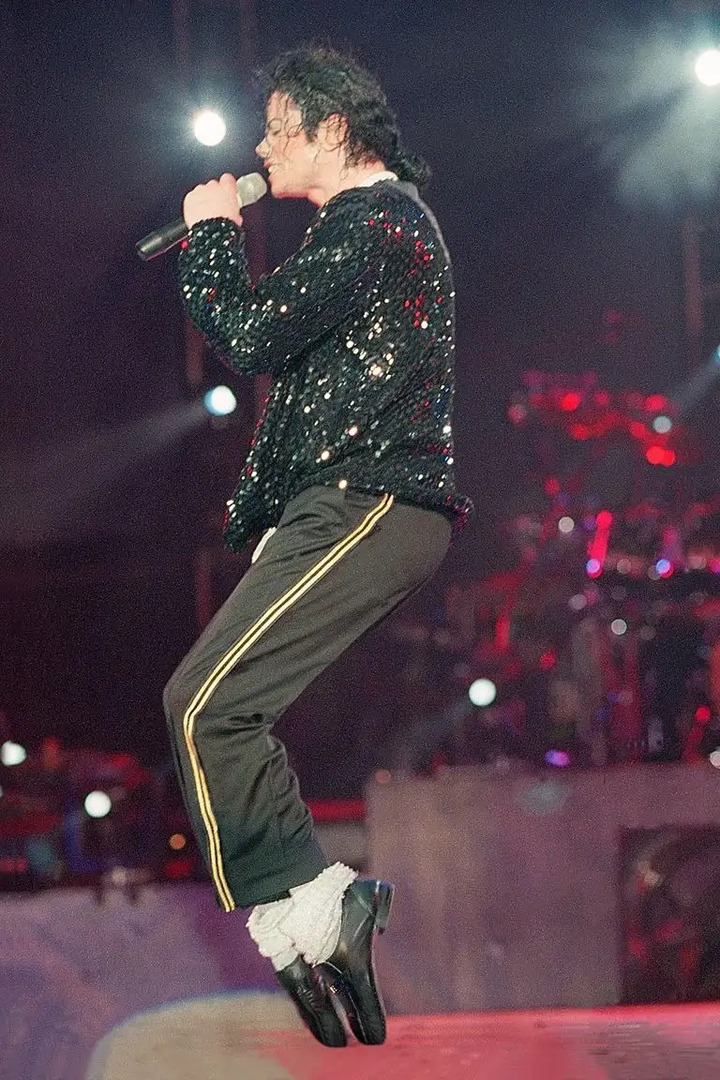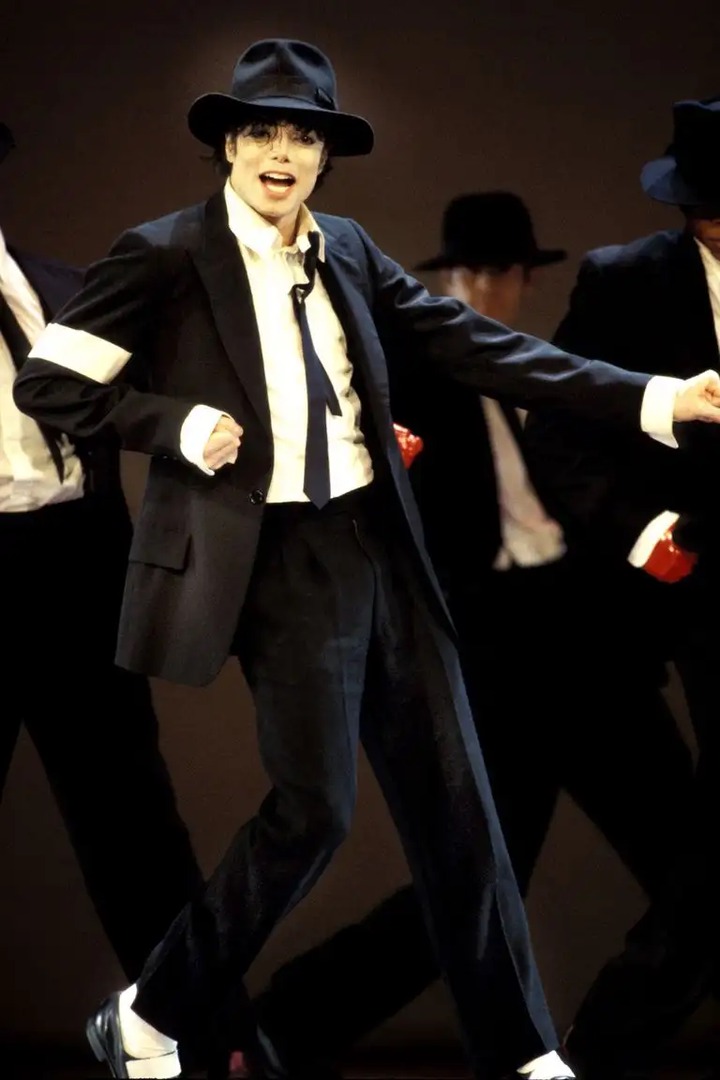 3. Madonna.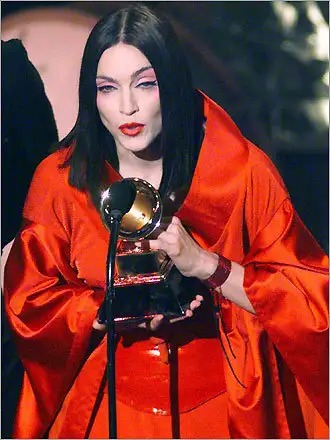 Madonna is an American recording artist, actress and dancer. Her controversially successful career has made her one of the Best Selling Artists of All Time and one of the world's most influential dancers. Madonna's dancing abilities are often viewed as improvised, entertaining and agile.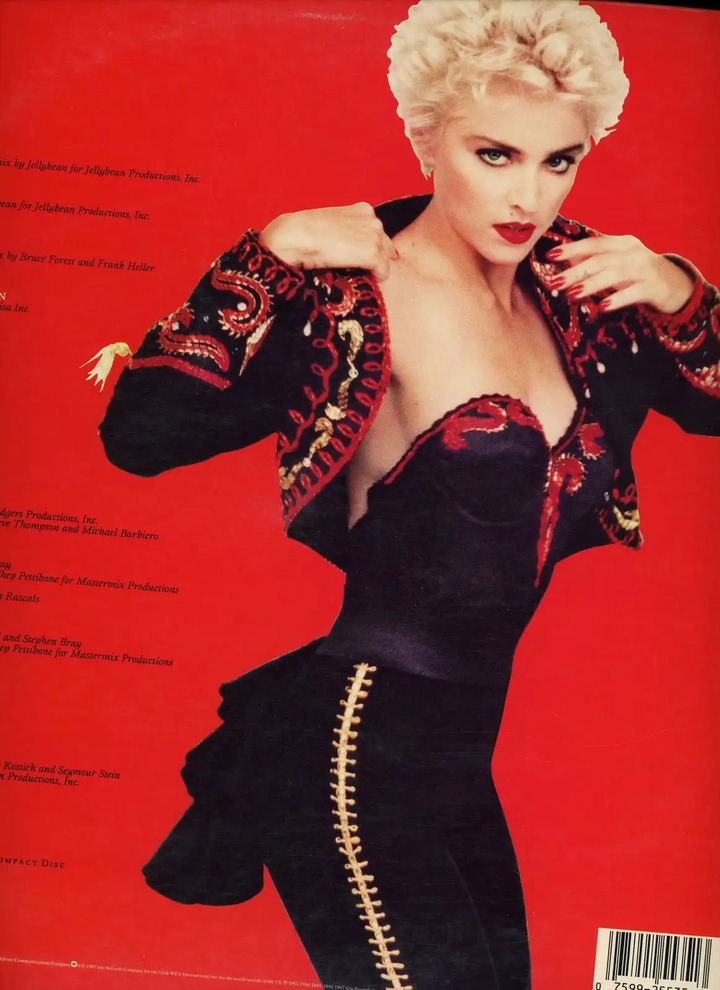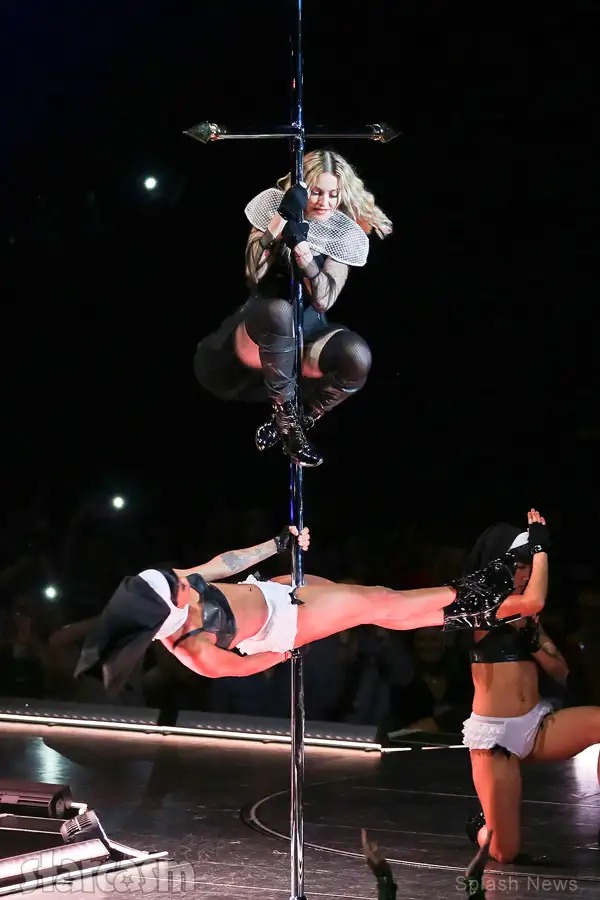 4. Shakira.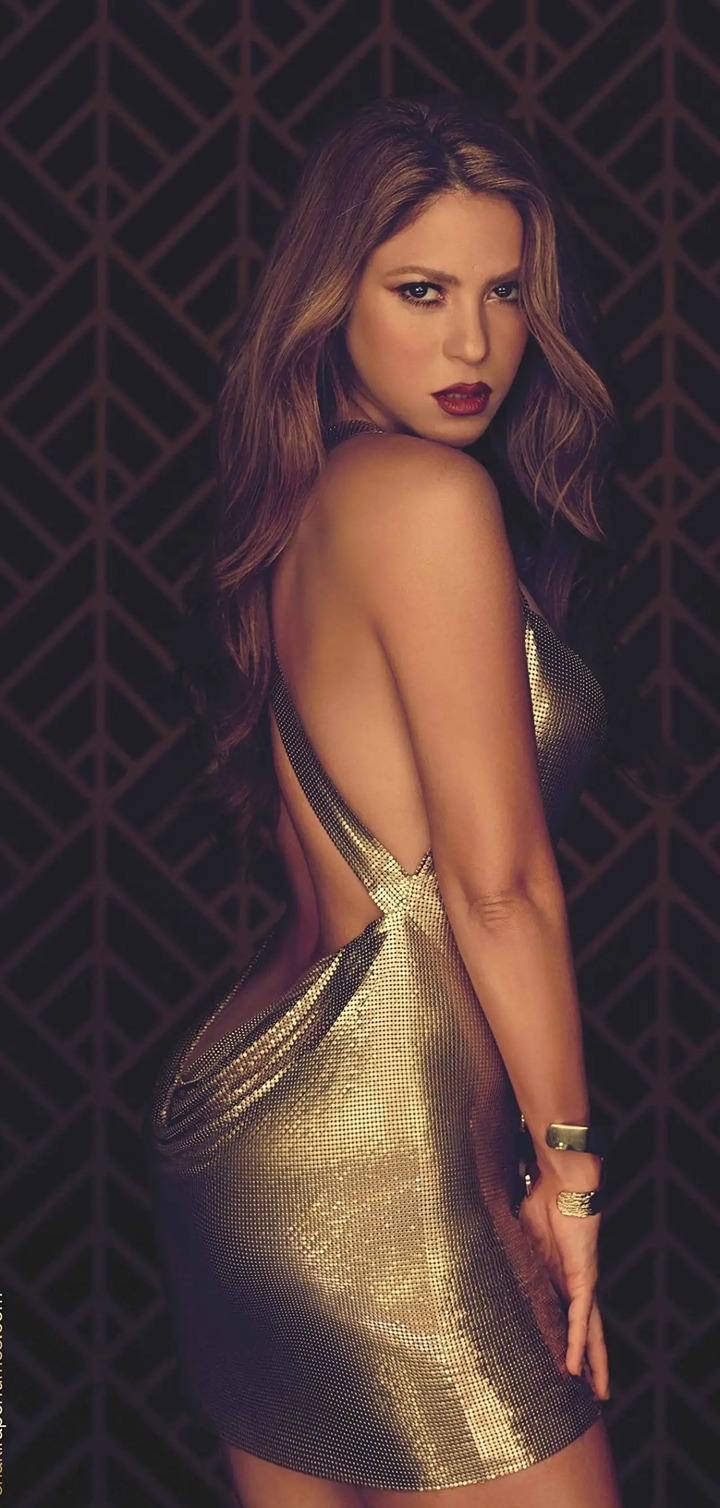 Shakira is a Colombian singer-songwriter, dancer, record producer, choreographer, and model. She is born and raised in Barranquilla. Shakira began performing in school, demonstrating Latin, Arabic, and rock and roll influences and belly dancing abilities. She is definitely one of the most amazing dancers one has ever seen.
She astonishes everyone by the way she moves her body and still sings flawlessly live. She dance and sing at the same time which is absolutely amazing.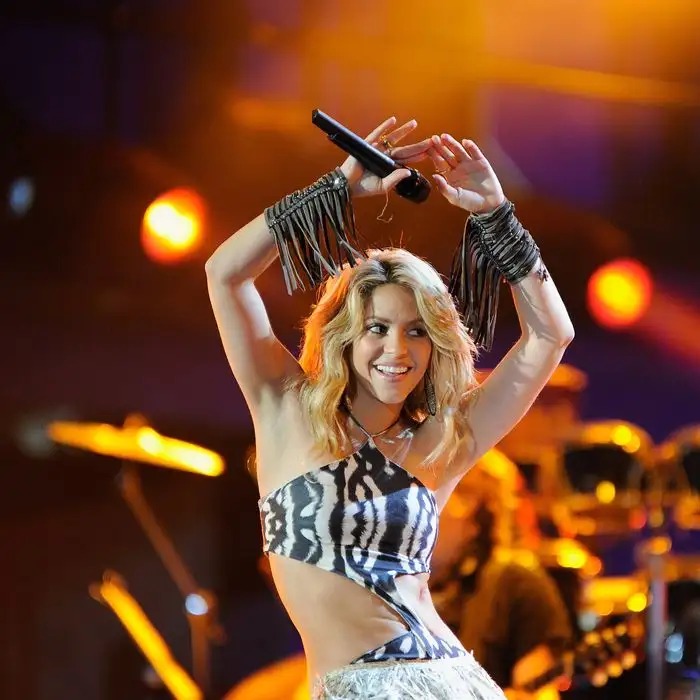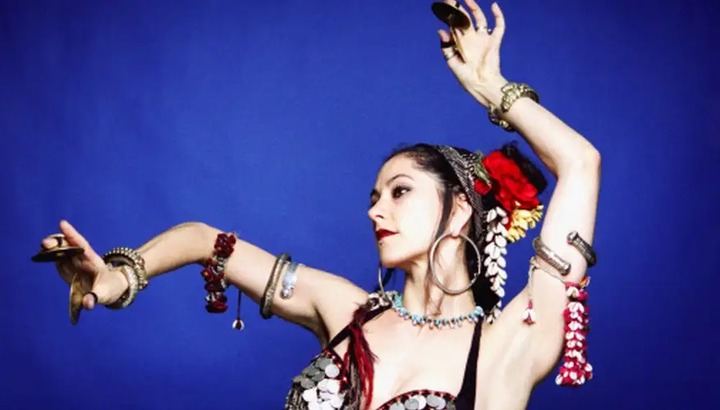 5. Chris Brown.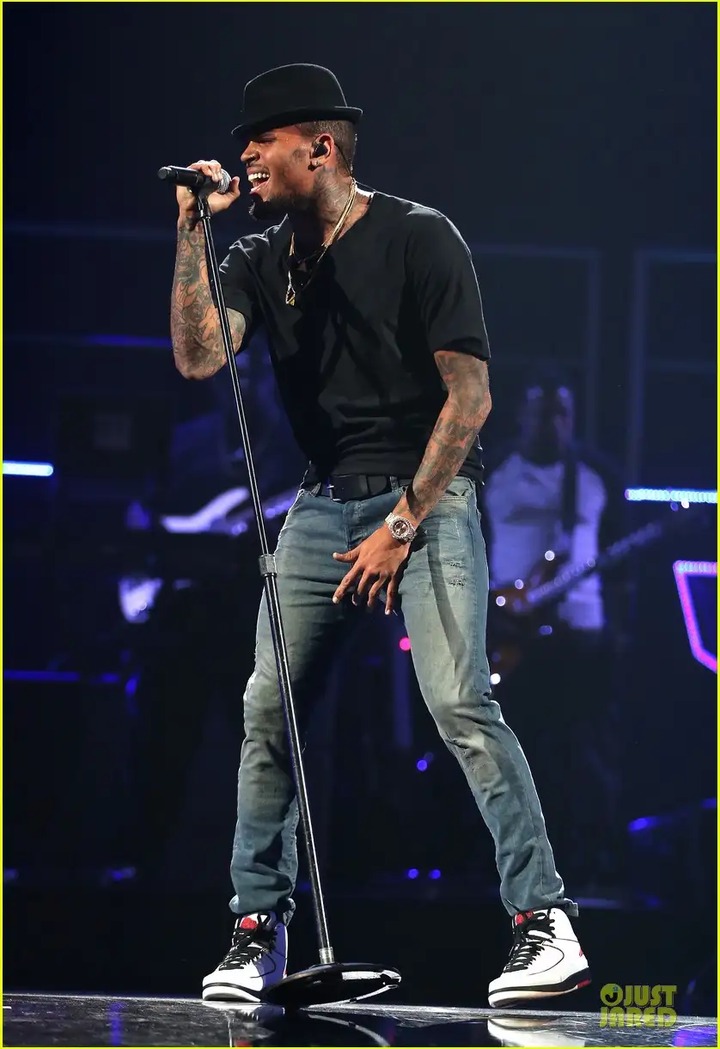 Chris Brown is an American singer, songwriter, producer, actor and dancer. His past is categorized by ups and downs filled with drama, but when it comes to dancing, he has remained consistent. He is the prime candidate for the best dancer in the United States. His moves are also part and parcel of his musical style.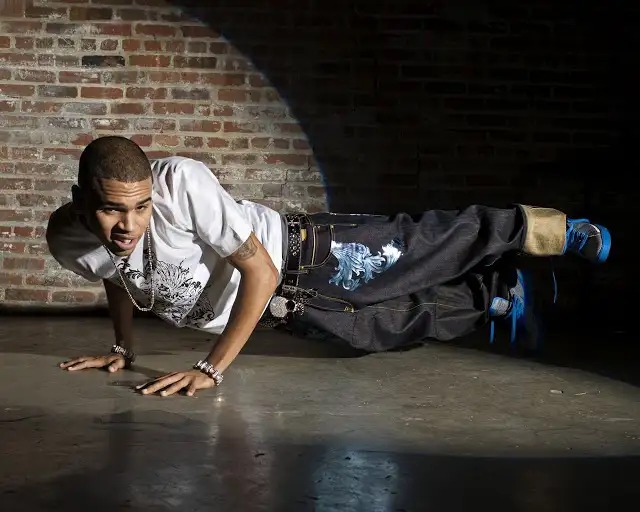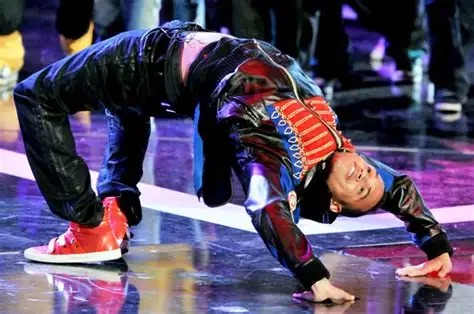 Thank you for reading my article! You have contributed to my success as a writer. Remember to leave a comment and share with your friends in various social media.
Content created and supplied by: msafiri91 (via Opera News )