The Karanja family is a prominent family in Kenya and are arguably among the wealthiest in the country.
Made up of Tabitha Karanja, her husband Joseph Karanja and their 4 children James Karanja, Edward Muigai, Anerlisa Muigai and the late Tecra Muigai, they are the owners of the famous Keroche Breweries Limited.
Photo; Tabitha Karanja and her daughter Anerlisa Muigai.
Founded since 1997 the company has actively competed among the very best in the East African region, and this has led to the family amassing huge fortunes over the years and are reportedly worth billions of shillings.
Even though the most famous member of the family is arguably Anerlisa Muigai due to her publicized life that has been escalated by her marriage to Tanzanian singer Ben Pol, her mother Tabitha Karanja is the one who runs the show as she is the C.E.O of Keroche Breweries.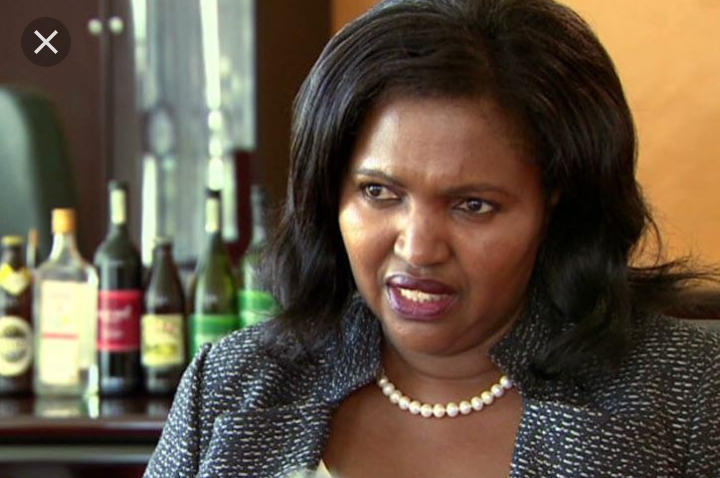 Photo; Tabitha Karanja.
And earlier today the sassy daughter and NERO C.E.O gave netizens a sneak peek into her mother's lavish office where she normally operates from.
In a post on her Instagram account and on her Insta stories, Anerlisa Muigai posted several video clips of the office that undoubtedly had all the makings of a modern office.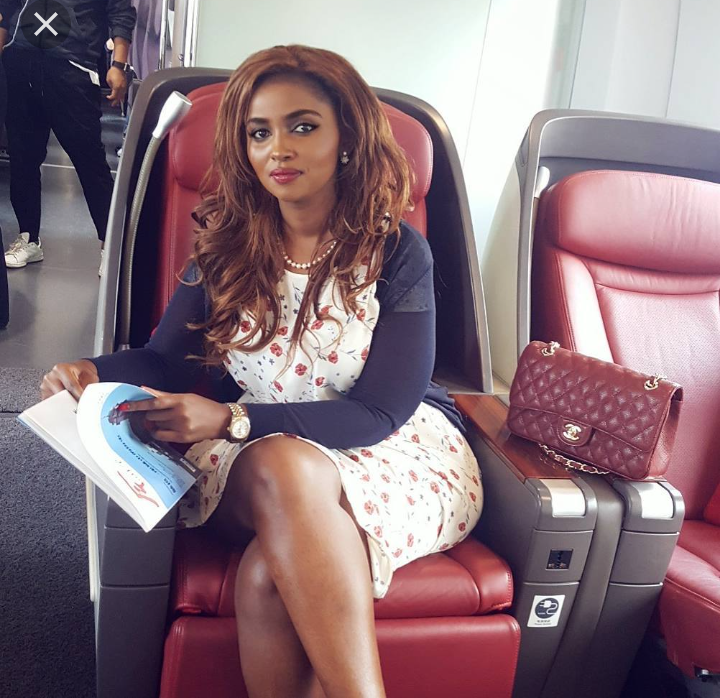 Photo; Anerlisa Muigai.
At first sight it was a spacious office containing all the modern furniture of expensive dark-brown couches and also several cabinets.
The office was also well equiped with several photocopiers and printers which are all essential for effective documentation.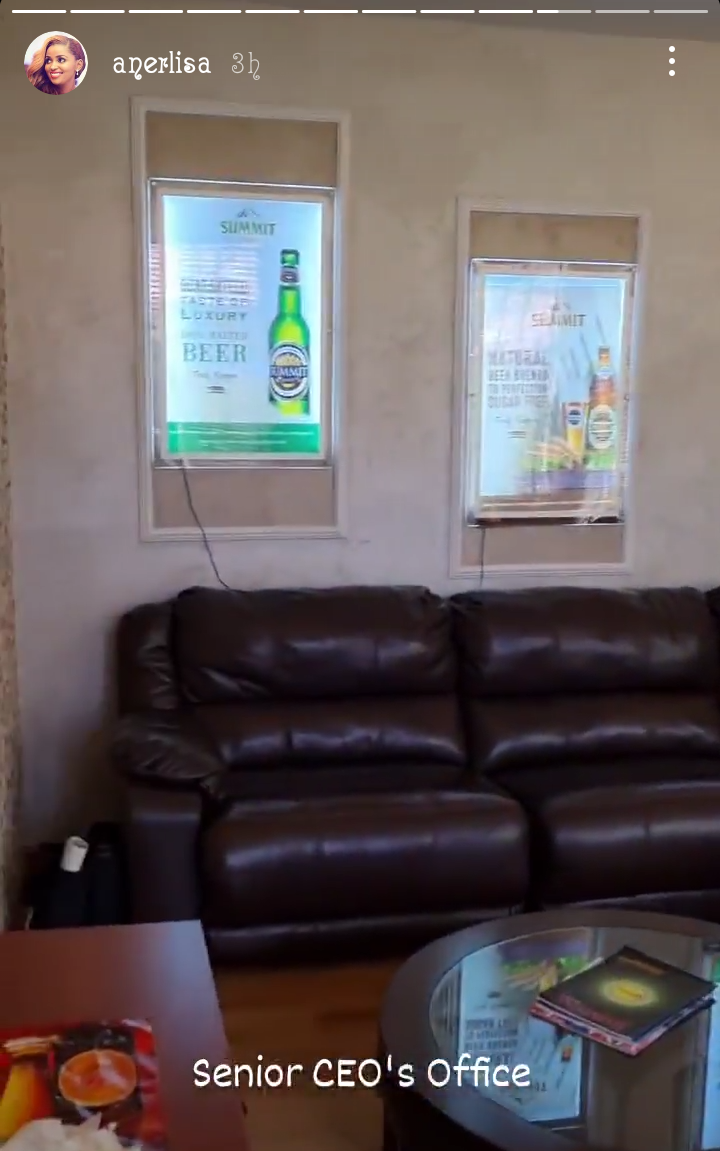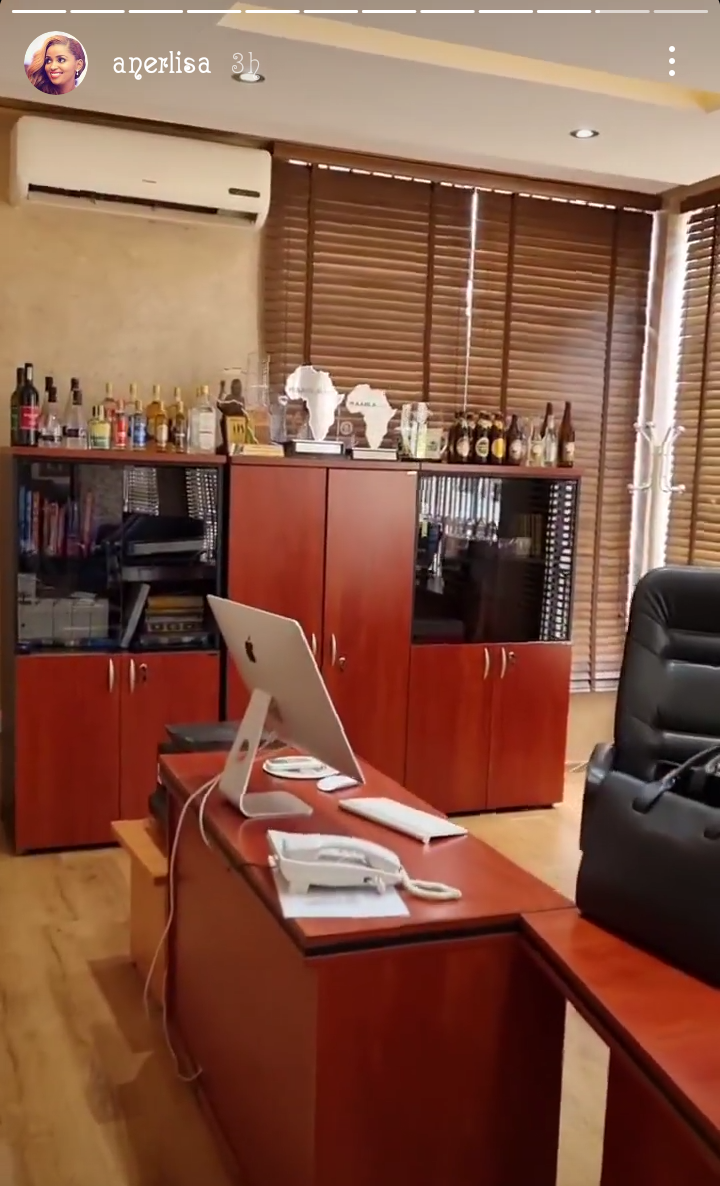 Apart from that the office was also well equiped with telephone system for communication and also modern computers for ease of operation through storage of important data.
The office also boasted of several accolades that the gorgeous Keroche Breweries C.E.O has won over the years.
Among them was the Businesswoman of the year award in the All Africa Business Leaders Awards (AABLA) of 2014, and also the Businesswoman of the year East Africa in the same awards.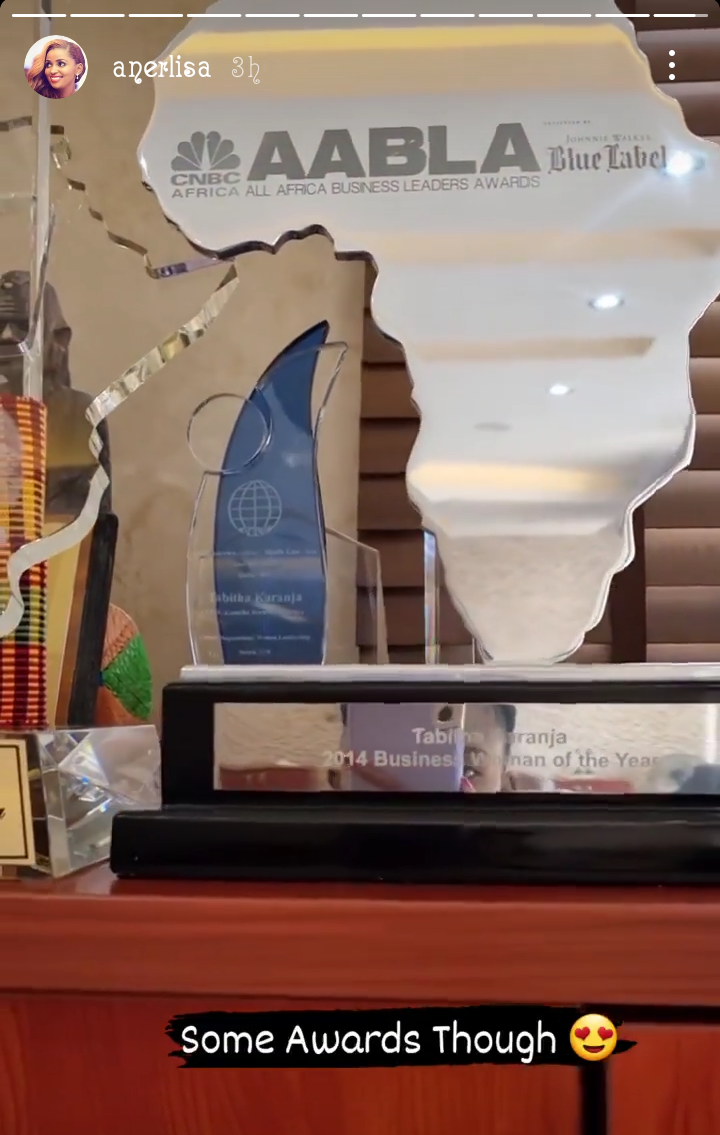 Tabitha Karanja's office also had several brands of alcohol that the company produces, and were all paraded on top of some cabinet next to the awards.
Here is the link to the video clips.
https://instagram.com/stories/anerlisa/2542170415461868731?igshid=9e34davn86ho
Content created and supplied by: Whizerwriter (via Opera News )