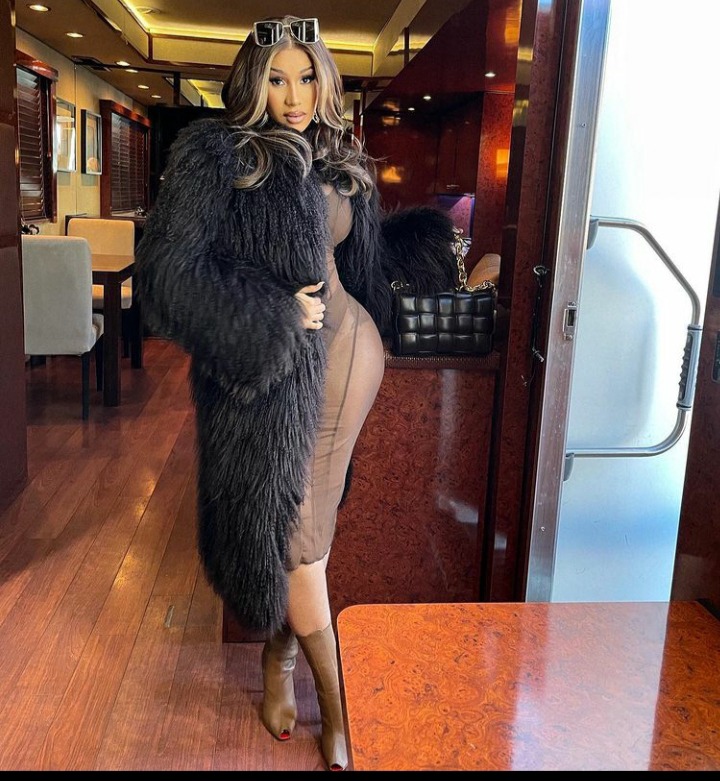 Rapper CardiB finally made clear that she has no plan joining Club House network user in the near future. While CardiB is making it difficult to join the network, other celebrities like #Drake, #Oprah and #MeekMill have opened their accounts there.
Through #Twitter, Cardi B has made clear the reason for not joining the network, where he said it is to avoid getting into trouble especially on social media
"People are asking me about joining #Clubhouse, however they know very well my mouth will cause me problems." tweeted #CardiB.
In addition, the Club House network has suddenly gained popularity for a very short period of time since its inception in April last year. The network to date has more than 600,000 members in it, including the world's biggest celebrities, mobilizers and entrepreneurs like #Oprah and #ElonMusk.
Now CardiB has continued saying that she want to independent rapper and not in any label ,anyway what are your thoughts on this issue about CardiB,let us know keep on following us for more updates.
Content created and supplied by: KakajayTv (via Opera News )