Eric Omondi. [Photo | Courtesy]
Renowned comedia Eric omondi has come out to speak about recent challenges that have been facing him in his line of work.
After dealing with the problems for quite some time, Eric Omondi now believes that he is fighting against witchcraft.
He made the announcement through his social media page where he also shed more light on the major challenge that seems to be hindrance to his development.
The former Churchill show comedian is working on establishing a production company dubbed 'Big Tym Entertainment'.
The company was faced with threats of being closed due to differences between the comedian and a woman residing in the location where the company is situated.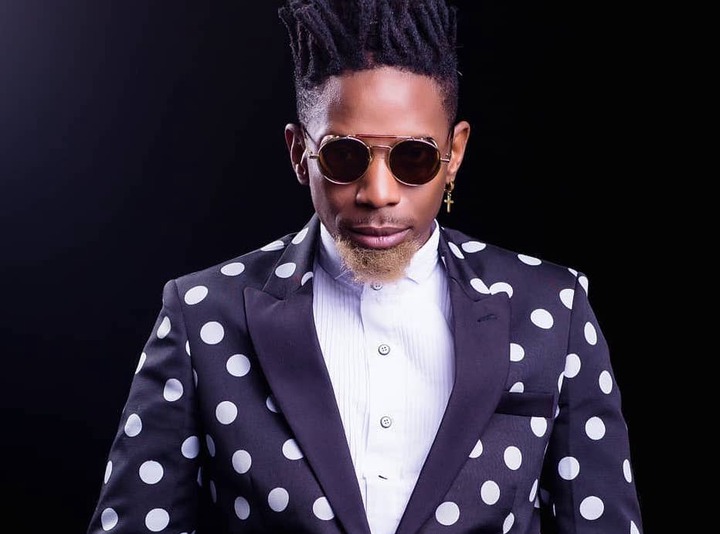 Eric Omondi. [Photo | Courtesy]
Eric Omondi revealed a while ago that there had been attempts to evict him from the place over flimsy excuses.
New reports have emerged that there are fresh attempts to shut down the company.
It is alleged that an unnamed woman has been going around Lavington trying to convince the area residents to sign a petition to remove him from the area.
The controversial comedian on the other hand revealed that the woman was just being evil.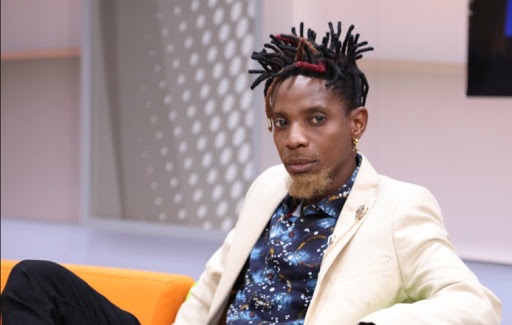 Eric Omondi. [Photo | Courtesy]
"But you know Witchcraft takes many forms. And some people are just Born evil. So there is this woman I keep telling you about that is HELL bent on ensuring young people do not prosper through Big Tyme Entertainment," part of Eric Omondi's statement read.
"Now shes been going around asking people to pend signatures and propagate lies so that we are evicted. BUT WHO IS GOD???? He will fight for us to the End," he added.
Content created and supplied by: BrianSikulu (via Opera News )