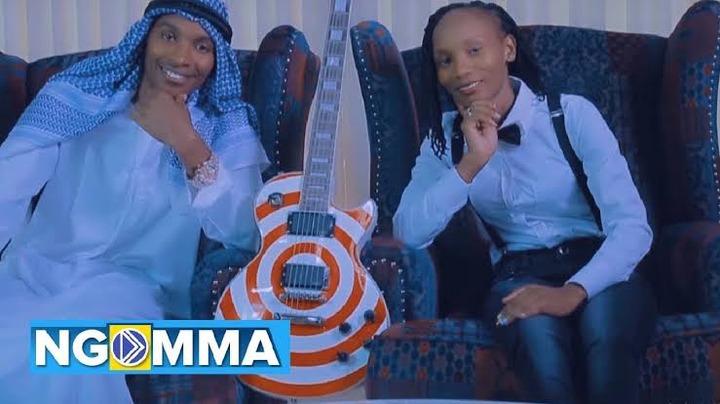 She is a Kenyan Kikuyu secular Musician. Kikuyu benga music is what she does, since she started the music industry some years ago. Joyce has continued to grow, with the release of hit after hit. The newest being 'wendo wi cama' collabo with Samidoh, that has been trending on YouTube and it's views increasing day by day.
Joyce came to music industry with the of renowned benga musician Wangari wa Kabera. She was born and raised in Kongoini Kiharu, which is within Murang'a County,with her only sweet sister Jackie Mathia.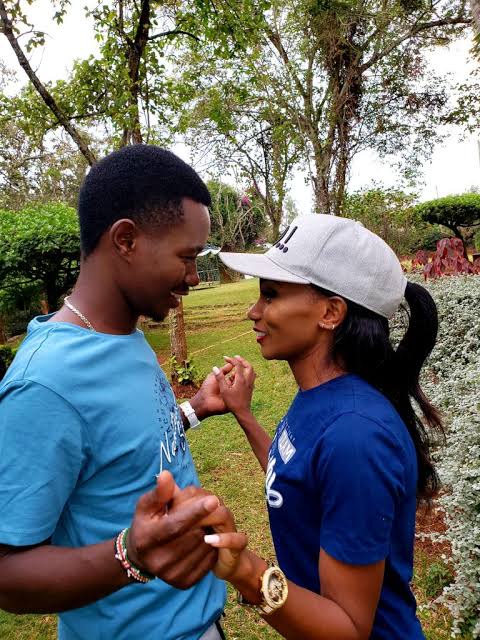 Jeff Kuria interviewed her, she said that, her way to music had not been a nature walk. She went on and advised other incoming musicians not to give up, as maintaining that success is not easy either. Joyce was housed by Wangari Wa Kabera, when she came to Nairobi to seek her way forward. This is where she sang as a back-up singer in her band and later joined John Njagi.
Wa Kabera once had fallen ill and she had to sing all by herself in a busy restaurant in Ngara. This encouraged her and realized that, she could do more. She aslo refuted claims of being married John Njagi and made it clear that, their relationship is purely in music.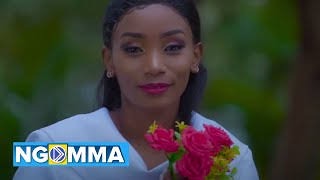 Joyce Wa mama popular songs bashes men,and many thought her target was Gukena FM sports presenter Munyeki the Sonko, who is the father to her baby boy. They met when Munyeki was hosting a show at KBC and Joyce was beginning her music journey. Her son Telvin Mathia.
Joyce as a musician earns and her net worth has grown over time. She is concerned of giving her son a better life, and for this, no information on his Investment is available, but to be updated soon.
Among her popular songs include 'Wendo waku ndituragia', 'wari wakwa','Wanjogothaga Niki','Tiga Kunjira Sorry','Zurura Dada' and 'Thina Ni Umaguo' among others.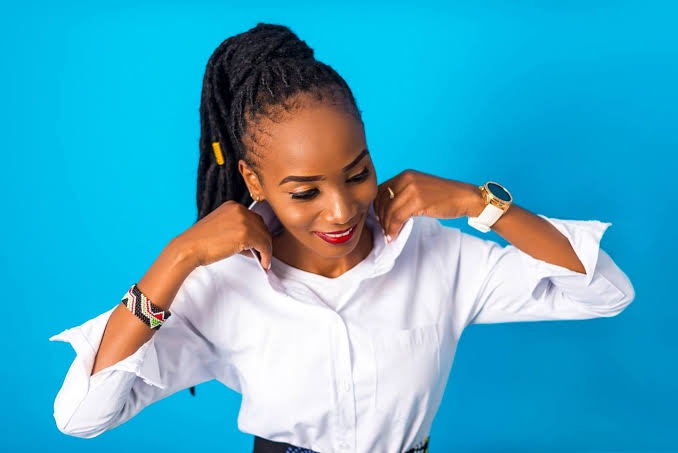 Content created and supplied by: Kimtheblogger (via Opera News )