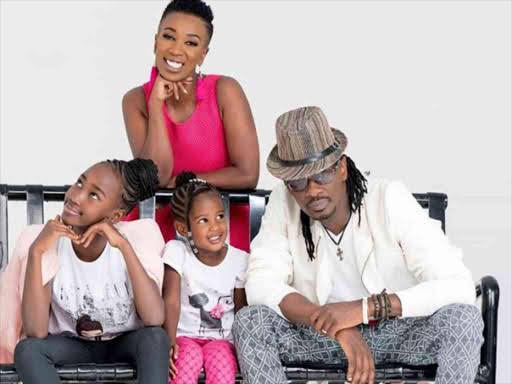 David Mathenge, best known by his stage name Nameless, has been in the industry for sometimes hence making him the most influential person in the country. He has a lot to him than most people know.
He opened up about his life on citizen Digital,he inspires to make music, his architectural career and much more to work on his marriage.On looking at his songs, most of them including Juju, deadly all the way to butterfly are inspired the beautiful Kenyan ladies.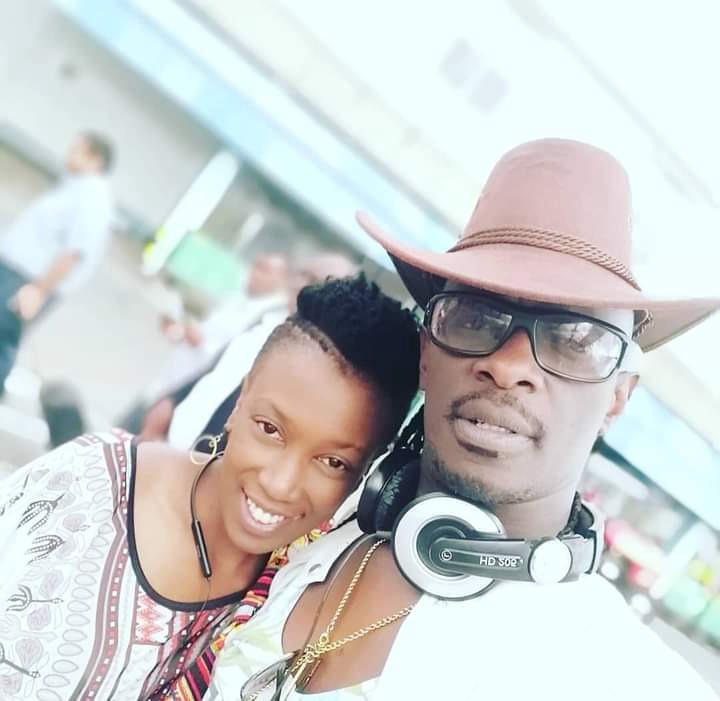 Nameless is the last born of five,he grew up in Ngong' was a playful child and due to this playful nature, he got the scar on his forehead. This happened while he was emulating James Bond, tied a rope on both ends and tried to swing from one end to the other, but it accidentally broke and a metallic object fell on him.Even though he played a lot,his parents raised him as a disciplined child. This is the main reason why he can't do without a hat
He went went to Nairobi Primary School joined Strathmore Secondary School before going to the University of Nairobi to pursue a degree in architecture. It was during his campus studies, he explored the music world.
That is how he was able to start his Music career and for a long time his actual name was unknown.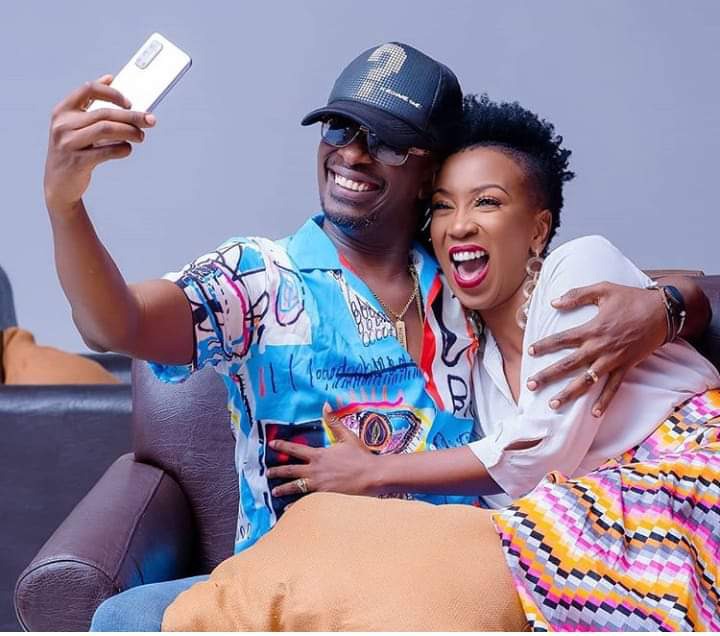 Content created and supplied by: Kimtheblogger (via Opera News )