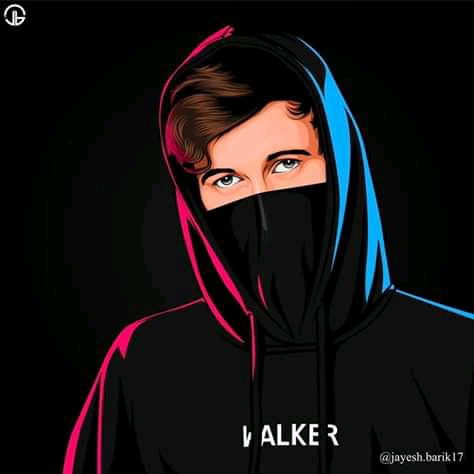 Alan Walker uses hoodie and face mask when he performs in the stage. When asked why he uses face mask during an interview by BBC, he stated that "it is to keep low profile while maintaining the mental image they have Given me."
This the main reason why Alan Walker hide his face from public whenever performing on the stage. However, he also stated that wearing a face mask is part of his uniform. Especially the ones written by his name tag.
Alan Walker is one of the best international musician. He comes to the world of music in 2014. Before becoming a musician, Alan Walker was a DJ known by his stage name DJ Walker. He is a citizen of Norway, Alan Walker was born in 1997.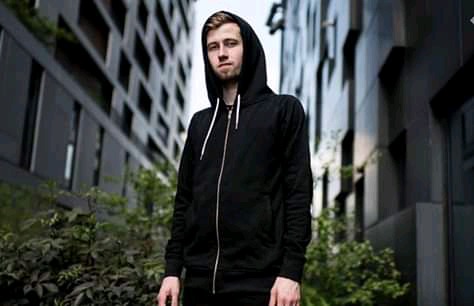 Alan Walker has released several hit songs in the world of music.some of his songs are 'Faded' this is his first song which brings him to the world of music, 'on my way' featuring Sabrina carpenter, 'hello' and among others. Alan Walker uses instruments such as piano, string, vocal, guitar and drums. His songs are categories as Hip hop, RnBs, pops and blues.
Content created and supplied by: Tonyowino (via Opera News )