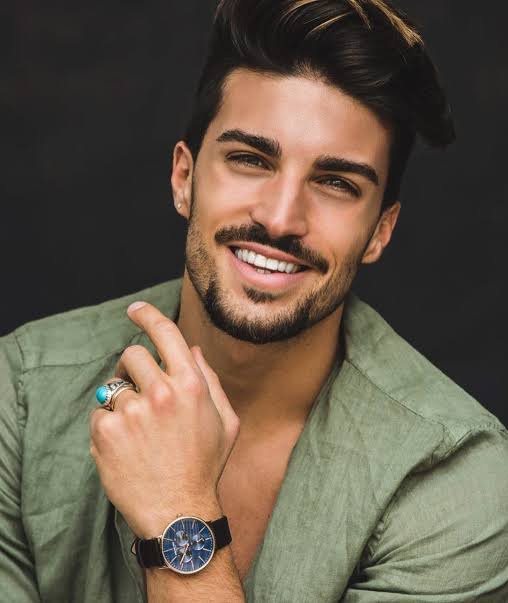 Most men admire to be handsome. Handsome men are appealing in both character and appearance. Ladies are always attracted by handsome looking men. As a man, I have prepared for you a list of indicators to know if you are handsome one.
1. You smile genuinely most of the time.
2. Females always give you their attention physically or on social media sites.
3. Everyone wants to stay near you in any event.
4. People always want to help you out in case you are in a problem.
5. People will always want to touch your hands or put their hands on your shoulders.
6. Most ladies stare at you privately.
7. You always receive compliments from people including strangers.
8. People always forgive you whenever you wrong them.
9. People are always comfortable talking with you.
10. Your arrival or presence is always noticeable.
11. People always want to get in touch with you on phone calls or text SMS.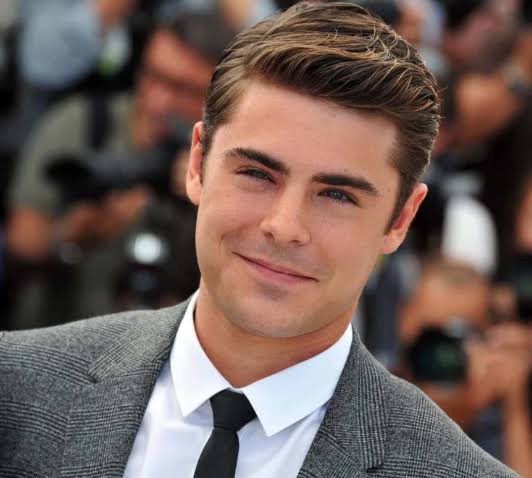 If you experience these signs more often, do not doubt yourself anymore. You are surely handsome!
Like, share, comment and follow us for more.
Content created and supplied by: Bekiru1 (via Opera News )