As you enjoy Valentine's day, it's good also to tell your partner sweet words from the Bible. Here are the verses from Songs of Solomon that men and women can read to each other.
Women Read Songs of Solomon 2:1-17,
14, O my dove, that art in the clefts of the rock, in the secret places of the stairs, let me see thy countenance, let me hear thy voice; for sweet is thy voice, and thy countenance is comely.
15, Take us the foxes, the little foxes, that spoil the vines, for our vines have tender grapes.
16, My beloved is mine, and I am his, he feedeth among the lilies.
17, Until the day break, and the shadows flee away, turn, my beloved, and be thou like a roe or a young hart upon the mountains of Bether.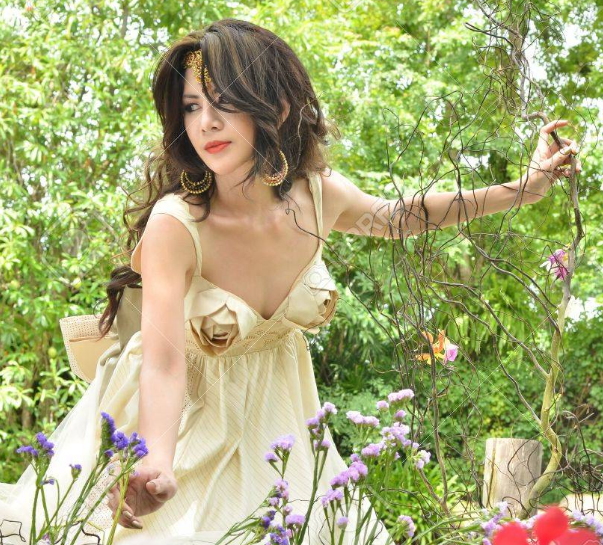 Men read this verse to your love, Songs of Solomon 4:1-7
1 Behold, thou art fair, my love; behold, thou art fair; thou hast doves' eyes within thy locks: thy hair is as a flock of goats, that appear from mount Gilead.
2 Thy teeth are like a flock of sheep that are even shorn, which came up from the washing; whereof every one bear twins, and none is barren among them.
3 Thy lips are like a thread of scarlet, and thy speech is comely, thy temples are like a piece of a pomegranate within thy locks.
4 Thy neck is like the tower of David builded for an armoury, whereon there hang a thousand bucklers, all shields of mighty men.
5 Thy two breasts are like two young roes that are twins, which feed among the lilies.
6 Until the day break, and the shadows flee away, I will get me to the mountain of myrrh, and to the hill of frankincense.
7 Thou art all fair, my love; there is no spot in thee.
Happy Valentine's day.
Content created and supplied by: Jafarmuzik (via Opera News )