Former winner of the tusker project fame that aired on citizen television, has encouraged her fans through her instagram page, to be positive about themselves.ruth who is now a preacher and a singer has revealed that she used to have very low esteem.she used to think someone else was better than her, beautiful, or even talented than her but looking at herself and the woman she has became, she does not wait to be applauded, instead she applauds herself.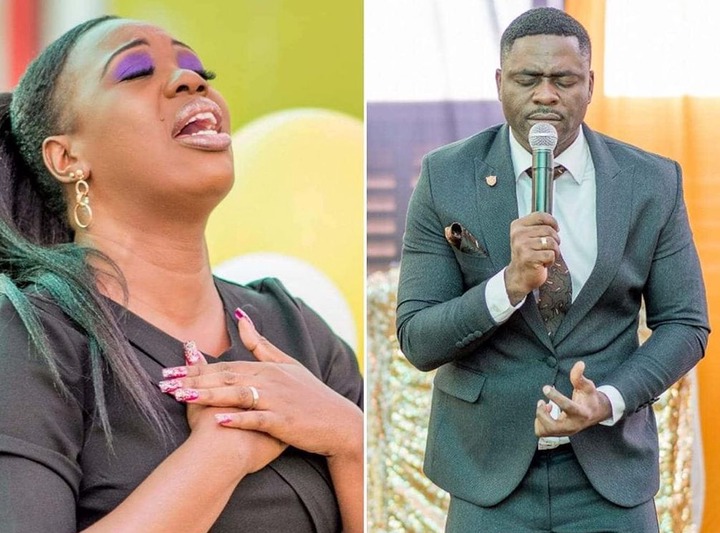 She also encouraged her fans not too be too hard on themselves.ruth who is a church praise worship leader, went through a rough time after her recently wedded husband john, a pastor from nigeria, died from a condition called sepsis leading to multiple organ failure.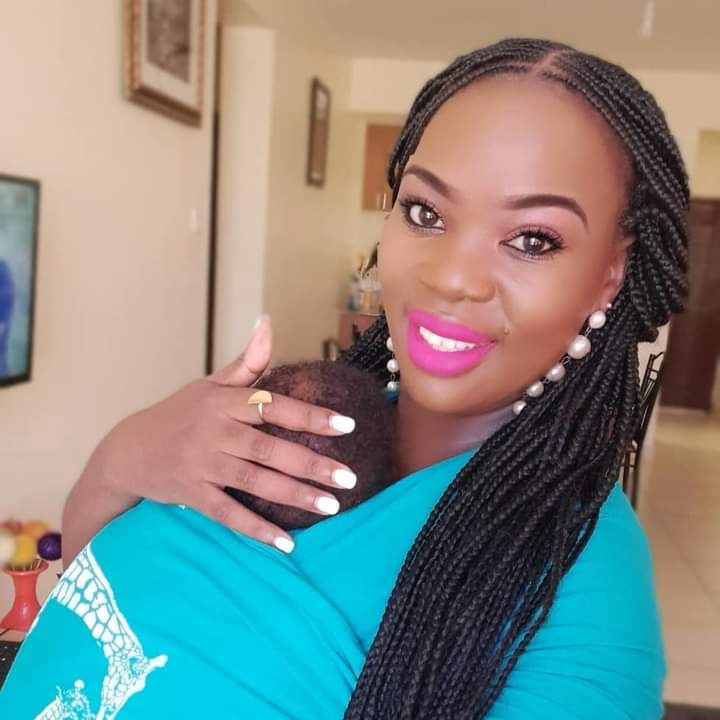 After the burial she immediately gave birth to her daughter toluwa, although the experience was hard and tough, ruth was able to survive especially with the help of her dad.
Content created and supplied by: Missmalia. (via Opera News )