When we talk about change , change is an act of a process through which something becomes different. For example when a person born from poor background work hard and achieves the best in life and becomes rich and a perfect example in a society.
In a recent post of Jallango on Instagram page have spikes a mixed reactions among netizens, in that post Jallango and Eric omondi are seen maybe entertaining guest in a concert maybe five years ago. Netizens have been amazed by seeing Eric omondi earlier weight compared to his current weight. Eric omondi on his latest Instagram post recently maybe from two months ago until now shows a great different compared in the past. Now he has increased in weight and looks like a bouncer . This is clearly indication that change is inevitable,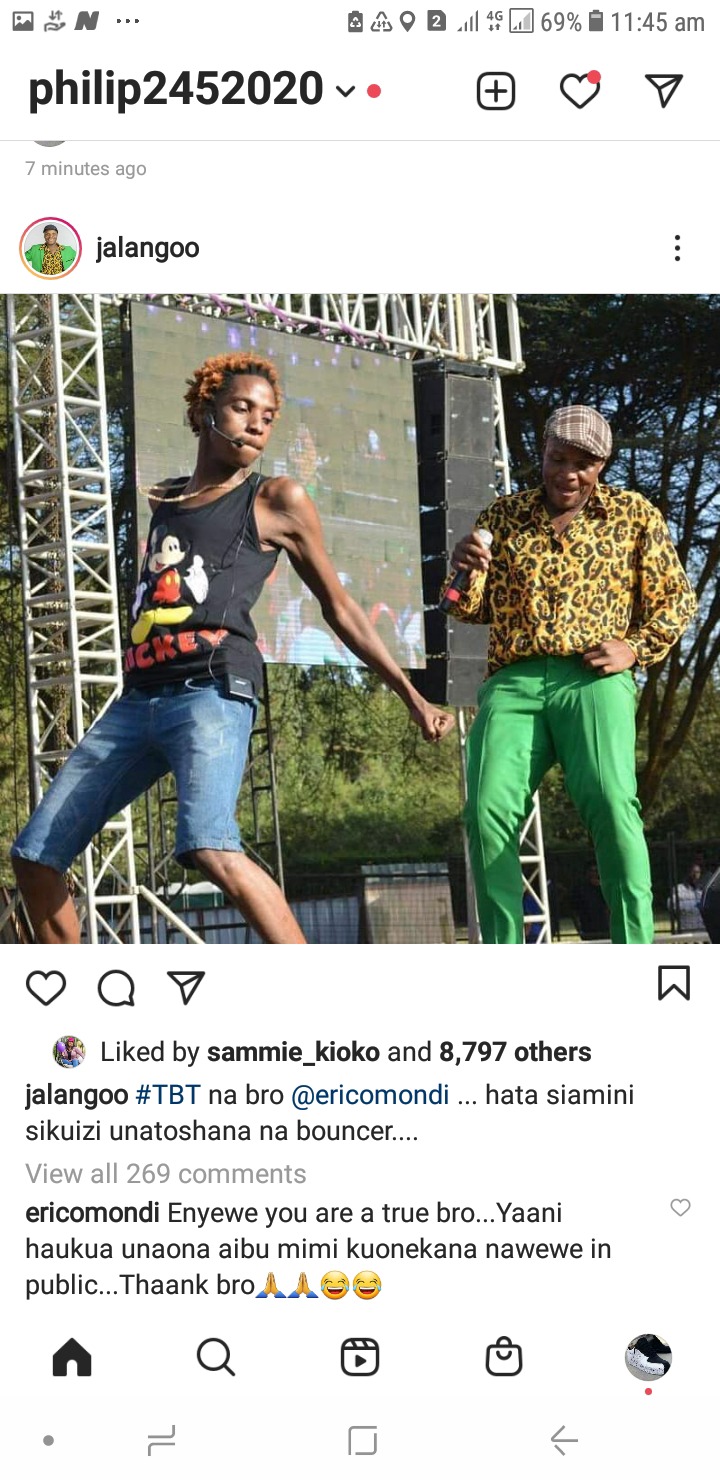 This is how many netizens have reacted,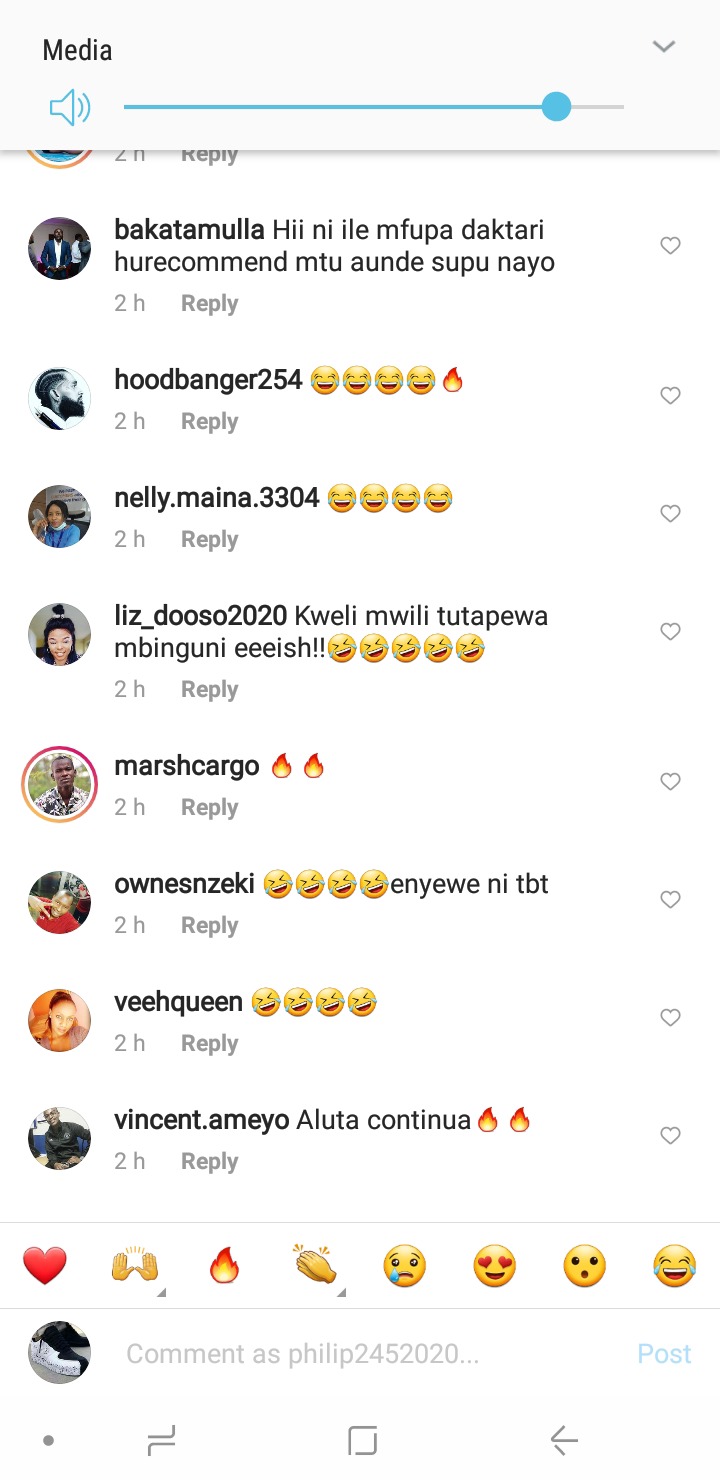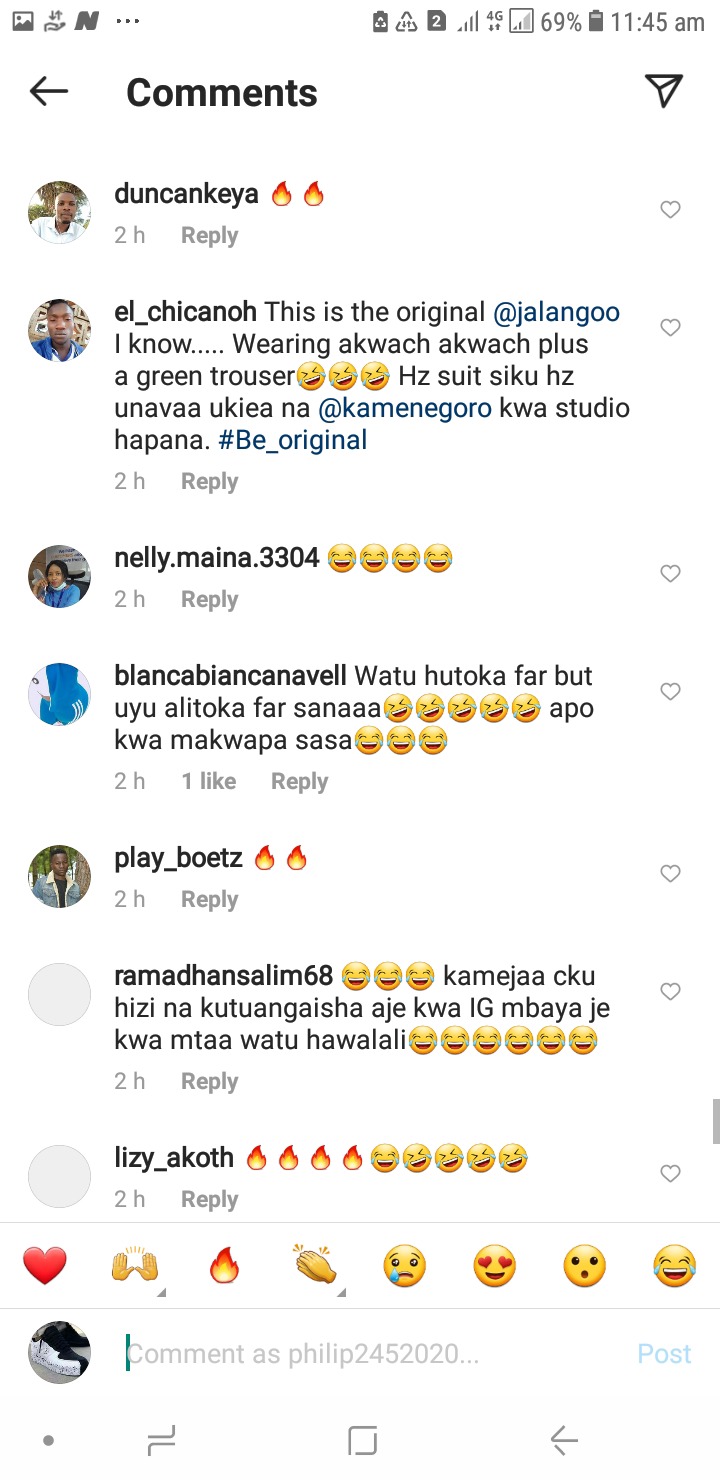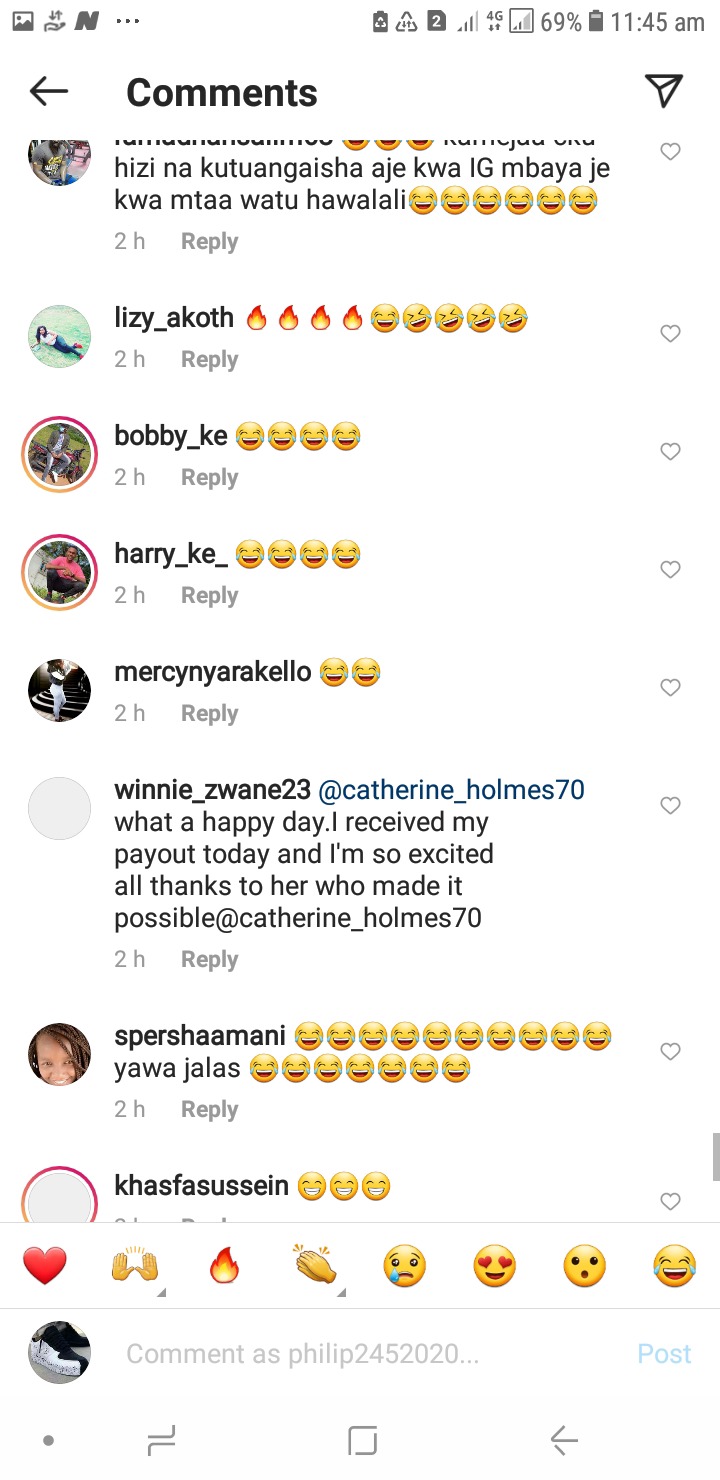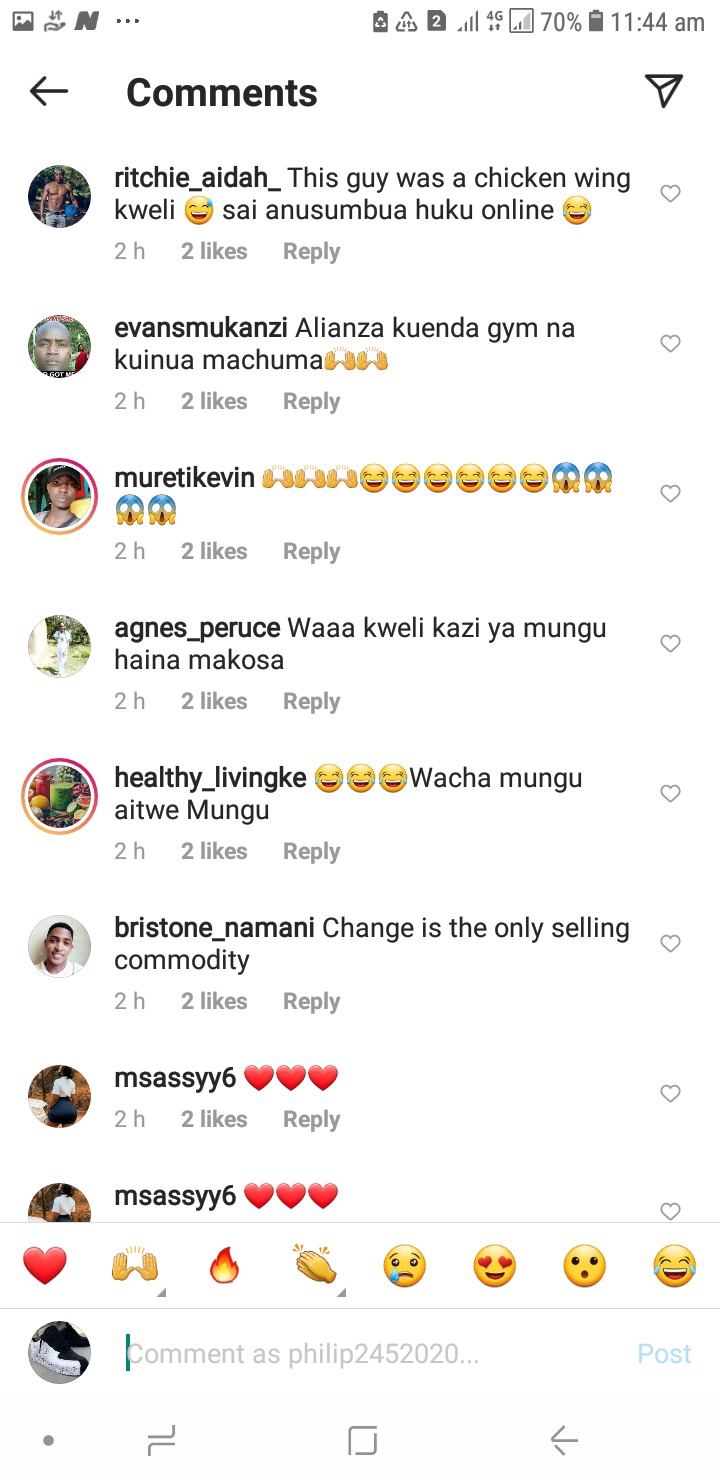 Eric omondi should tell us what is the secret of change on his body because many of us have been wondering, how does that happen like that .
For more interesting news make sure you follow me and also share and comment on this article.
Content created and supplied by: Selvy (via Opera News )