Victoria Rubadiri is a Kenyan who is known to be among the best Television presenters in our country. She is currently working on Citizen TV co-anchoring what many Kenyans like watching Prime Time News Sunday Live. She is a sweetheart of the majority of the people since she has never been involved in any scandal. The prolific news anchor has also worked before with NTV. Her lavish vehicle at some point was spotted at the parking space as a 2009 BMW X5.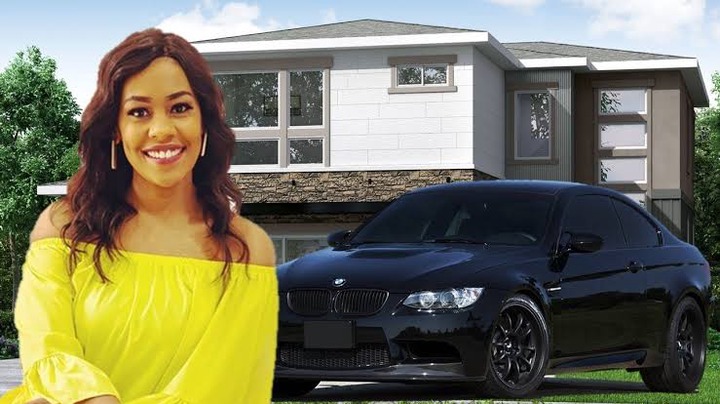 The interior part of this car is stylish and amazing. She uses this car to work. Indeed the car matches her lifestyle. It is a car any person will admire.
Victoria Rubadiri last year was awarded the 2020 BBC World News Komla Dumor Award as one of the best journalist in our country.
She is a learned woman. She learnt her Bachelor's Degree in Arts Broadcast Journalism in the year 2003. In my own view Victoria Rubadiri's way of life is an encouragement to many people. What is your take? Comment down here without any fear.
Content created and supplied by: @Pmejja (via Opera News )