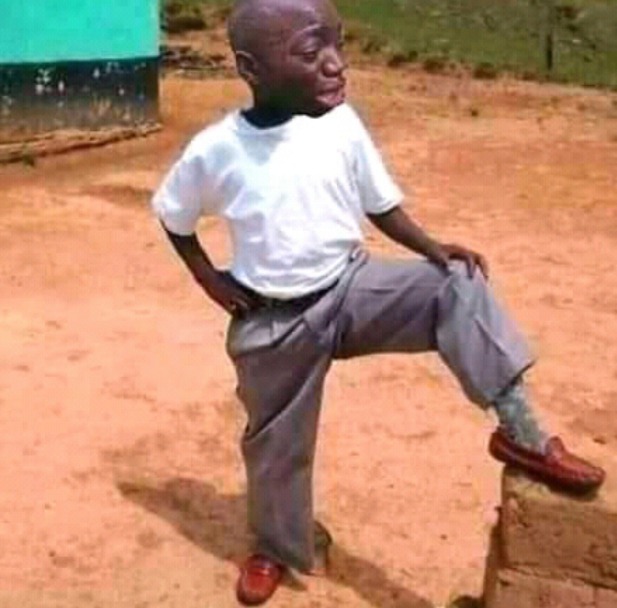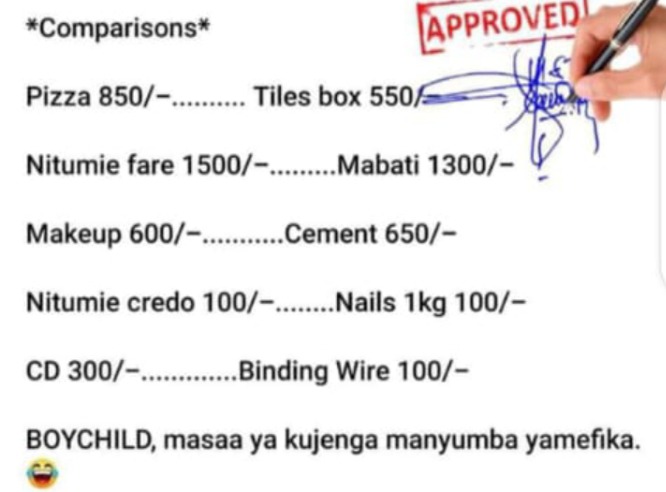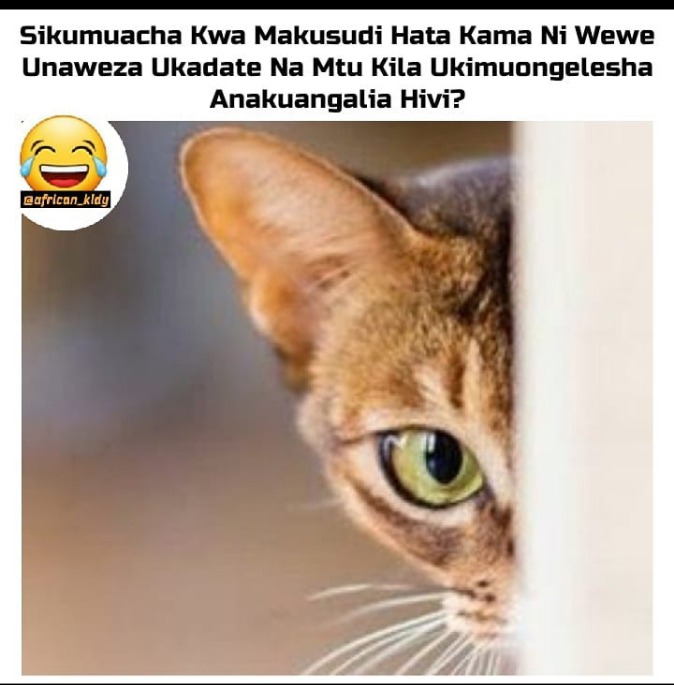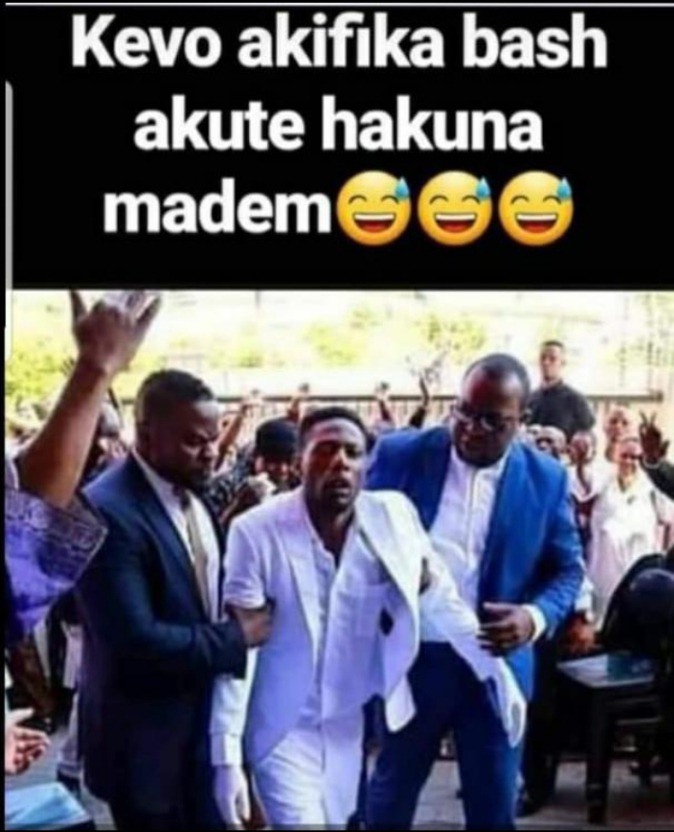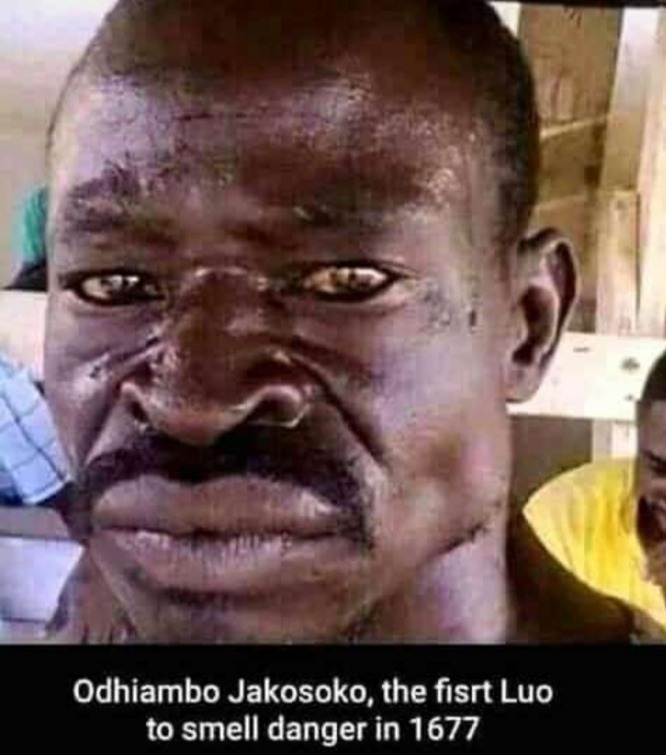 W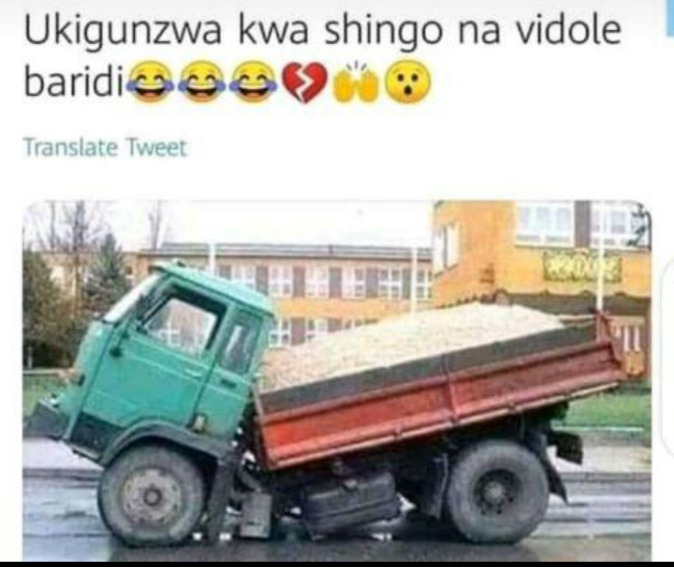 Whatsapp and social media in general have revolutionaries our entertainment industry. Comedian posts their comedy on social media. Meme creators have also turned social media into a platform to post their creative work. We all just go online to see that trending meme, picture, video or funny clips.
Some of us cannot sleep without viewing those funny whatsapp statues. Whatsapp statues are not only used for funny but also to pass vital information. People post about themselves, where they have been and what they are doing. Video clips on statues have become more popular nowadays making life more enjoyable.
This week, there has been some trending memes, pictures and whatsapp pictures. All this pictures will make you crack your ribs. You will laugh alone if you view these pictures you will laugh alone. Please share for others to laugh too.
Here are this week's trending whatsapp statues and picture that will leave your ribs cracked. Share them out
Content created and supplied by: NewsZoid (via Opera News )