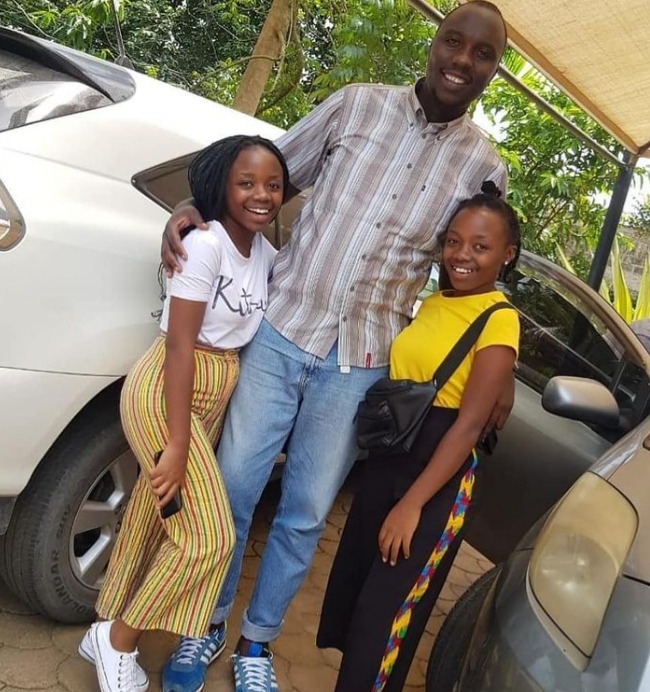 Maria TV series, is one of the most watched Swahili soap operas in Kenya today. The beloved Swahili show has also featured some of the most talented actors and actresses in the Kenyan media industry such as actress Maria. Maria show is watched by a huge number of Kenyans due to its interesting storyline, which leaves Maria fans glued to their screens when the show is on. Today we're going to shift our focus on actress Kobi and Tobi.
Actress Kobi and Tobi are identical twins who have left most of their fans confused since its very hard to tell their difference. The two completely resembles each other when it comes to their height, skin colour and gender.
Actress Tobi and Kobi, whose real names are Linda Alexette and Belinda Joanna, are talented actresses who play their roles perfectly making the show more lively and worth watching. I would like to thank Maria TV series for featuring such talented actresses like Kobi and Tobi, who have been acting as a source of inspiration to many young actresses. Much is not known about their dating life since they prefer to keep their personal life away from the public eye.
In real life, Kobi and Tobi seem to be adventurous ladies who like travelling and discovering new places together. As seen in most of their photos, one can only tell their difference by the types of outfits they put on.
Below are some photos of Kobi,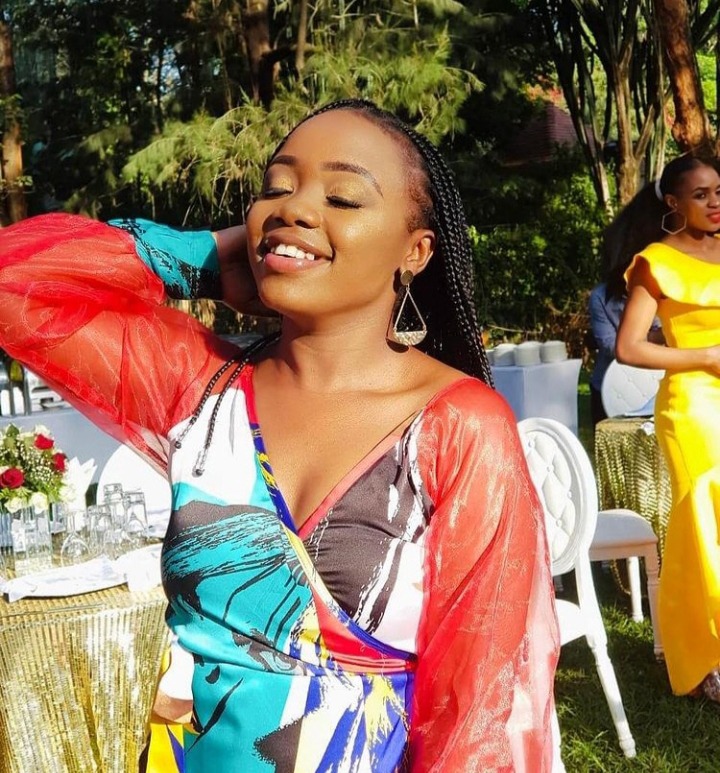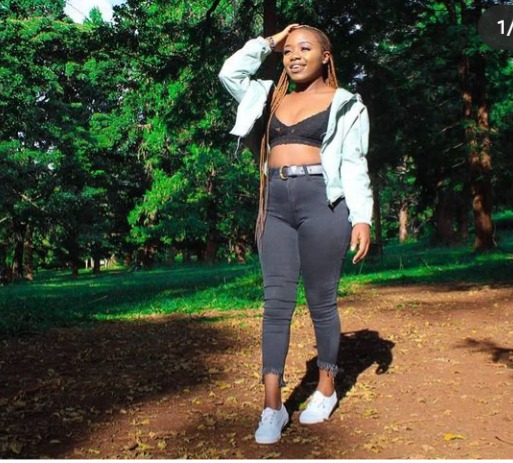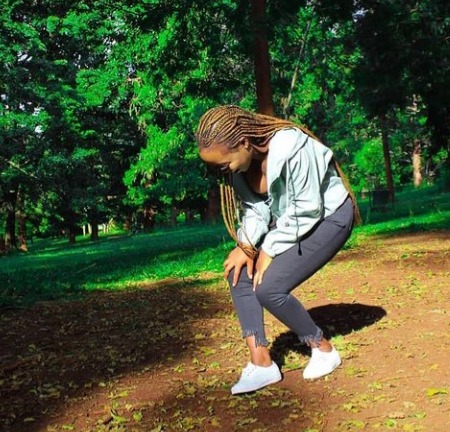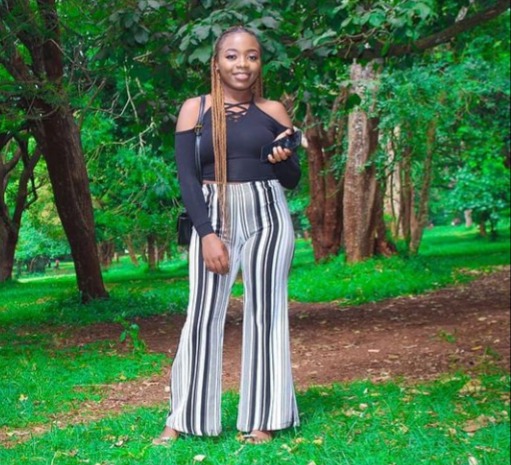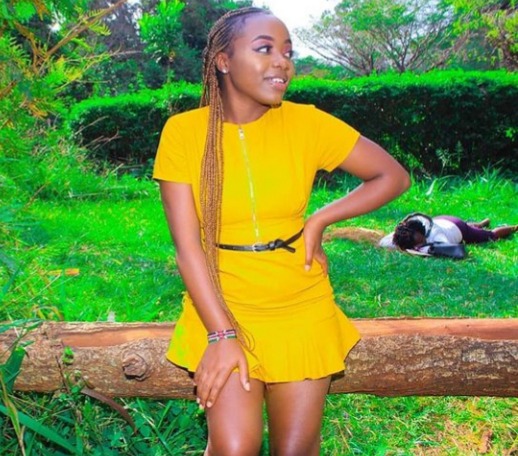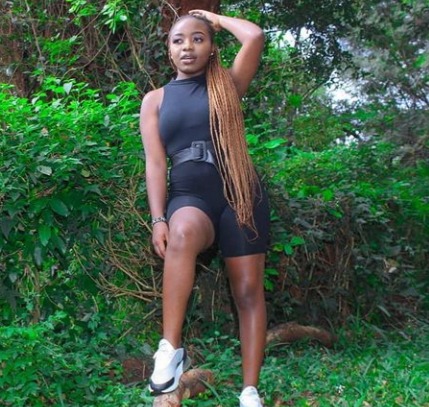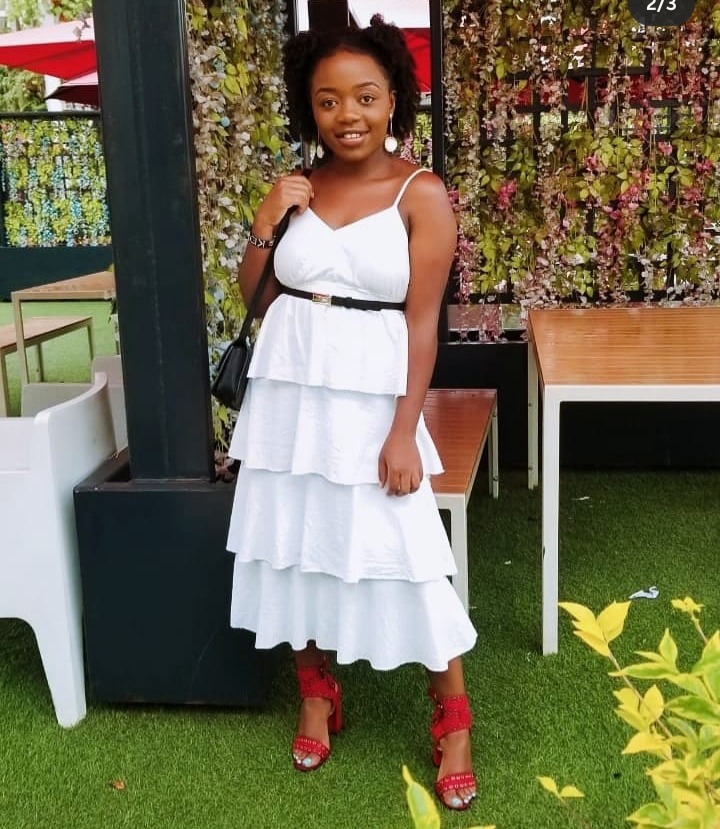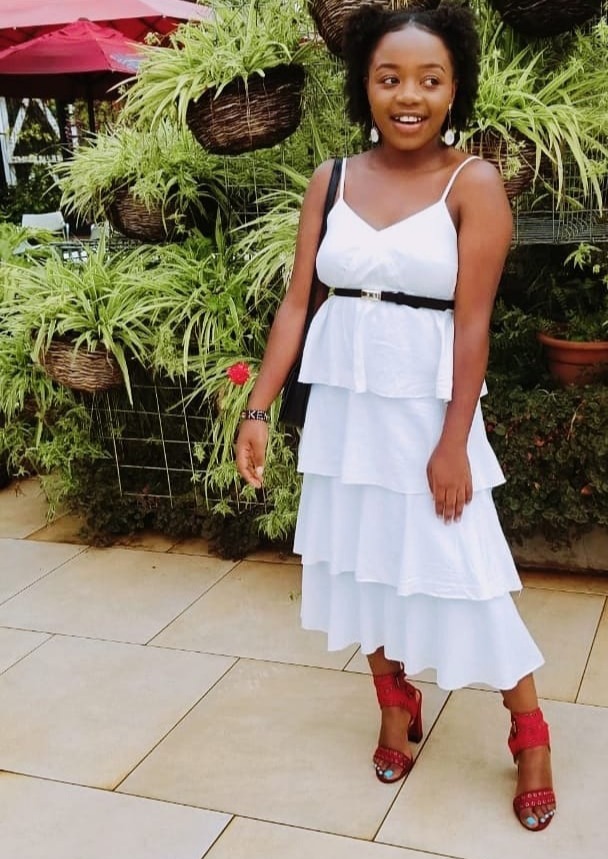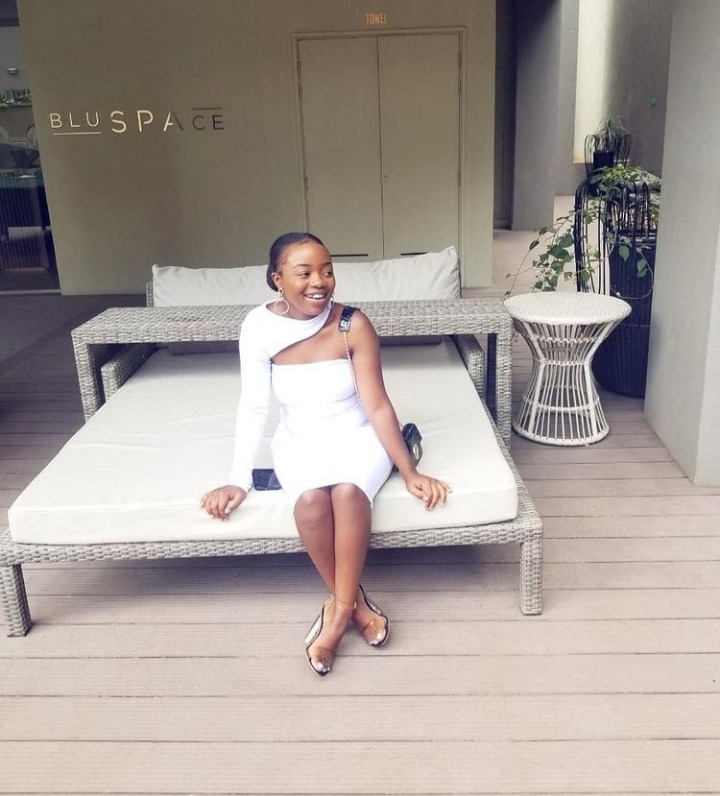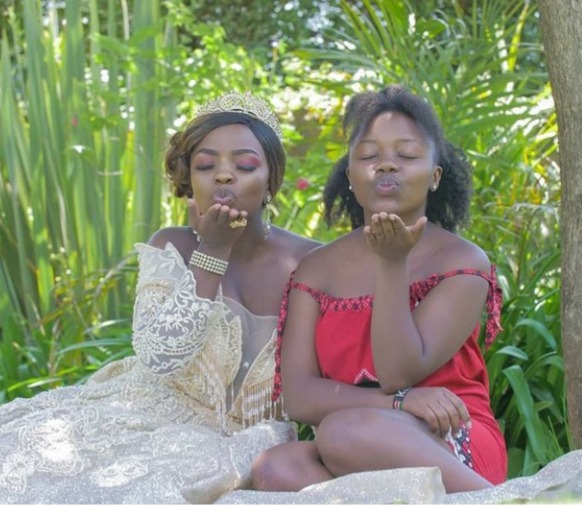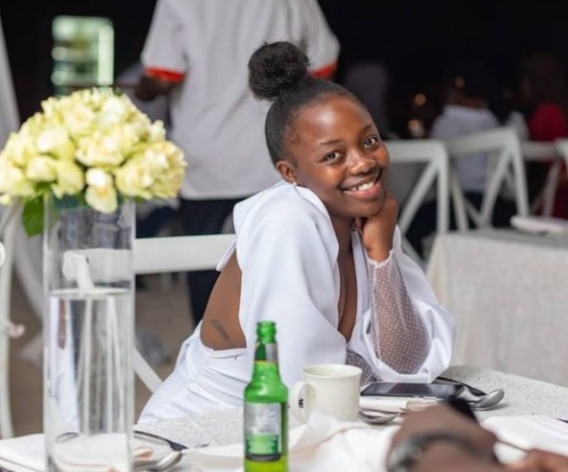 Below are some photos of Tobi,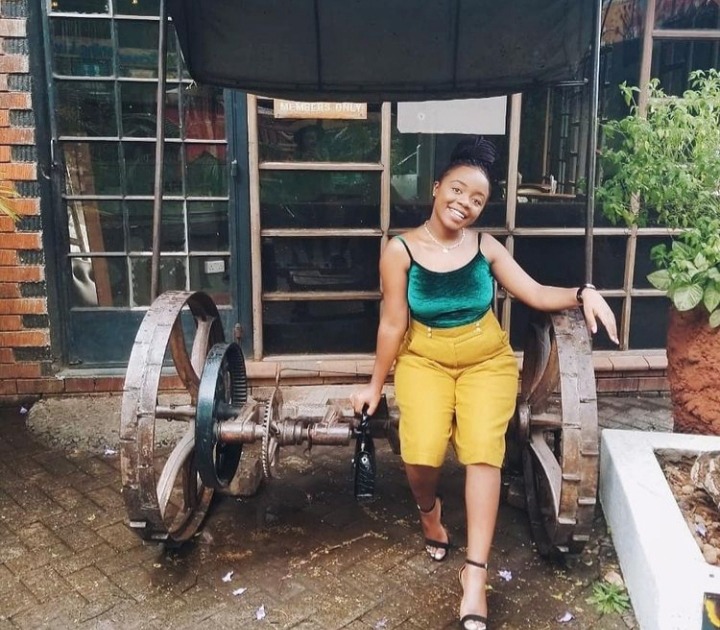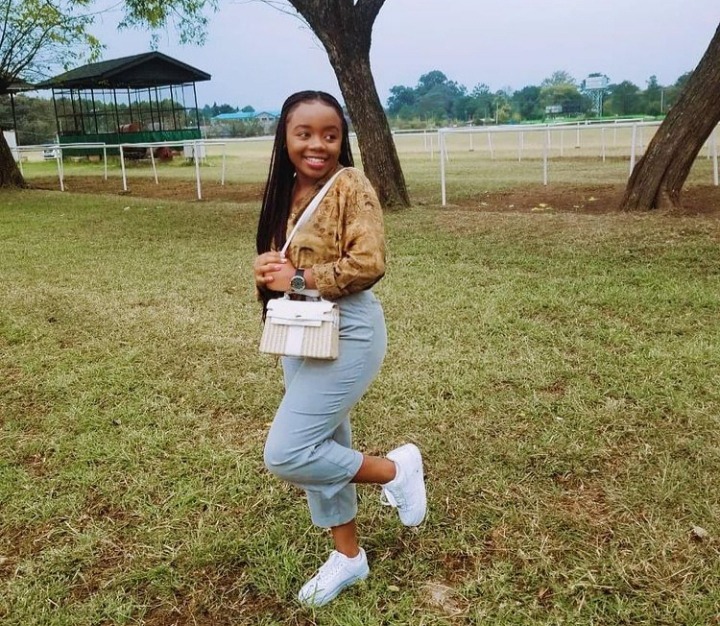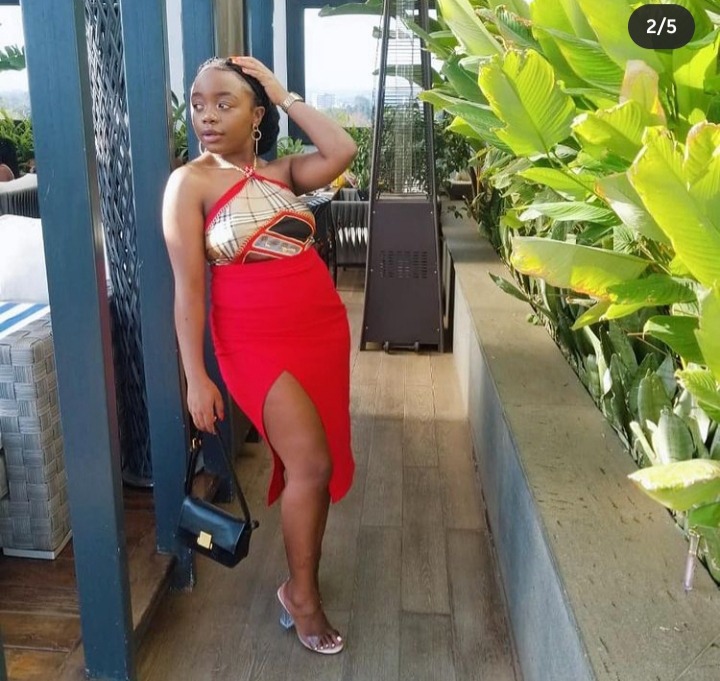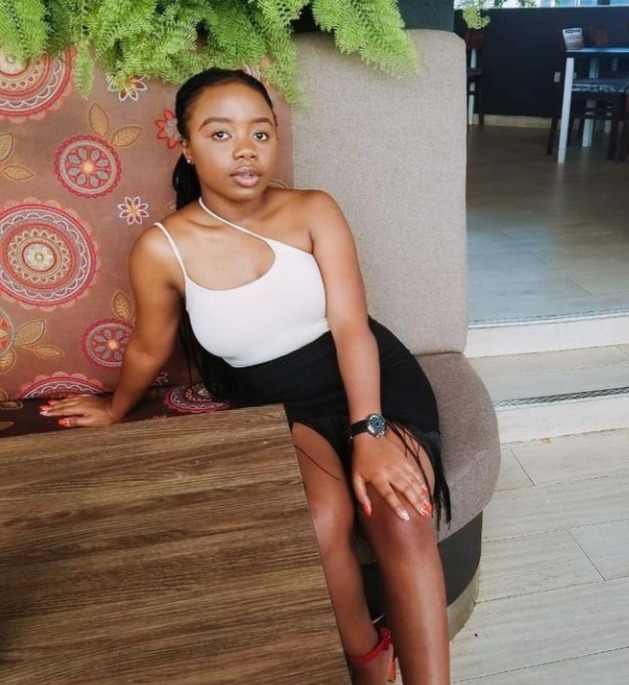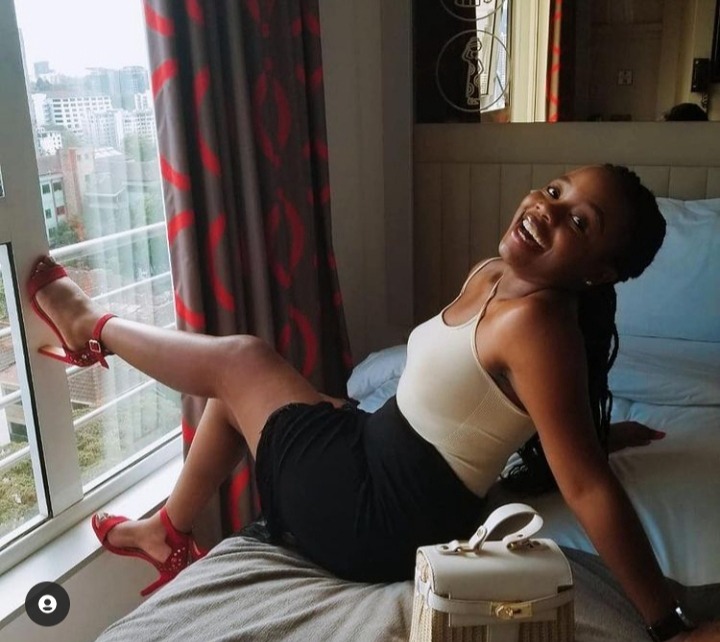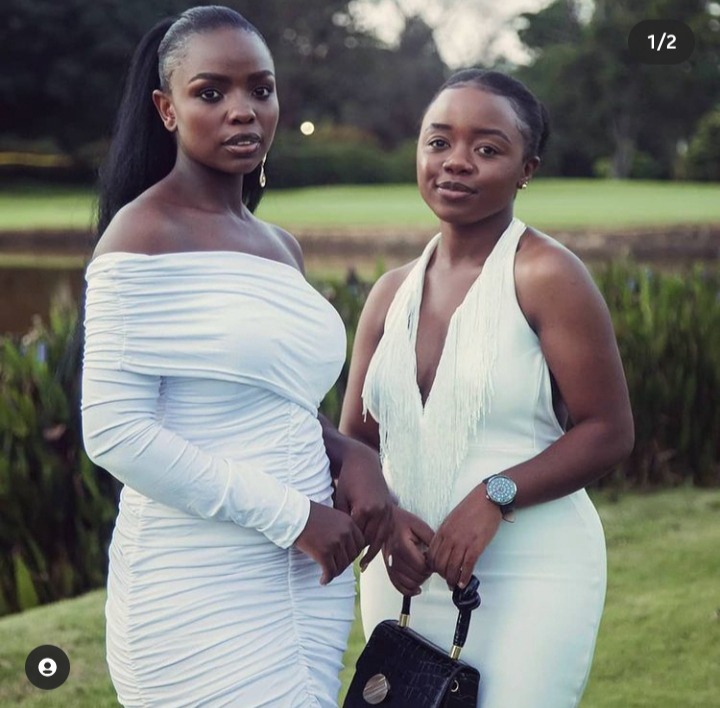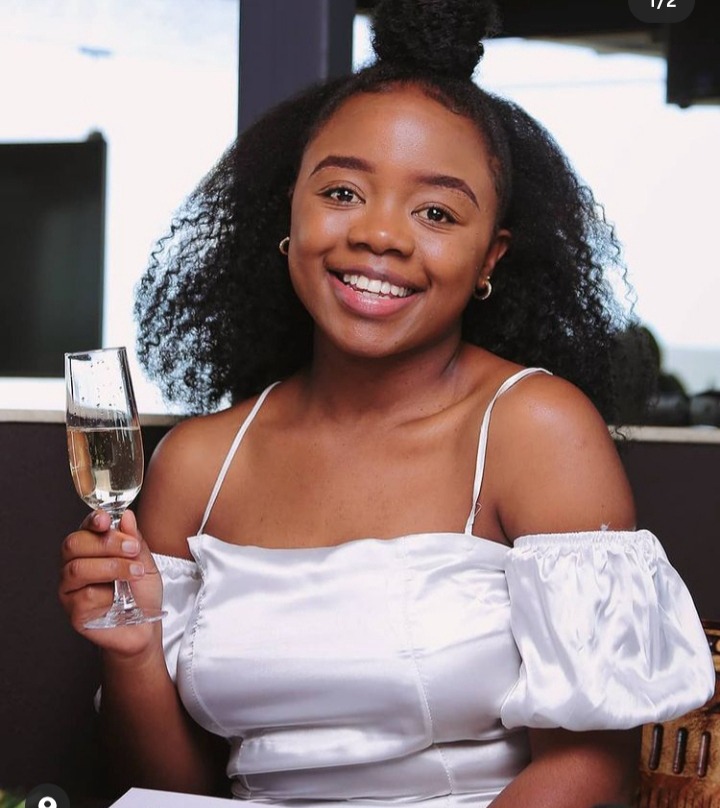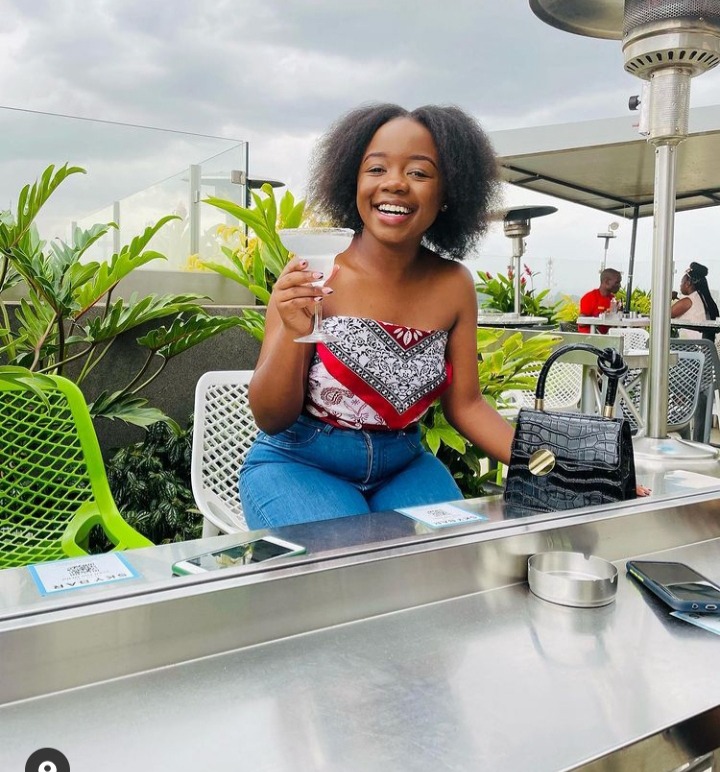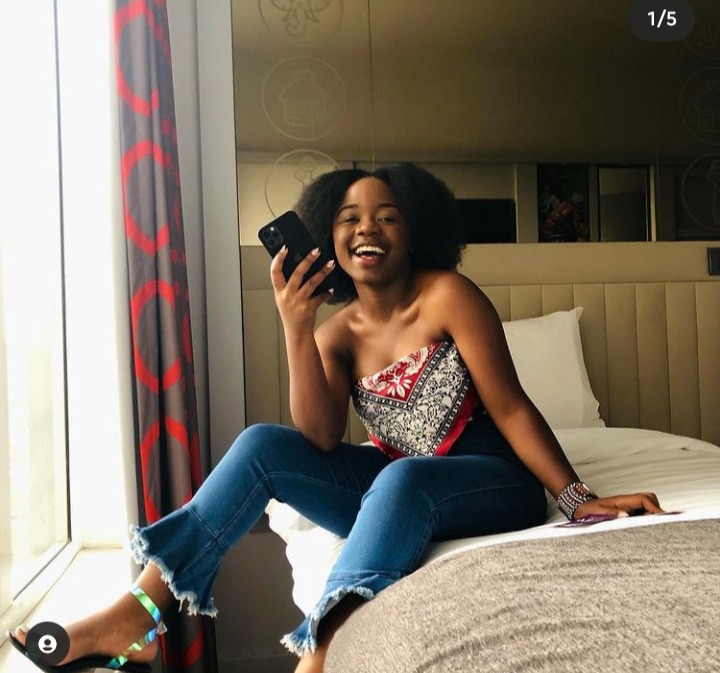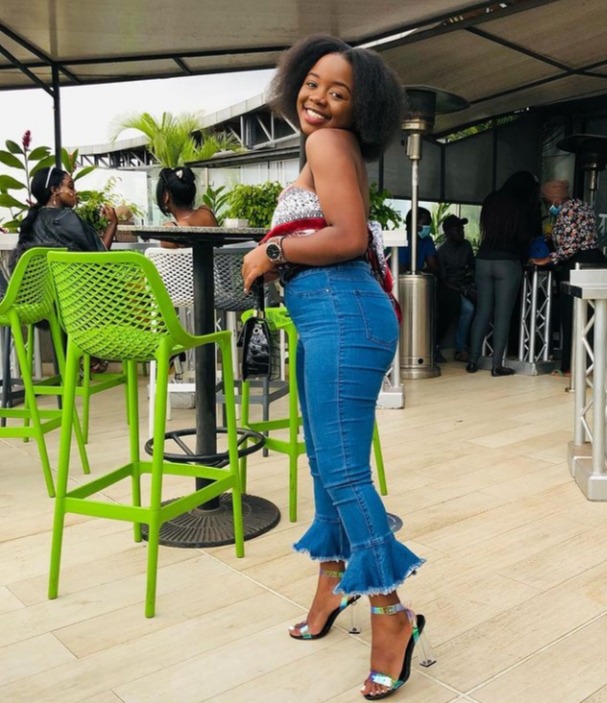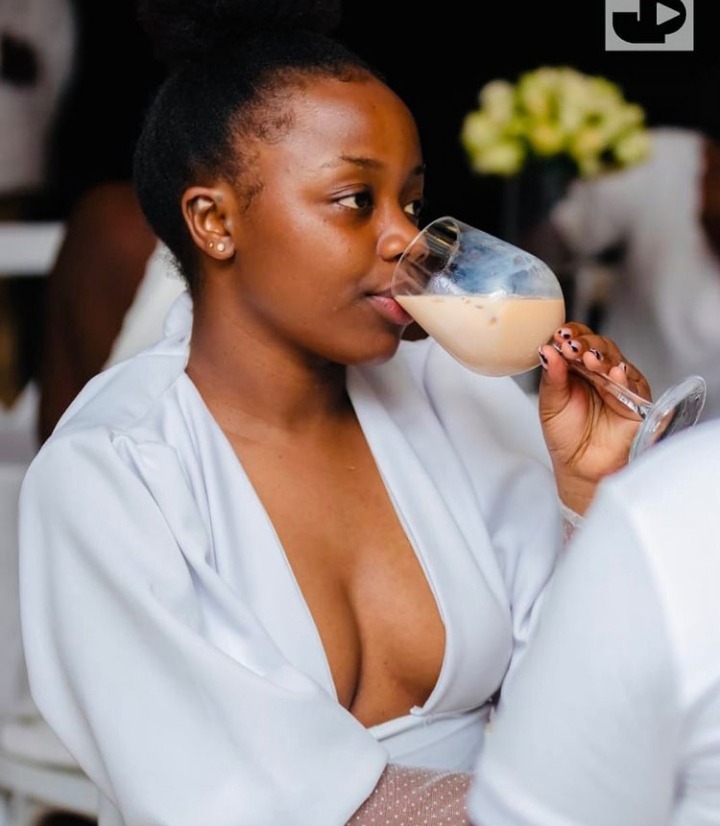 Meanwhile, what do you have to say about actress Kobi and Tobi? Feel free to drop your comments in the comment section below.
Content created and supplied by: Mill0news° (via Opera News )