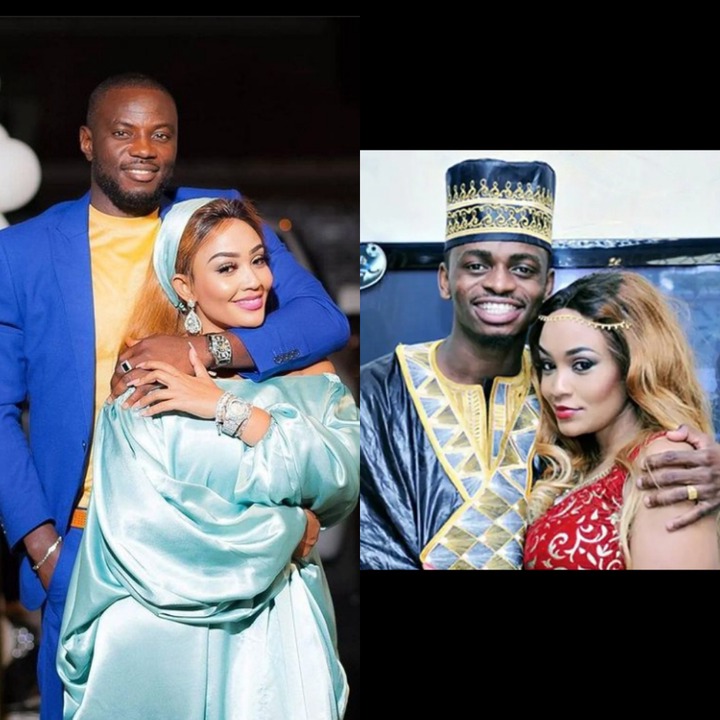 It's just exciting to See the Ugandan socialite Zarinah Hassan finding love again. She was trolled severally for sticking to Diamond so atleast she proved everyone who thought she was still hoping to be with Simba wrong.
Zari seems to have heard it rough with love. She has four children but she had to break up with their fathers for reasons well known to her. Her ex husband passed on some time after their divorce.
Hope she found him at last. The one who was created for her specifically. So looking at their photos, one can not stop to think that the guy deserves her more than Diamond did. Below are some reasons.
Age
Immediately Zari introduced Diamond, netizens trolled her for dating a 'kid' something that hasn't happened with the black stallion.
Physique
The current guy's body matches hers. She is even more comfortable pausing with him. Diamond has a slim physique so while with Zari, she looks older. Stallion is even taller.. awwww😎😅.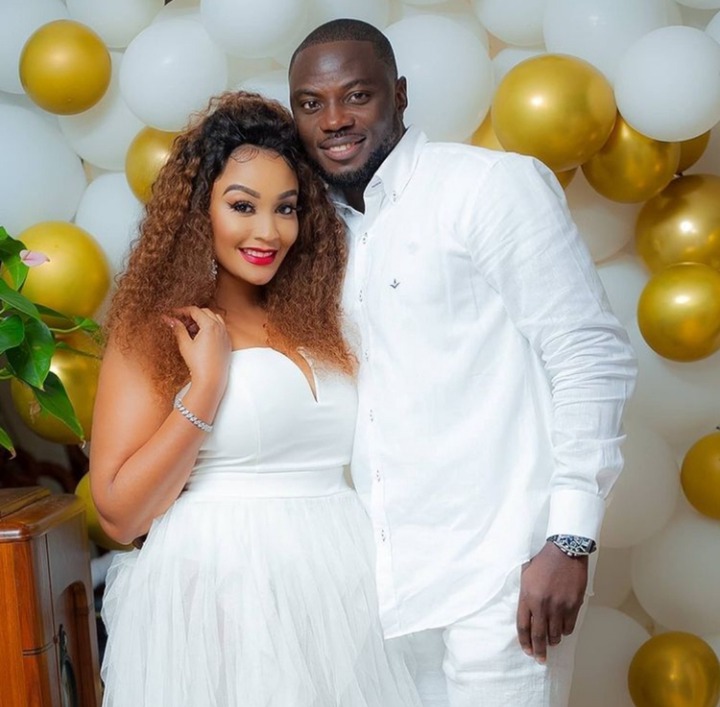 Rapport with her kids
Diamond was never spotted even once hanging out with Zari's elder sons but this guy just took Tiffah his younger brother and the mom out. He wants them to like him. The same outfit in this photos prove they were together.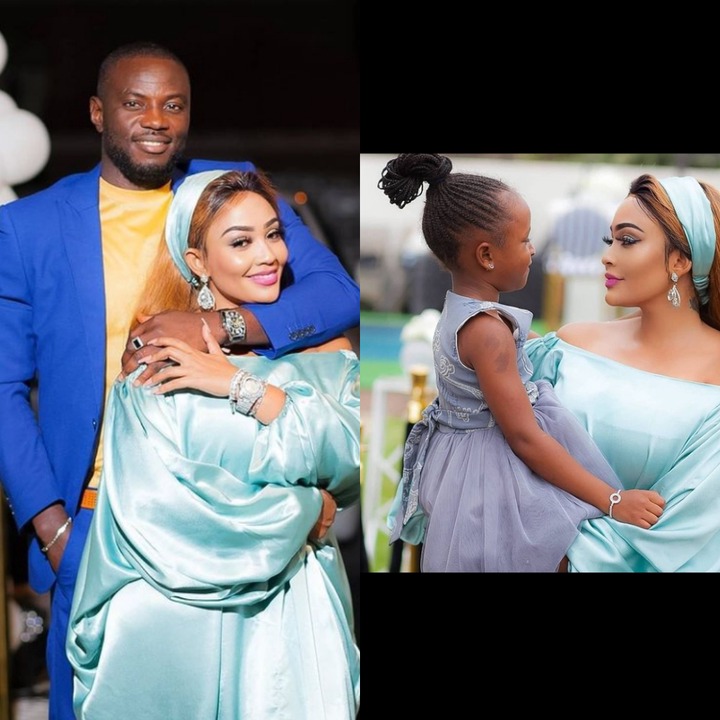 Cute
They truly look cute together. They can never be mistaken for auntie and nephew. Hoping She never shades a year for love ever again
Content created and supplied by: Lilianaoko03 (via Opera News )