(Photo Courtesy)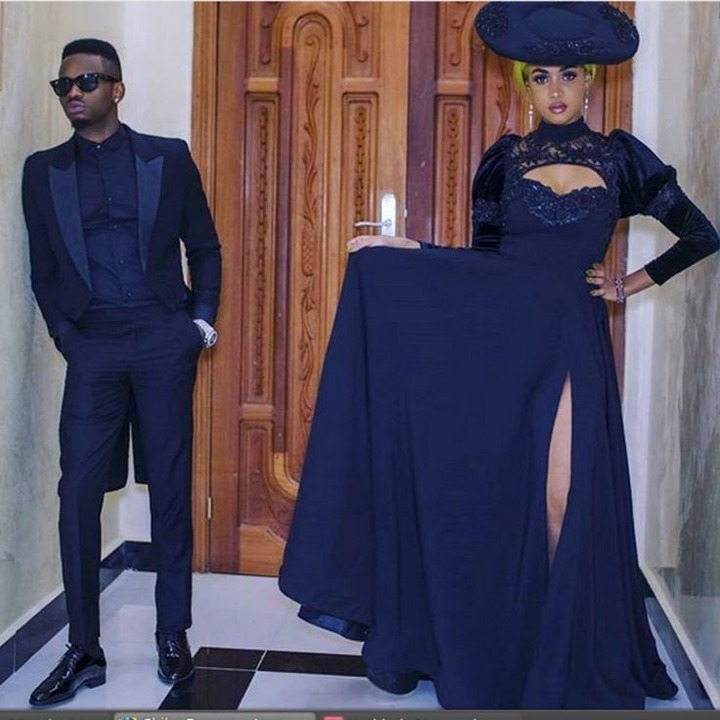 Diamond and Tanasha Donna were East Africa's power couple back then when they were dating, as for now, its clear that both are just co parenting but not in love with each other as a couple.
(Photo Courtesy)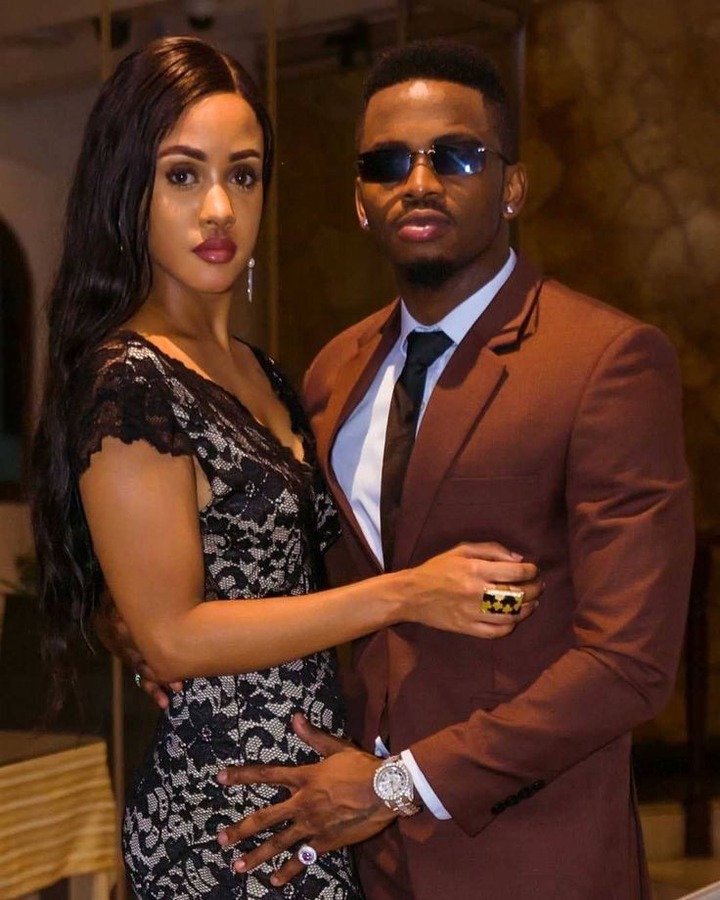 The couple used to slay our feeds or rather social media platforms with exquisite taste of designer clothes and on fleek photography. Each time they graced our timelines with amazing outfits,we could only melt down in admiration of the couple who seemed head over heels with each other .
(Photo courtesy)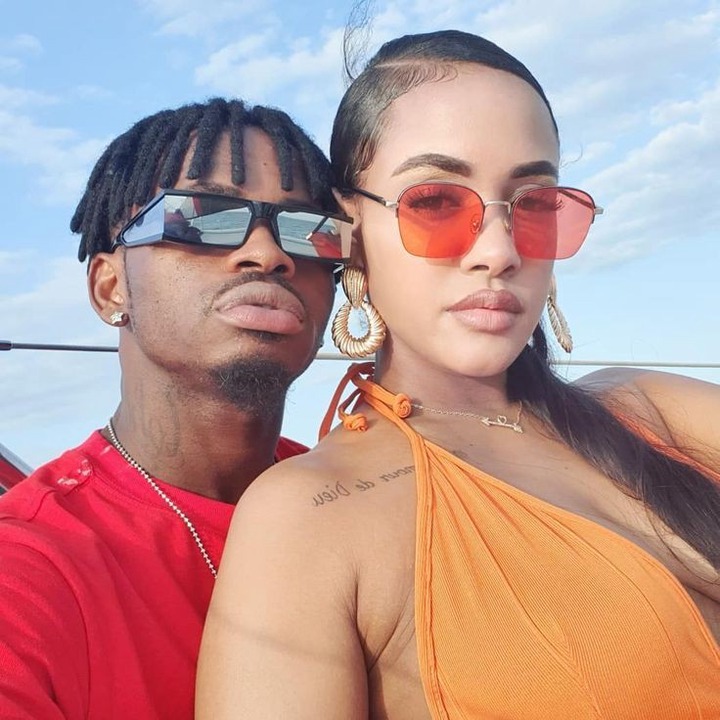 Tanasha Donna is Kenyan and a third baby mama to Diamond who is a regal star in Africa's music industry. The first mother to bless diamond with a child was Zari Hassan, a Ugandan born actress, reality star and entrepreneur. The second mother was Hamisa Mobetto and the third our lovely Tanasha Donna .
(Photo Courtesy)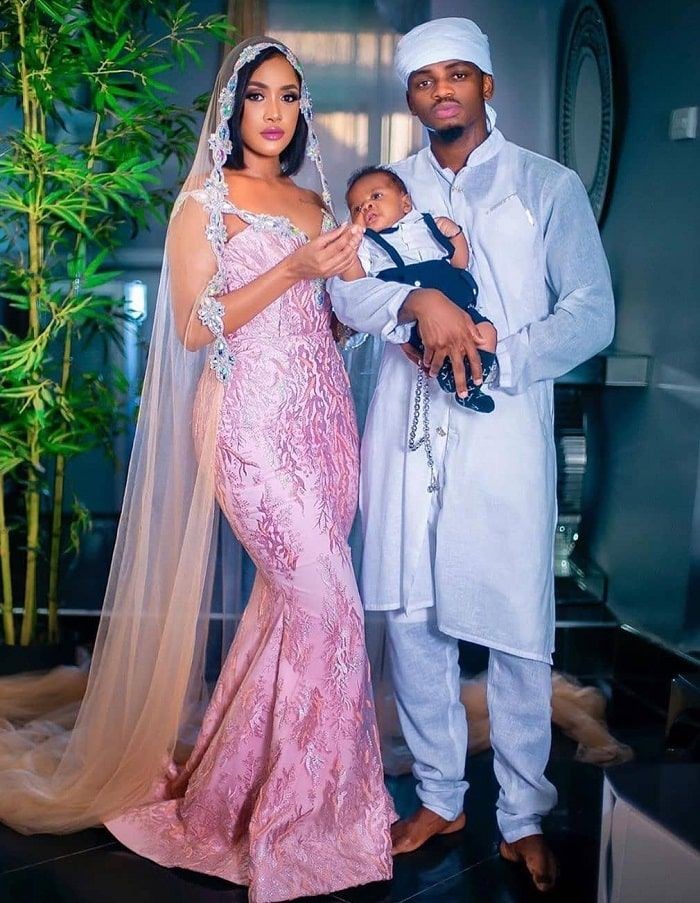 This are some of the snapshots of how their couple life looked in photographs .
(photo courtesy)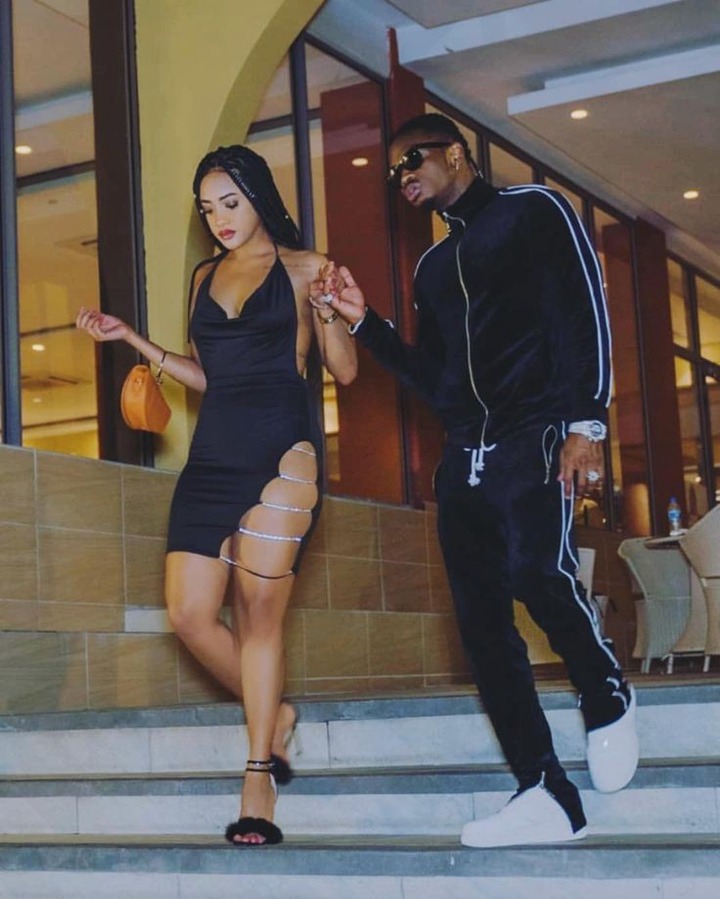 Content created and supplied by: Yourstory (via Opera News )