1.Saraha Hassan.
Sarah Hassan used to act on Tahidi High show that was being aired on Citizen Television every Tuesday at 7:30 P.M. she also used to host the Wedding Show on Sundays in the same Television. Sarah Hassan together with Catherine Kamau, both did a movie called Plan B.
2.Catherine Kamau.
Better known as Kate Actress. She got her fame while acting at a Popular tv show Mother- In-law. Together with Sarah Hassan, they did a movie known as Plan B. Right now, Selina or rather Kate, is a mother of two wonderful kids.
3.Yasmeen Said.
Famously known as Maria. She is the lead actress in the popular citizen series Maria. She potrays herself as a simple girl with big dream to achieve. Right now she's only 20 years of Age.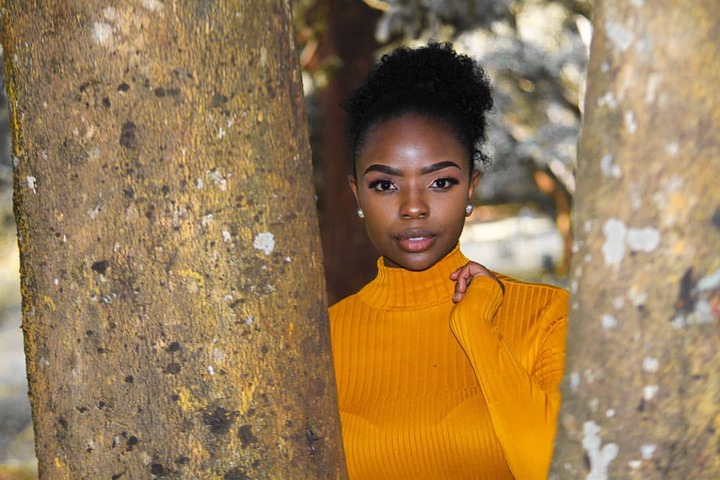 4. Celestine Gachuhi.
Well know as Selina. Selina is a kenyan series that is aired on Maisha Magic East African. Celestine Gachuhi is the lead actress in the Series. Besides acting she's also a gospel artist. Celestine as of 2021 she's only 22 years old.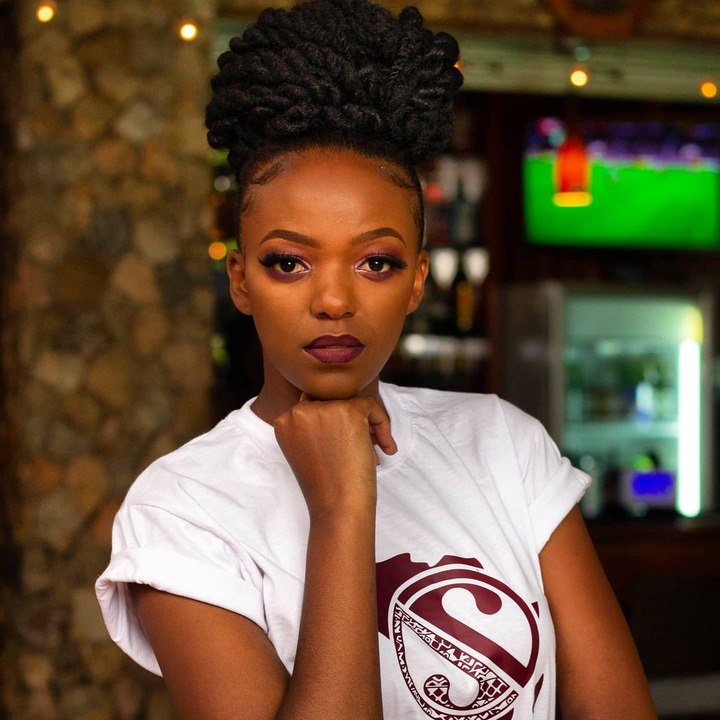 5.Bridget Shigadi.
She is famously know as Sophia. She is also an actress who acts in the popular tv show Maria Series. Sophia, according to Maria scripts, she is determined and a go getter. In Maria Series, Sophia is the sister to Victor Hausa and a daughter to Kanini.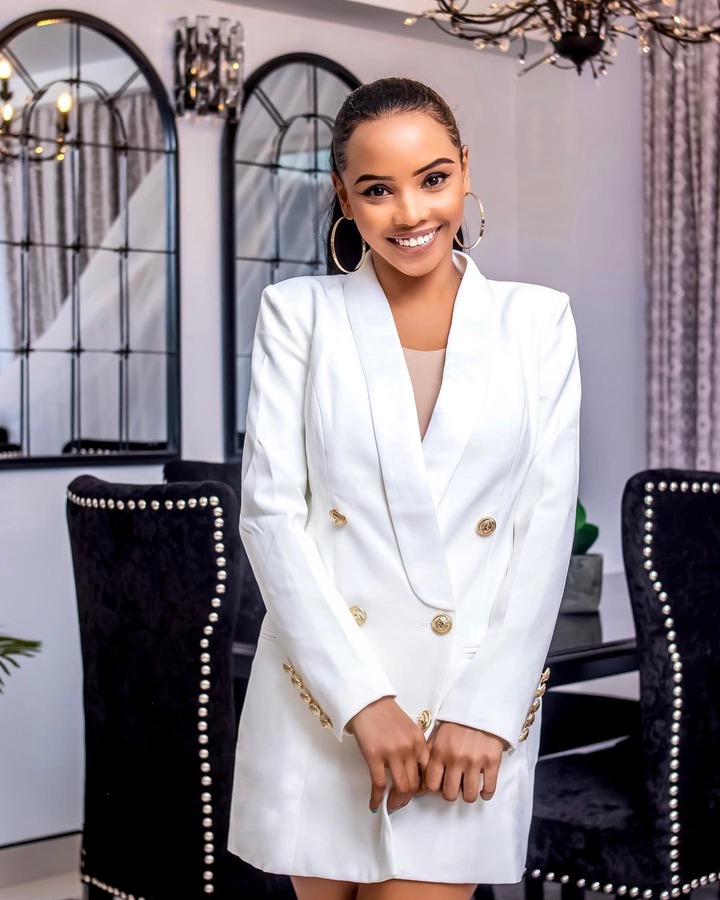 Content created and supplied by: Bonitta (via Opera News )