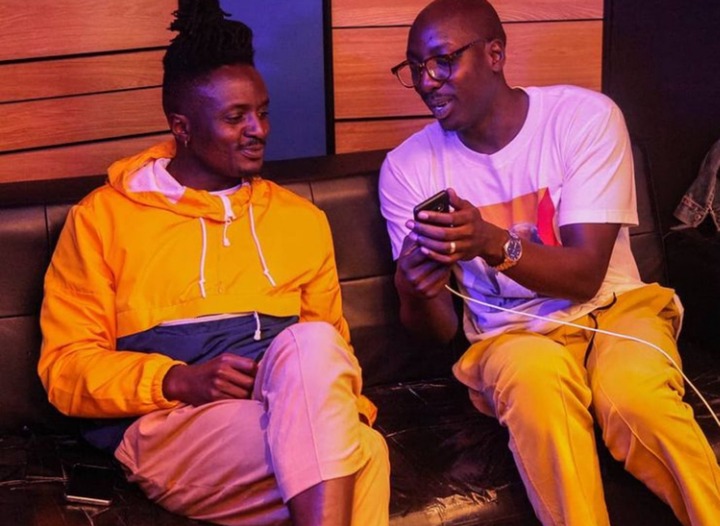 Haha ladies today mumepatikana or rather tumepatikana. Sautisol has just given this men a clap back and netizens can't stop laughing.
Sautisol is among the best group musical group in East Africa. They have been together for a long time and still going. Out of work they are good friends hence having each others back. Groups have been breaking after a short time but theirs seem to be getting stronger each day.
About an hour ago, they posted some joke on their IG which netizens found very funny. Their post read, "Then she asked what are we, I answered fellow Kenyans." Ladies have this behaviour of asking what are we now after involving themselves with a guy. They always expect 'couples' to be the answer.
Quite sure some team mafisi somewhere is already using this line on their victims. Lakini even if someone answers you this way, where will you get the strength to continue talking or texting?
Below is the post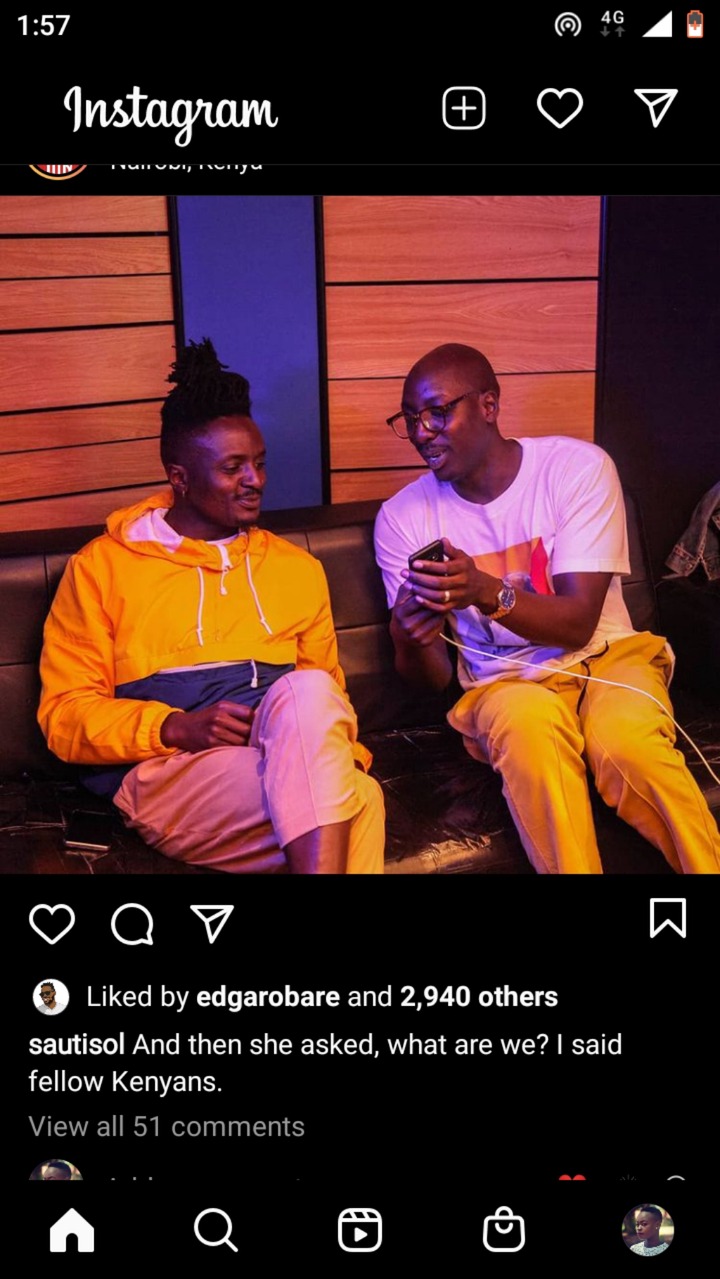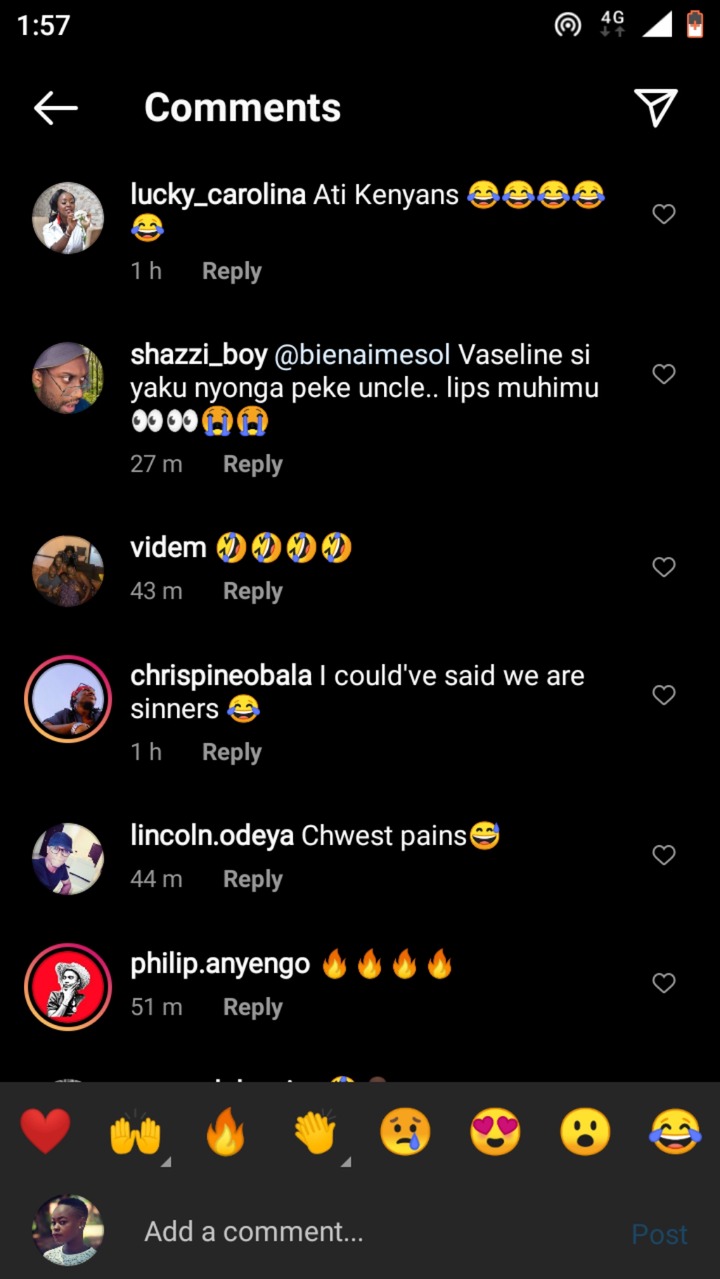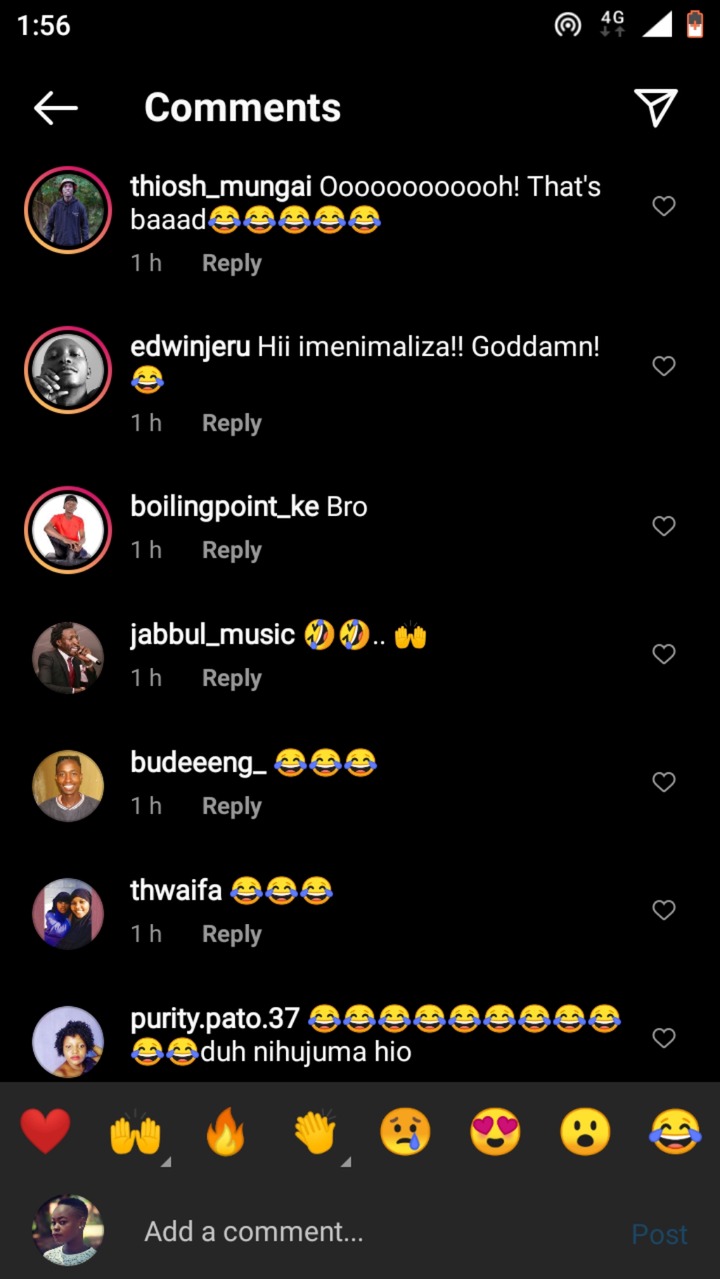 Content created and supplied by: Lilianaoko03 (via Opera News )