Maria citizen TV series is a show that airs on citizen tv from Monday to Friday. It is famous among many people as it has captured the attention of many people and adding to the favorable timings it was kept in.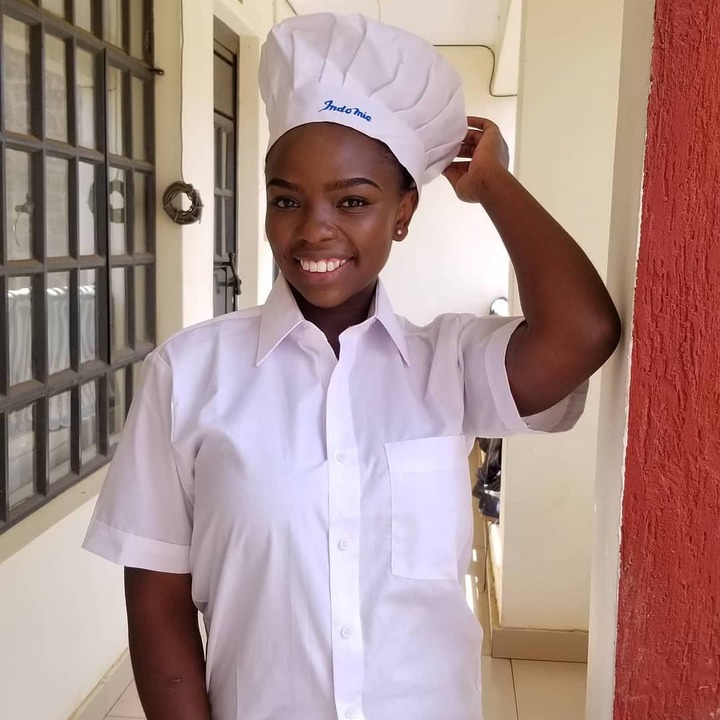 Maria is a young lay in the series who comes from the ghetto but is taken in by a rich man who loves her like his own daughter but she never knew his real intentions at first.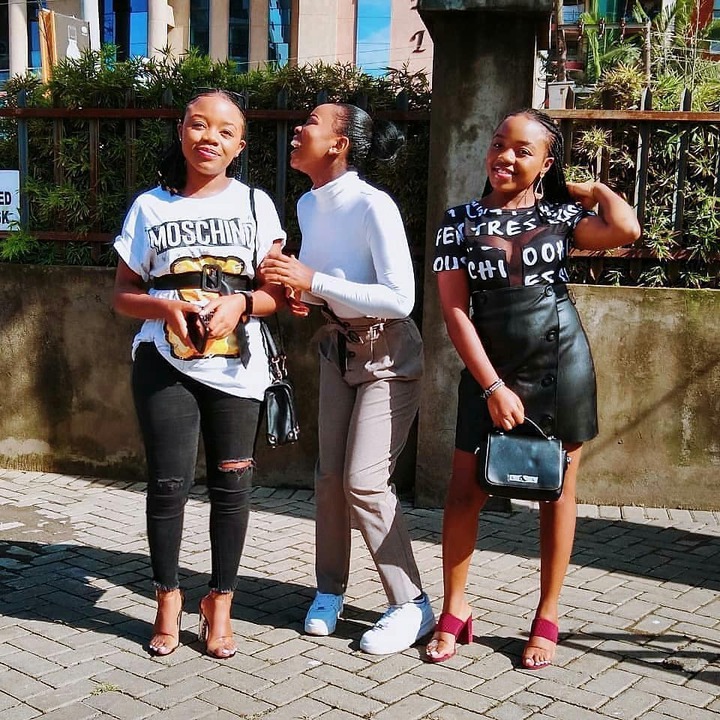 Maria fell in love with Luwi who is a young and handsome man from the rich family. At first he was just a spoilt man who cared less about his father's wealth and would spend all the money in the casino.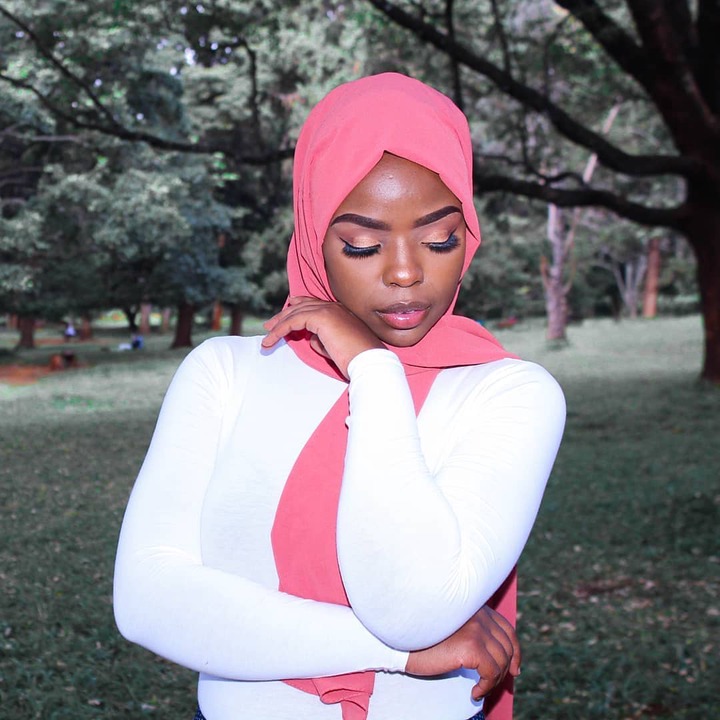 It was after they met with Maria that he started to change.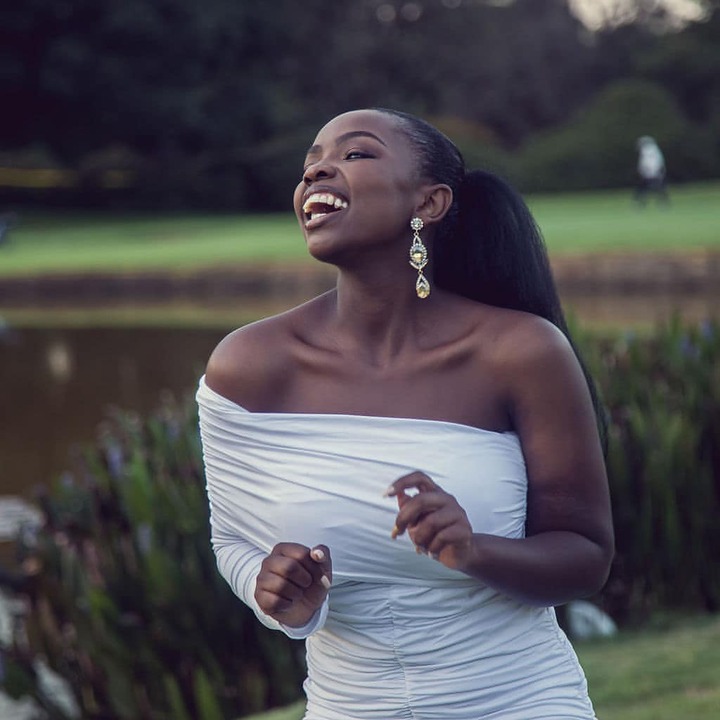 Maria in real life is 20 years old and hasn't joined college or campus yet but has faith that she will. She has a passion I acting and that may have been the reason for her exemplary performance in the series.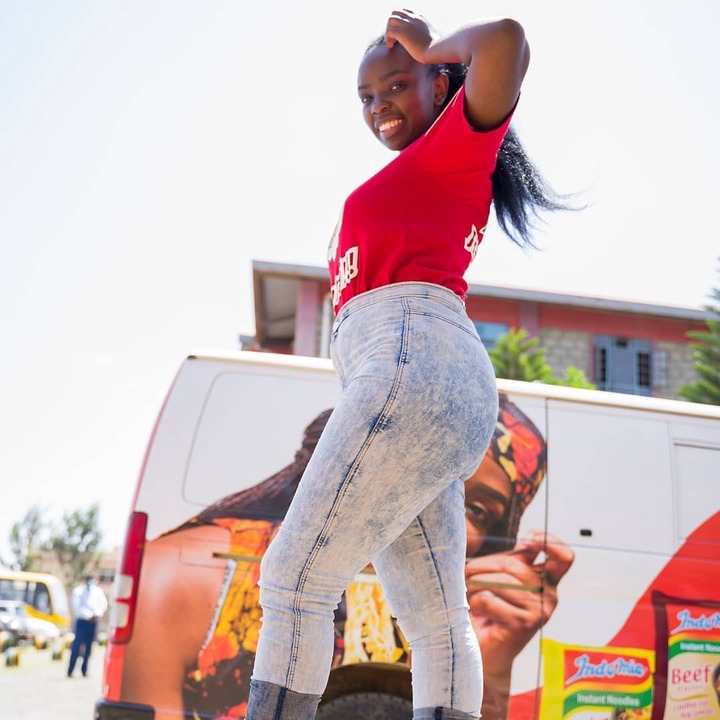 Thanks for reading.
Content created and supplied by: roshanjoy (via Opera News )