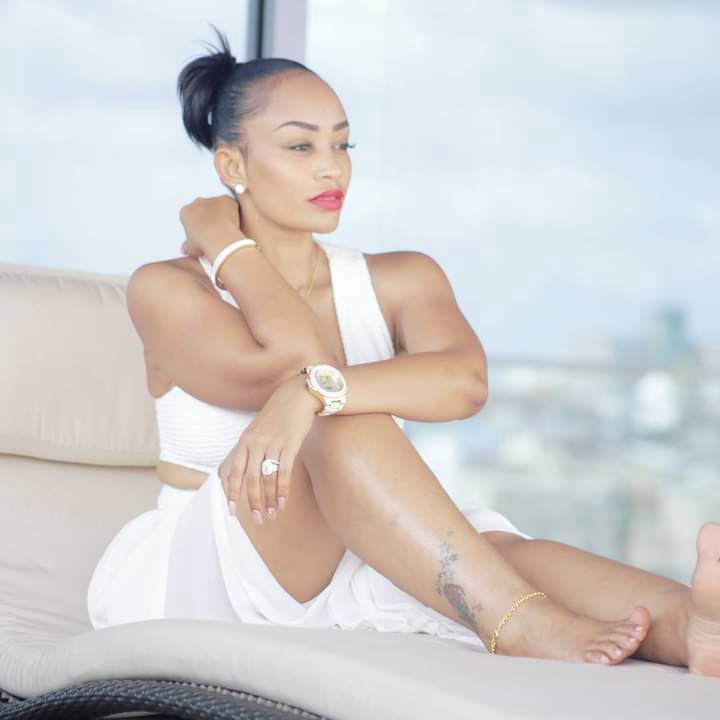 Zari Hassan, whose real name is Zarinah Hassan is one of the most celebrated socialite in Africa.
The former Diamond Platinumz'wife and mother to bongo star children Latifah Dangote, and Prince Nillan is Ugandan but has lived the better of her life in South Africa.
In an Instagram post, she has shared her true feelings about how she feels about life and she tells her followers to never allow someone to kill their dreams.
The message has received mixed reactions and here is a joint compilation from some social media users who saw the post;
"She is now a good motivational speaker in East Africa.
These are the pple who couldn't listen to motivational speakers back in those days. You're now paying back.
She is motivational, I respect that."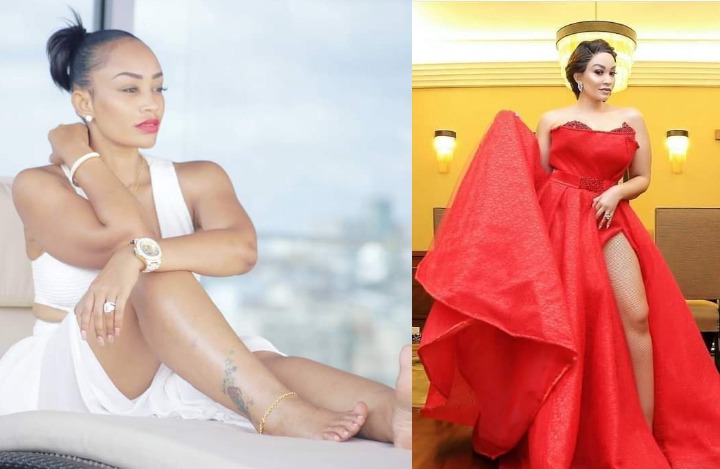 (photo courtesy)
We believe Zari is a true testimony and would like to know your thoughts on the comments section below.
Content created and supplied by: Citizen_Ke (via Opera News )