Naomi Kamau also known as Allison of "Mother-in-law" is the sister to Omosh. She has come out clear on his brother's neglect claims. She said that there is more than just meets the eye and many of the family issues that she wouldn't like to reveal to the public. According to her, it was not possible for the family to abandon Omosh and let him live in abject poverty.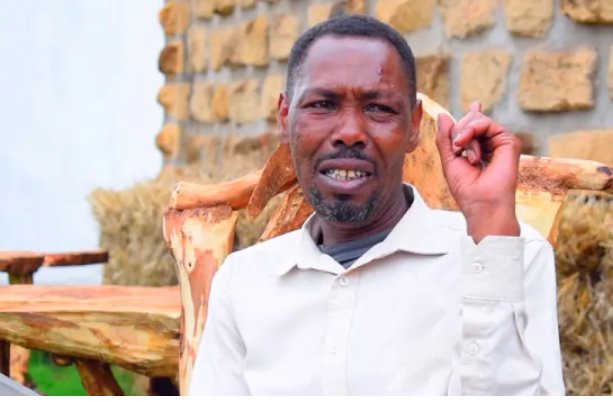 Photo: Courtesy
Omosh shared the torment he experienced every single other day as he attempted to in any event take care of his family. He conceded that he was bankrupt and was facing many challenges including eviction from his home with rent arrears.
He was then searching for any work at all which could sustain him and his family. Omosh was a great entertainer in a TV show as he was perhaps the best in it. Tahidi High became famous with him on Citizen Television.
Wellwishers came to his rescue and shared with him much to see him out of his circumstance. Different big names gave their hands to take care of him. Among them was, Jalango, who raised over sh1Million up on the side of his companion.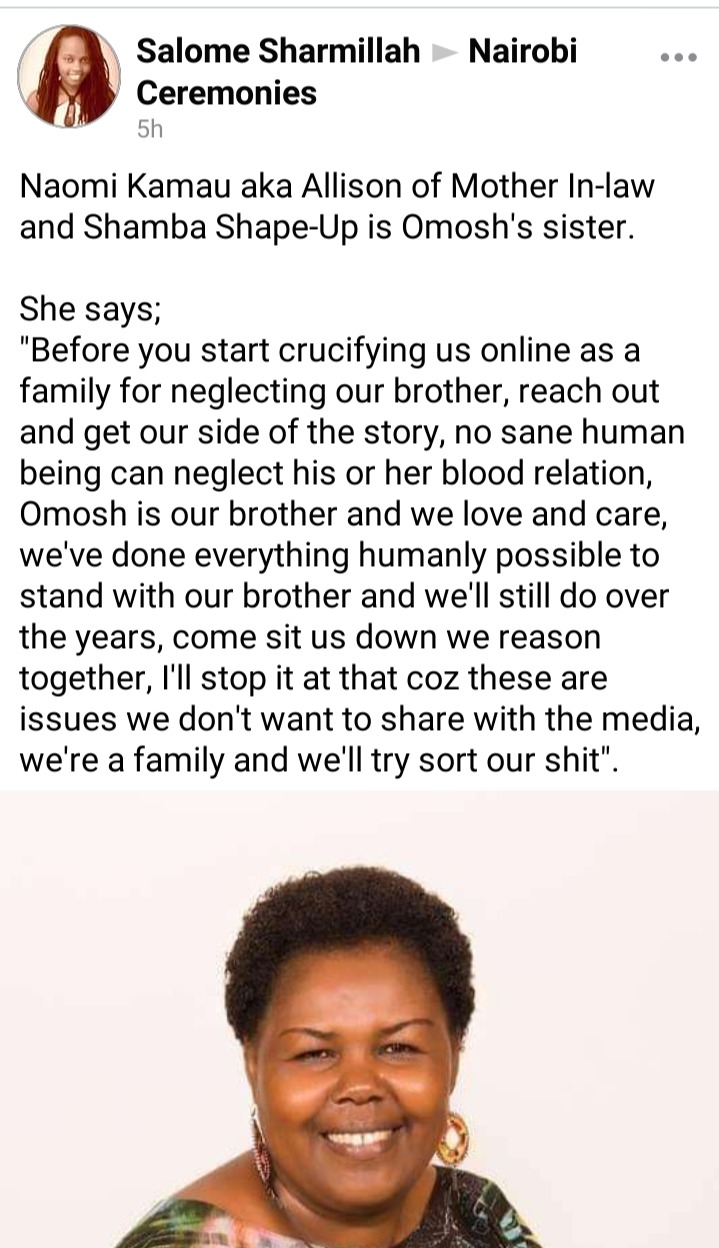 Reactions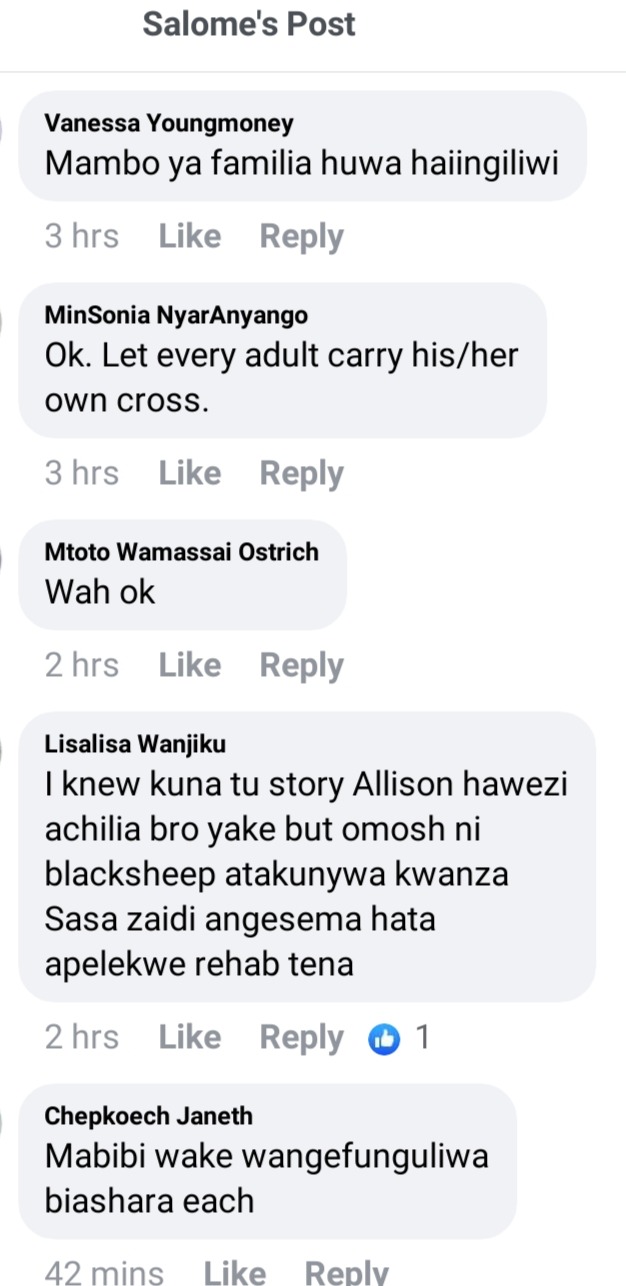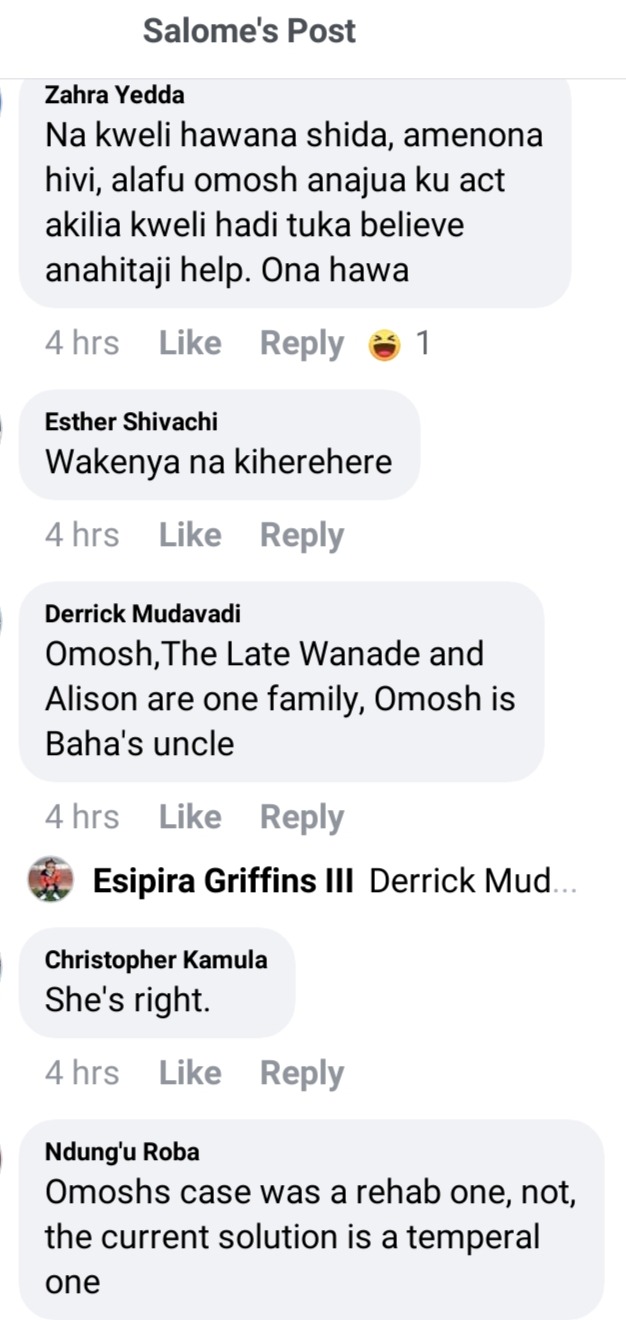 Content created and supplied by: Culver (via Opera News )