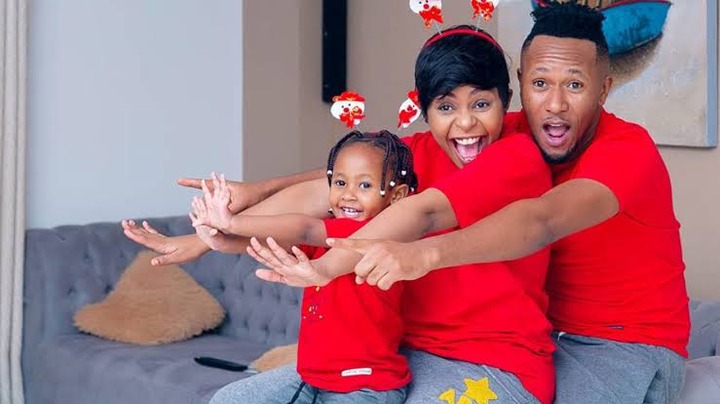 Much has been said about size8 and the husband, both publicly and behind the curtains. The exemplary couple, artists and socialites, had really triggered the public domain about the rumours that was being heard about them. The followers of the two artists were so much concerned about that hearsays that her husband was cheating on her with a certain lady who was not once seen with him. As everyone in the relationship or even in the marriage institutions would say, they can't take matter lightly and therefore they have to dig deep into the matter to find out the truth behind the curtain. It needs the courage, Gods direction trust and faith for one to handle the issue. Linet is one exemplary lady, wife, and mother who showed great wisdom in handling the matter of her marriage without tempering with it.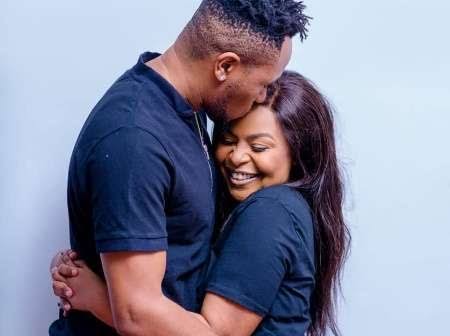 Size8 is a God fearing woman who has really qualified the qualities of being God's servant. She decided to ask God for his interventions in her marriage and avoided the hear sayers like the plague. She knew her husband, trusted him and had faith in God that that's the little thing that her husband can do, now that their marriage is mounted on the foundation of God's word and principles.She had the mind set of Christ Jesus which enabled her to manoeuvre beyond the level of her mind set.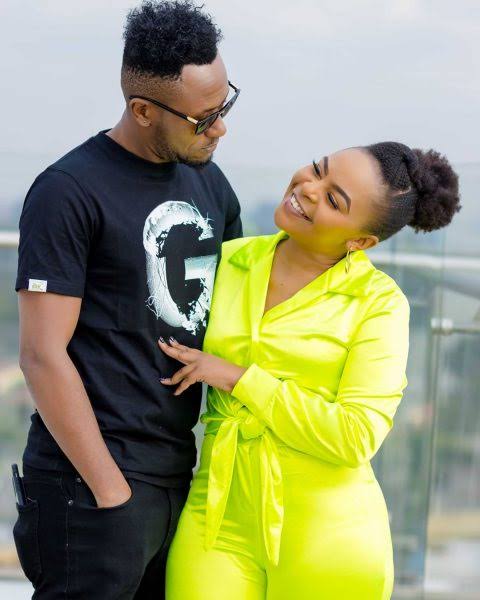 After she came to learn the claims about her husband, she did not take the action at first place. She gradually collected the courage to confront the issue. She loved her husband and she knew its just but a hurdle in between their marriage which required them as a couple to deal with it squarely and congruently. The husband was ready to explain and asked her not to develop the rumours and depend on them much. The mother of two believed her husband and from that moment she couldn't bother about what people says in the social media. They have salvaged their marriage unlike what the people perceive the artists and musicians, as most of them have divorced .
Content created and supplied by: jimniesnews (via Opera News )