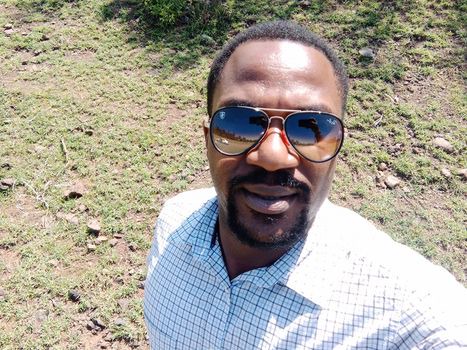 Peterson Gathambo is a renowned actor who has played various programs among them Machachari where he acted as Charo. Currently, He is playing the role of Githecha in the popular Kikuyu Comedy 'Ithaga Riene' that is aired on every Friday from 8:30pm. Despite acting, he does the following:
1. He runs a company.
Githecha has a music company where he runs as a CEO. The company's deals with audio recording, video shooting among others. In addition, he does events organization and MC.
2. He Does farming.
Sometime farming is viewed as an occupation for the poor and uneducated individuals. Despite Githecha being a popular actor and media personality, he is doing farming at his home area in Kiambu and has invested in vegetables farming as well as dairy farming.
Although he has never revealed the amount of money he makes from the two enterprises, he is making a good amount to sustain his dependants. Here is a photo of his farm.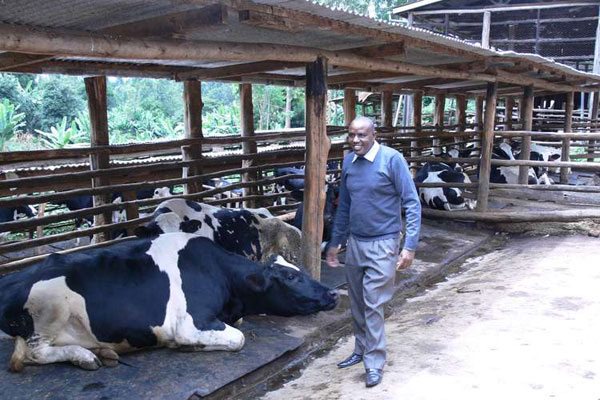 Content created and supplied by: Samkania1 (via Opera News )