A famous socialist by the name Doreen Moracha has told her twitter users the problems which she has encountered in her life and she has overcomes them.
In Her tweet, Doreen Moracha told her followers that she has been admitted in ICU while at 6 months but she managed to survive.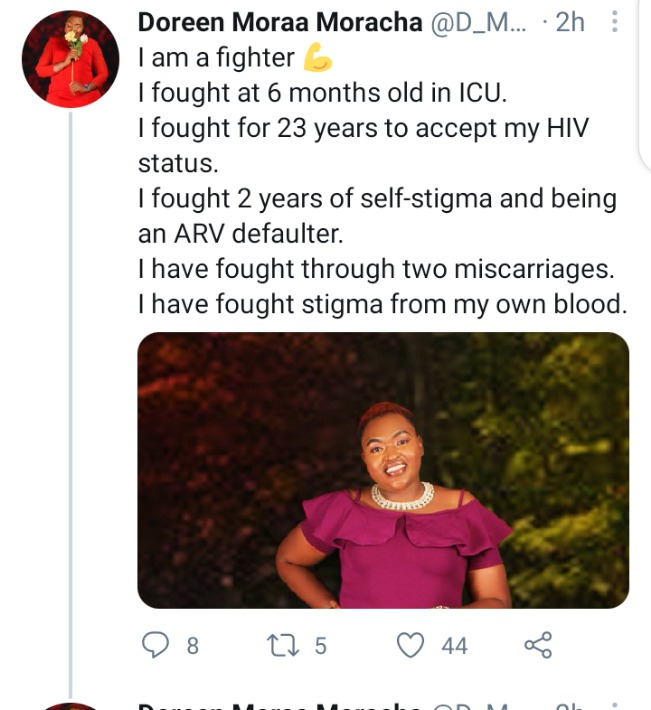 After finding out that she was HIV positive, Doreen refused to accept her HIV Status and lived in denial for 26 years before she agreed that she was positive. Her problem continued as she struggled with low self esteem that led to stigma but she managed to succeed.
Another painful incident was after she dealt with two miscarriages by she managed to survive all this. Indeed Doreen has proved to be a strong woman and know she is living happily and encouraging other people.
I wish her all the best in her life.
To all people facing challenges, remain hopeful always.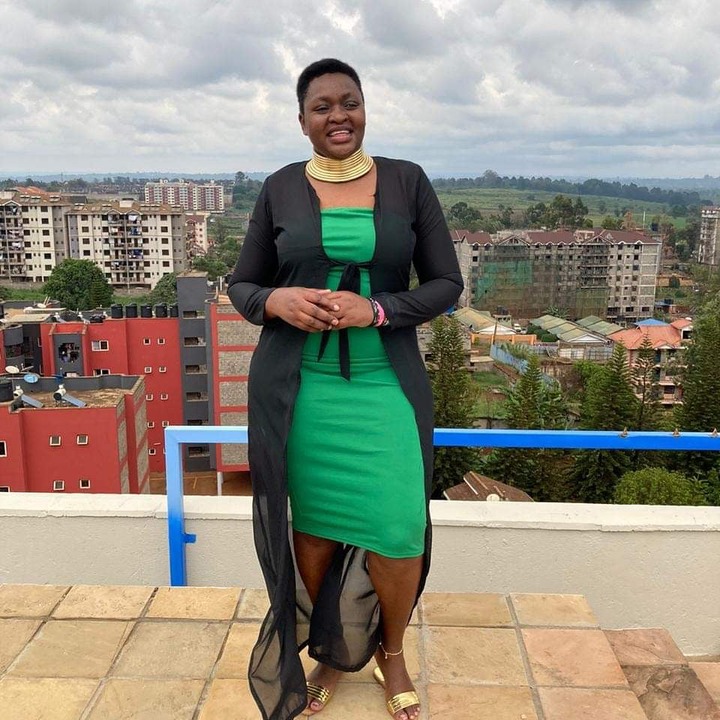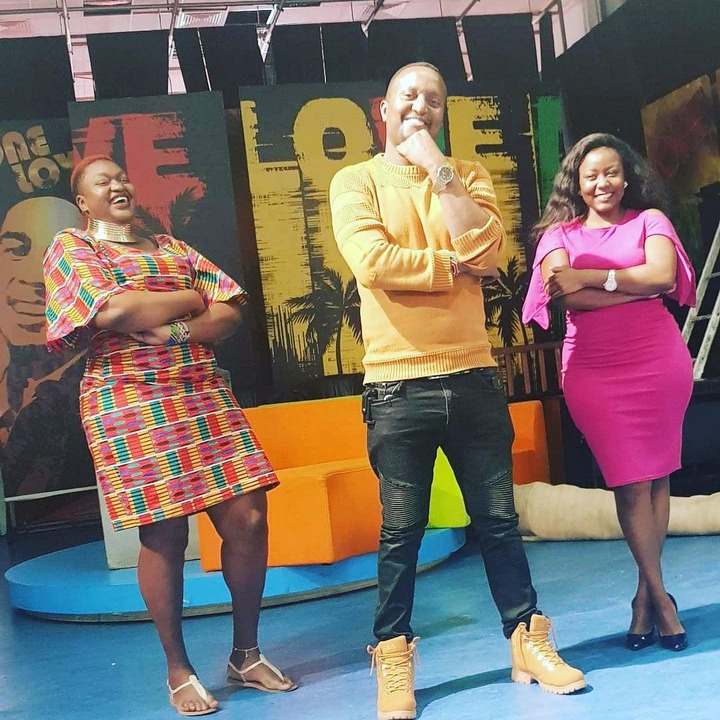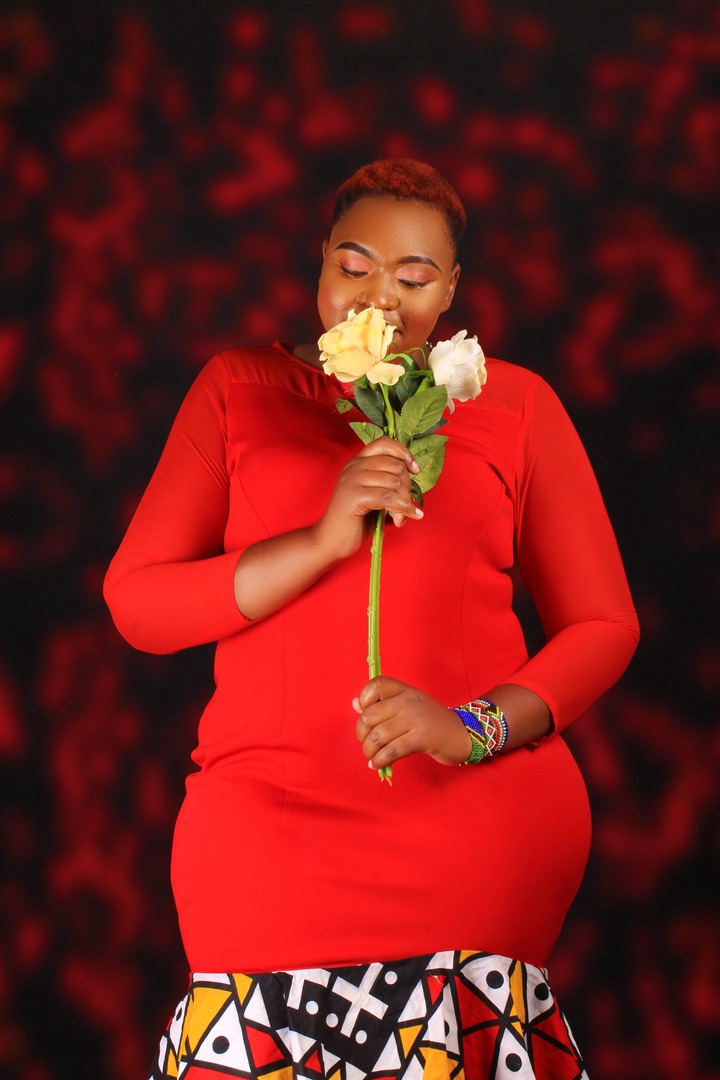 Content created and supplied by: Skysport254 (via Opera News )