10. Jennifer Lopez
The two were romantically linked in December of 2016 after Drake posted a picture of them cuddling on a couch.The relationship survived for only 2 months.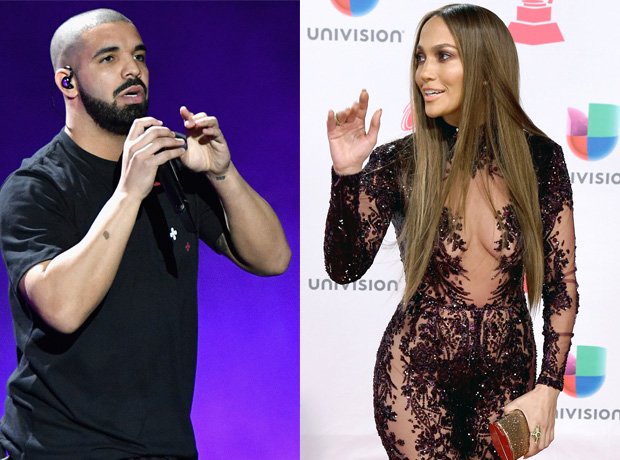 9. Rihanna
Drake and Rihanna had an on and off relationship, they began dating in 2009 after Rihanna was assaulted by Chris Brown.During the 2016 VMA awards Drake disclosed that he'd been in love with Rihanna since he was 22yrs old.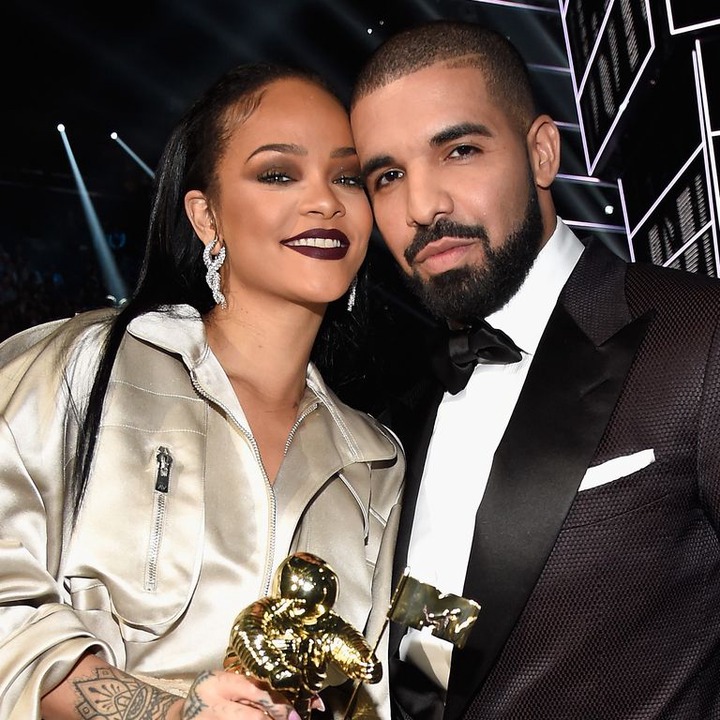 8.Serena williams
Drake and Serena had a thing between the year 2011-2015.On several accassions Drake was spotted watching Serena playing tennis he even admitted Serena bieng the inspiration behind the hit rap song 'back to back'.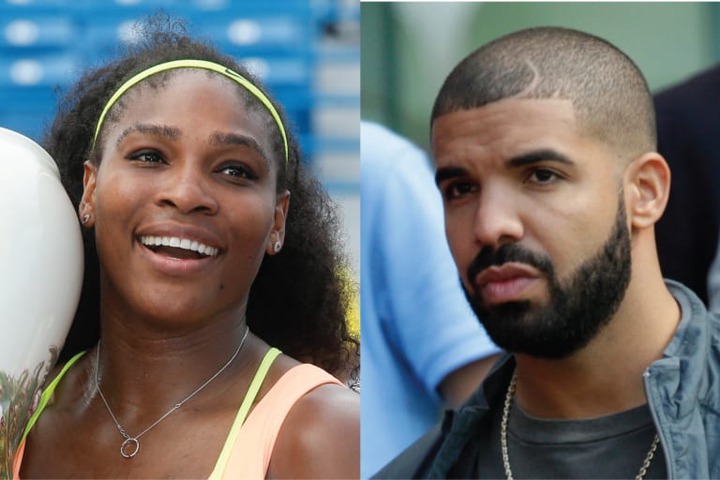 7.Nicki Minaj
Nicki and Drake Both met when they signed under Lil Wayne's record lebel Young Money.Drake admitted to having a huge crush on Nicki and even wanted to marry her.Nicki even gave drake a lap dance on her 'anaconda' song.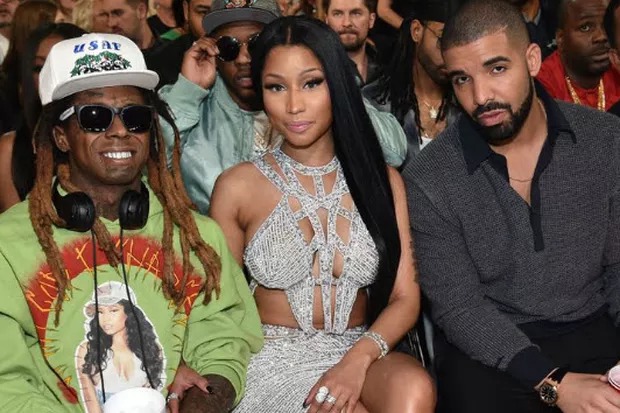 6.Tyra banks
The duo had short lived relationship.Drake revealed in Ellen show that he dated the model they even went on a date once.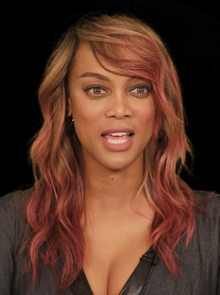 5. India Love.
The two dated for a short while even though Drake was in an on and of relationship with India love sister Crystal Westbrooks.Sources say that the two parted ways because India was using Drake to be famous.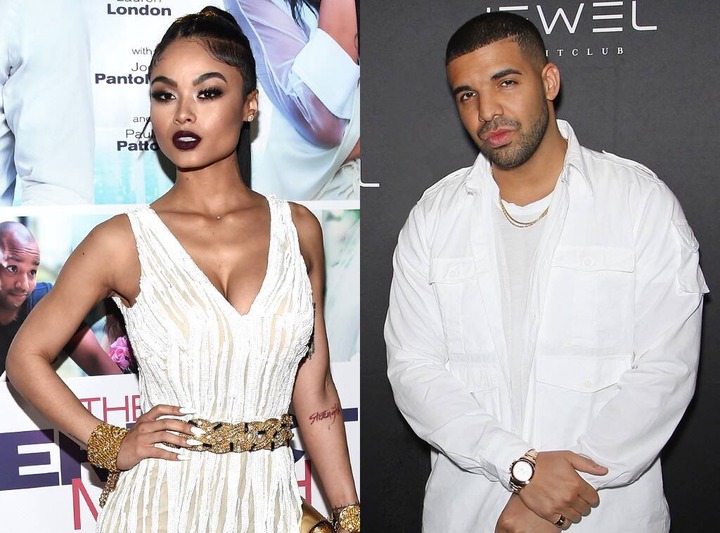 4.Malaika Terry
Drake dated the instagram model who is half Jamaican and Half Irish.According to the sources the two were getting more serious since Drake introduced her to his mother though the two broke up because of some unknown reasons.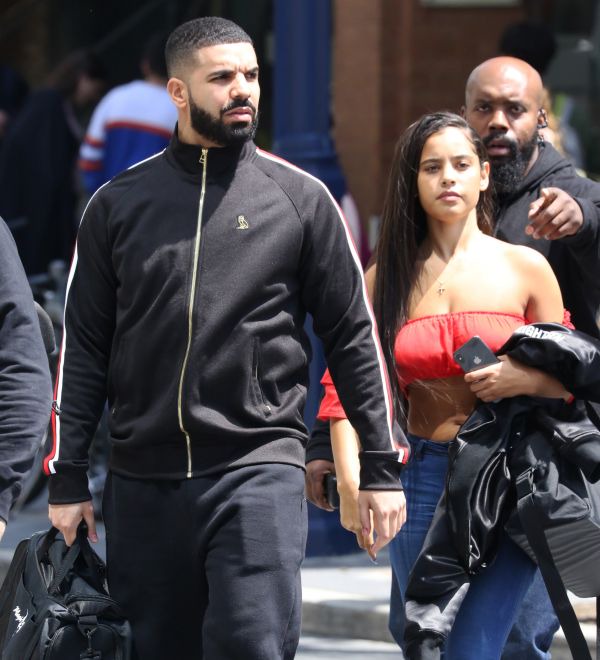 3.Bella Hadid
Drake and Bella secretly dated for 4 months.Drake even threw the young hot super model her 21st birthday.Apparently their relationship ended in 2017 after Drake dumped her via a text.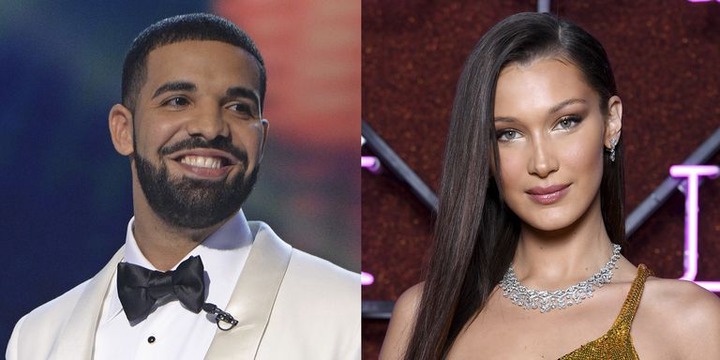 2.Lateysha Grace
Sources say that Drake had been spotted wining and dinning with the big brother star. The two kept there love under wraps though Lateysha even denied ever meeting Drake.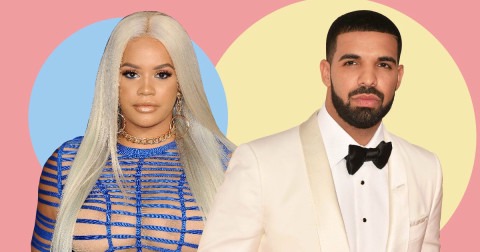 1. Rosalyn Gold-Onwude
The two dated for 7 years. Drake took her as his date in the 2017 NBA finals.At one time Drake posted a picture of him with Rosalyn on instagram with caption 'When the post game makes you forget what happened during the actual game.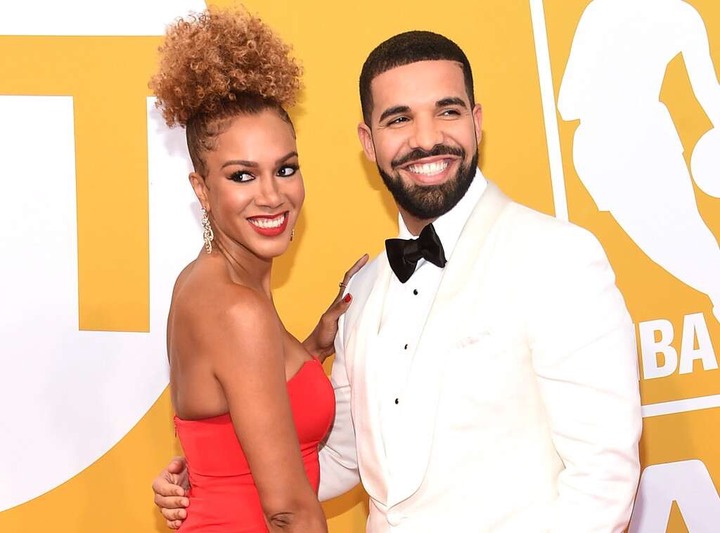 Content created and supplied by: Batvic (via Opera News )