[Photo/Courtesy Instagram]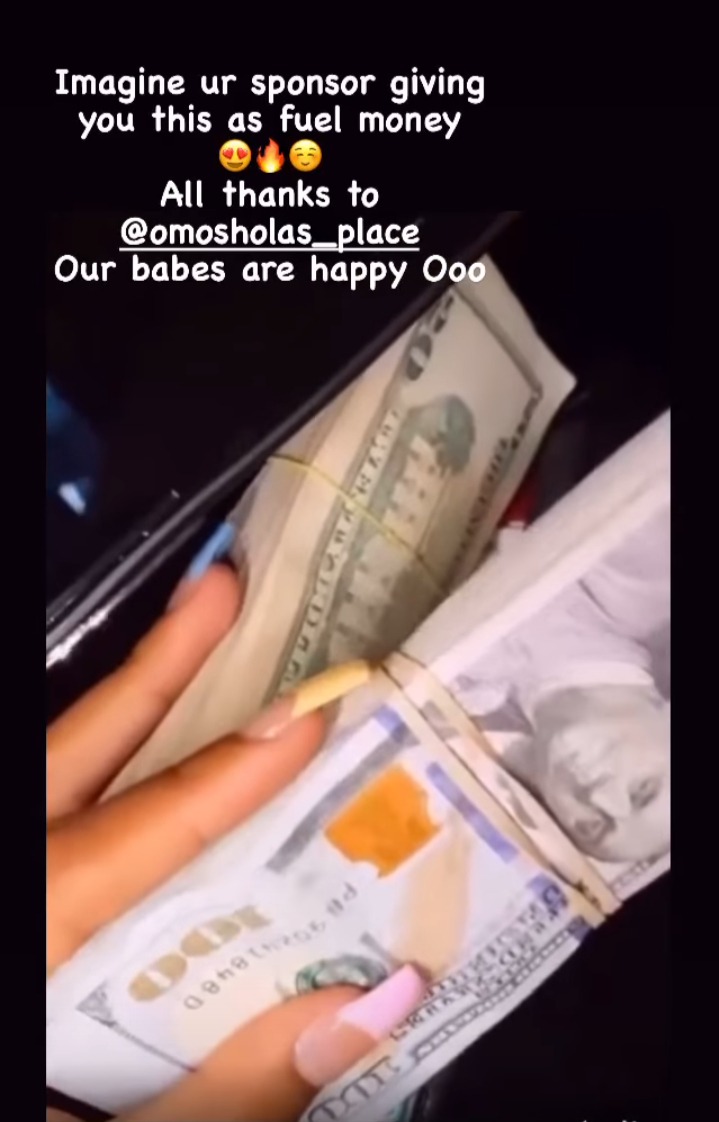 Now Vera Sidika is on the headlines again as a status on her Instagram has caused such a fuss.Basically it's a conversation between her and a client who was thanking her for a recent service.Now the lady thanks Vera because her sponsor actually gave her 30000$ as fare.
[Photo/Courtesy Instagram]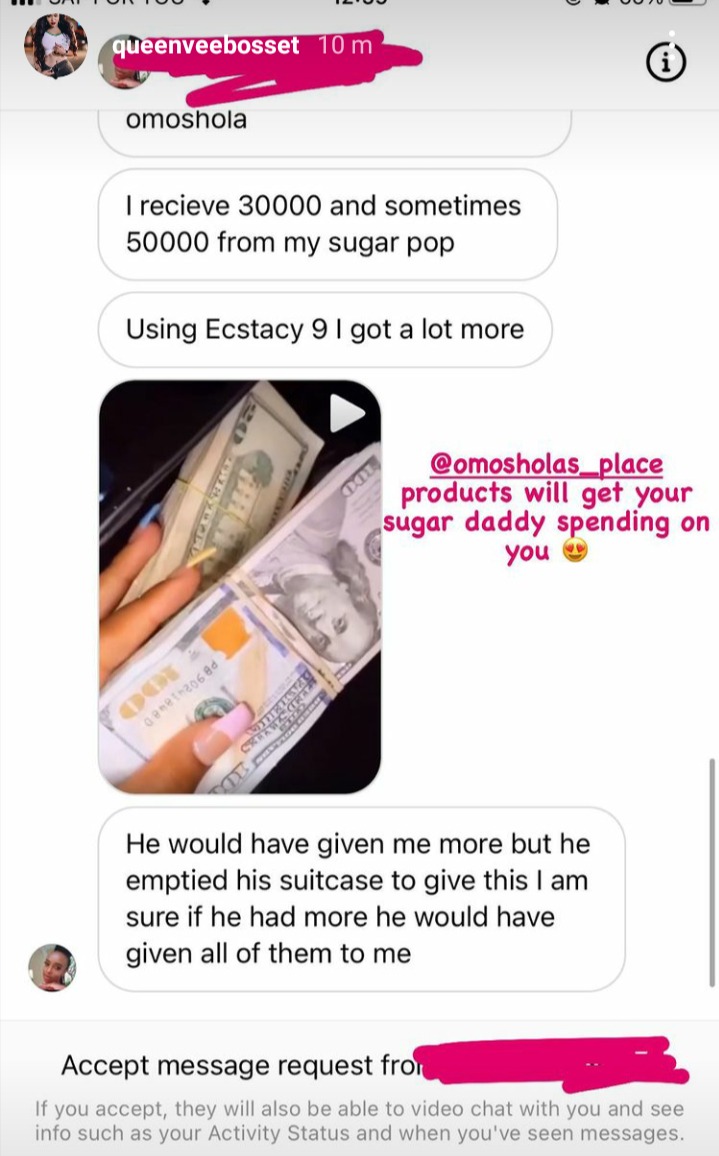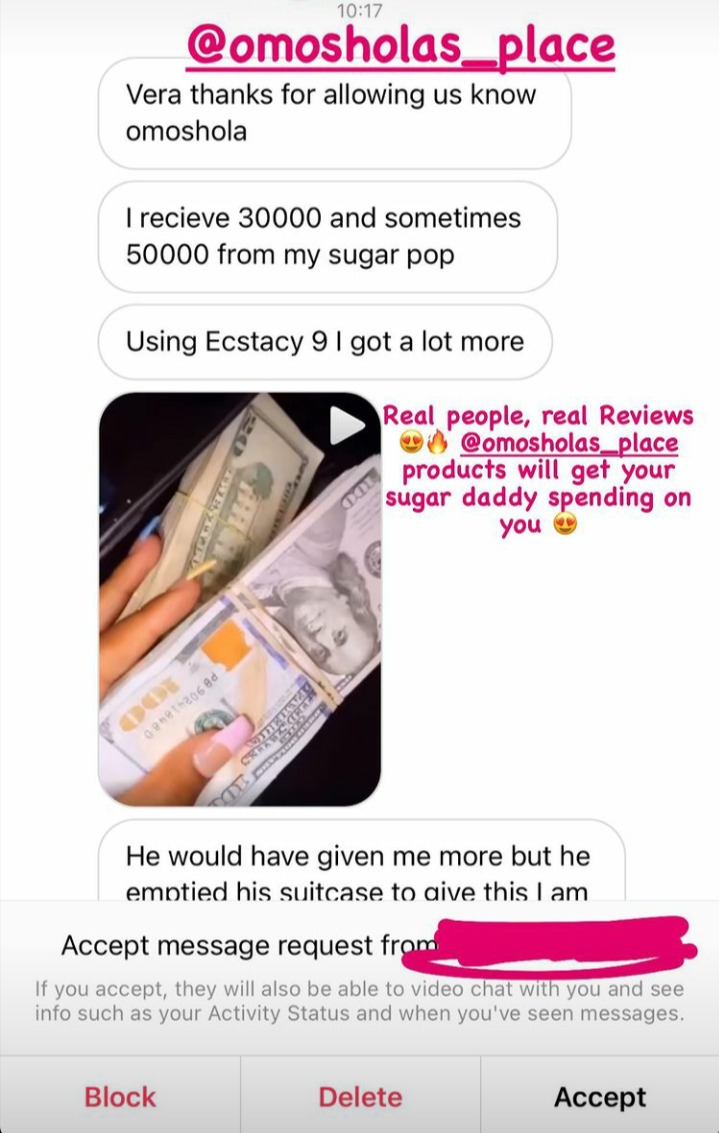 The dillema is who the lady is and how love can really turn things around.Vera is known to be softspoken and humble to her friends.The self-made business mogul has invested in the skin care business and as seen on her track record everything is quite okay.
[Photo/Courtesy Instagram]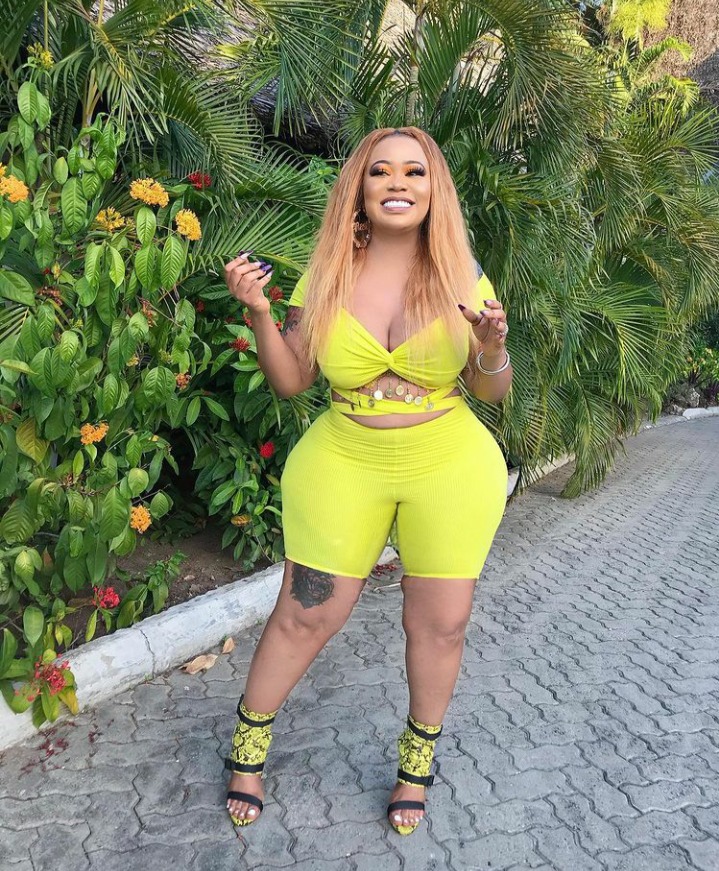 The amount that the sponsor has provided is rather astonishing.Progressively the lady says that he would have given her more but his suit case was empty.This means the sponsor may be from outside the country or a rich man in Kenya however we hope to find out.
[Photo/Courtesy Instagram]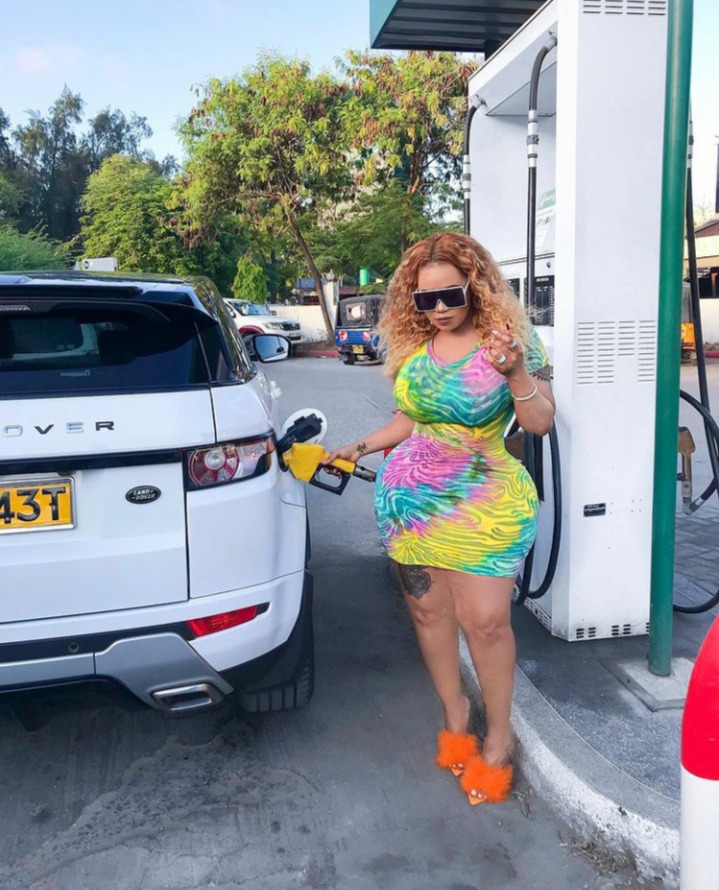 Vera was recently married to her lover Brown Mauzo from Mombasa who is known to be a force to reckon with.He is one of the few lads to have made it in music from Mombasa and continues to spread the love throughout.This is good news since anyone can find love.
[Photo/Courtesy Instagram]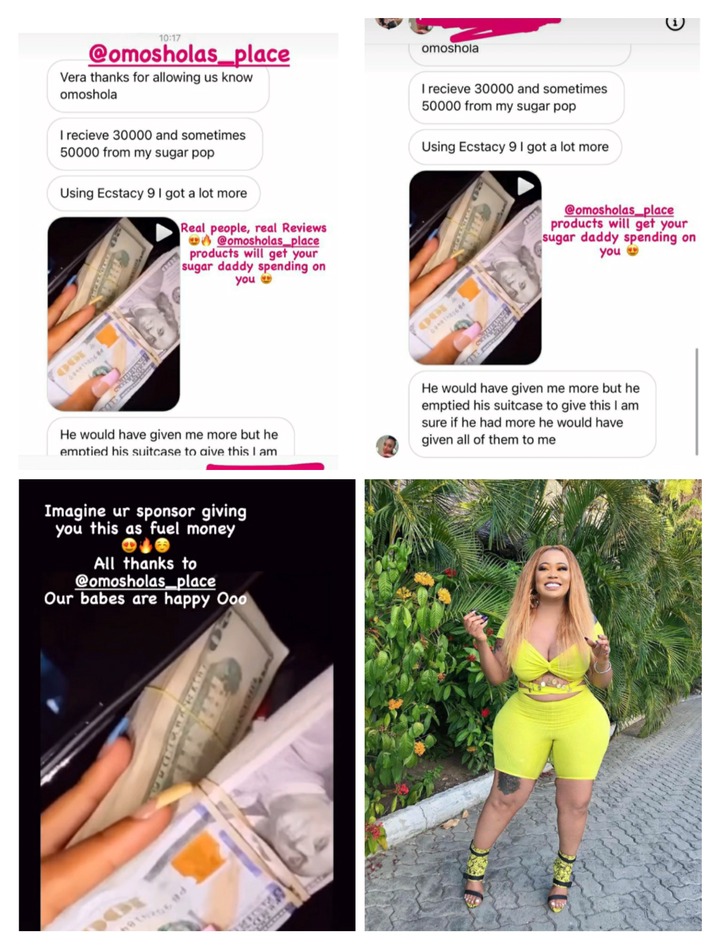 Content created and supplied by: Jamaljulius (via Opera News )