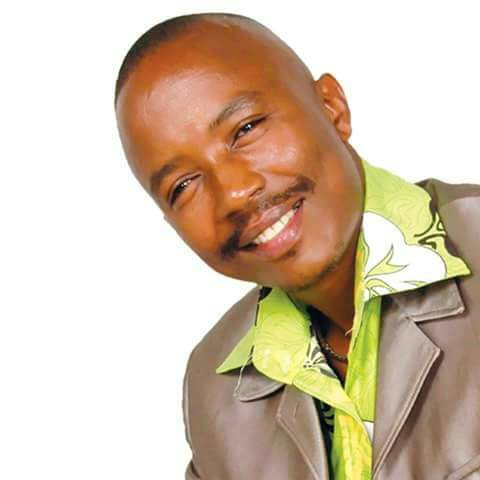 Gospel musician Dennis Mutara. [Source/Mutara]
It is now six years since popular Kikuyu gospel musician Dennis Mutara released a new song having released a number of albums since he joined the industry in the 2000s.
The 'Wendo Ni Muhiu' hit maker escaped death narrowly late last year in a road accident and have been recuperating at his home in Maragua Ridge, Murang'a county.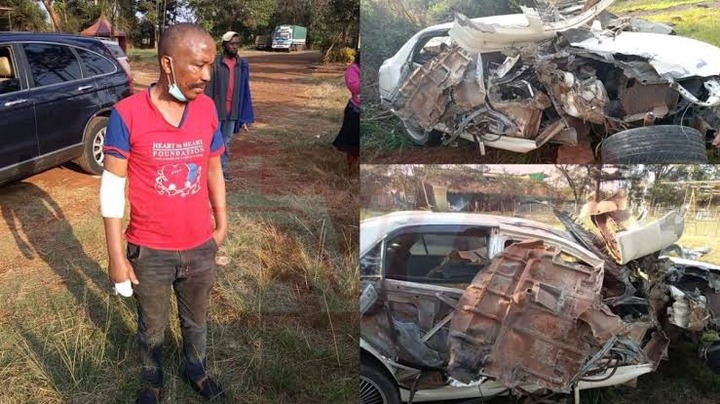 Mutara at the scene of his road accident. [Source/Mutara]
In a recent interview with Kenya Diaspora Media (KDM), Mutura blamed his woes to unnamed fellow musicians who he claimed had been restrained (kufungwa) him after they saw his star shining and tried to dim it.
"I want to be frank and say an enemy of any mechanic is the other mechanic and an enemy to a musician is also another musician," he said, adding that a singer will be eaten by their fellow artists.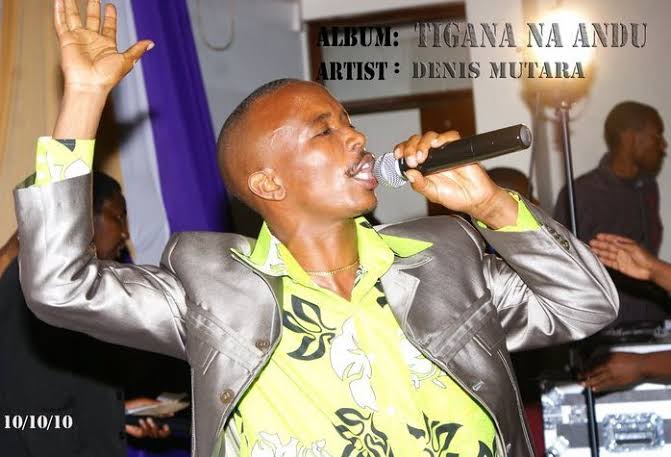 Dennis Mutara. [Source/JD]
The remarks caused a huge storm in the music industry and various artists have continued to come out to denounce them, insisting that was not the truth.
During the burial of Mugithi star Mighty Salim on Tuesday, popular musician Ngaruiya Junior revived the issue and hit out at Mutara for blaming his woes on fellow musicians.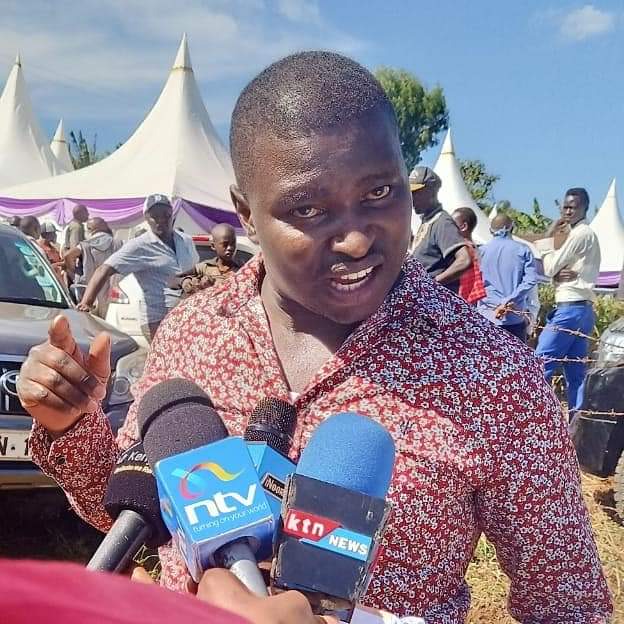 Musician Ngaruiya Junior. [Source/Ngaruiya]
Ngaruiya, who is also known as King of Kigoocho, dismissed claims that an enemy of a musician was another musician, saying artists were very united and compassionate to each other unlike how Mutara tried to portray them.
"A musician does not eat another musician. A musician eats meat and other types of food. He (Mutara) should not try to paint us like we are very jealous and in a cut-throat competition," he said.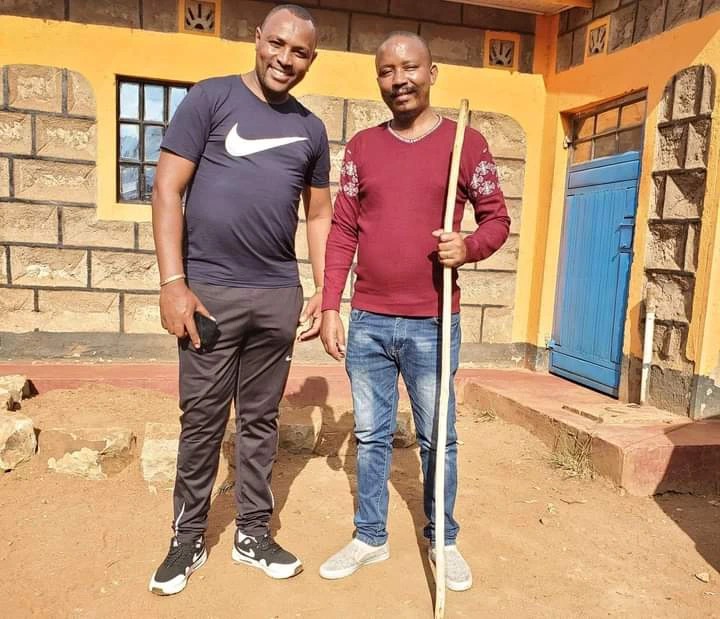 Comedian Muthee Kiengei Wa Watoria and Mutara. [Source/Mutara]
A few days before the burial, popular comedian and Kameme FM presenter Muthee Kiengei wa Watoria also launched a scathing attack of Mutara accusing him of failing to plan when he was still a 'celeb'. 
"Those saying an enemy of a musician is a fellow musician should know what one is doing or going through today is determined by what he did yesterday. You are suffering and accusing your colleagues of abandoning you but the question is how many did you help when you were up there?" he posed.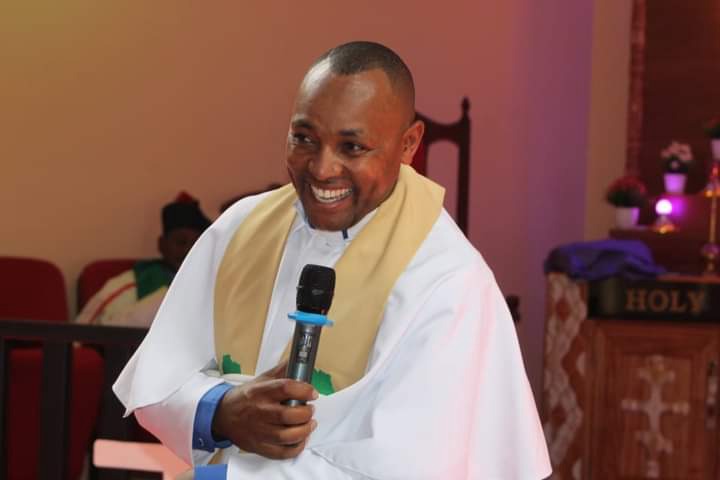 Kiengei also known as Pastor Ben. [Source/Kiengei]
Kiengei, who was recently ordained as a priest, made the remarks while preaching when musicians accompanied their colleague Ben Githae during a visit to his parents home.
Another gospel musician Shiru wa GP has also told off Mutara over his controversial remarks against colleagues.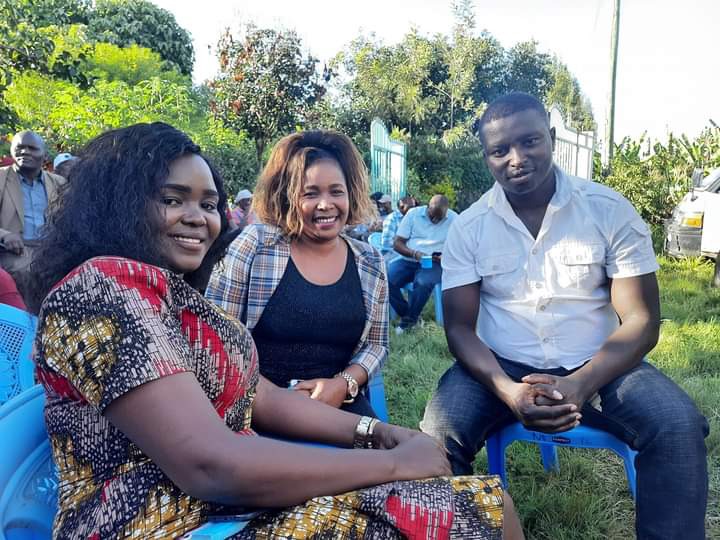 Musicians Shiru wa GP, Regina Muthoga and Ngaruiya Junior. [Source/Ngaruiya]
Content created and supplied by: MartinMurigi (via Opera News )