1. Peeping Toms
There are those who will keep checking your phone trying to read messages or whatever is on the screen. Minding their business never applies for them and are really hated by many. 
2. The sleepers
Some people will get to their seat and immediately doze off. They will keep falling on your shoulder apologize, and repeat the same mistake.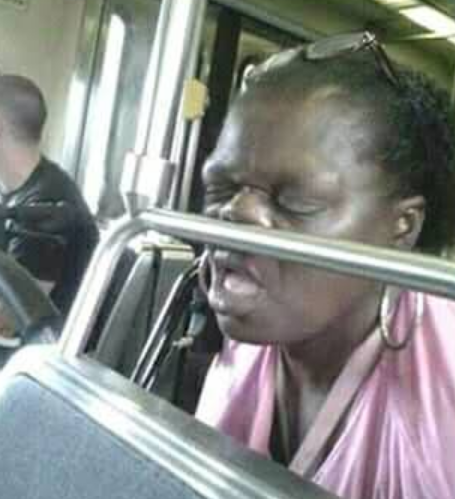 3. Newspaper addicts
These ones squeeze you and crane their necks to read the paper you're holding before demanding for some pages especially after realizing it belongs to the matatu Sacco.
4. Hungry birds
They are always eating, nibbling at crisps, popcorns, peanuts, chips, bananas and very good at summoning hawkers on the roadside.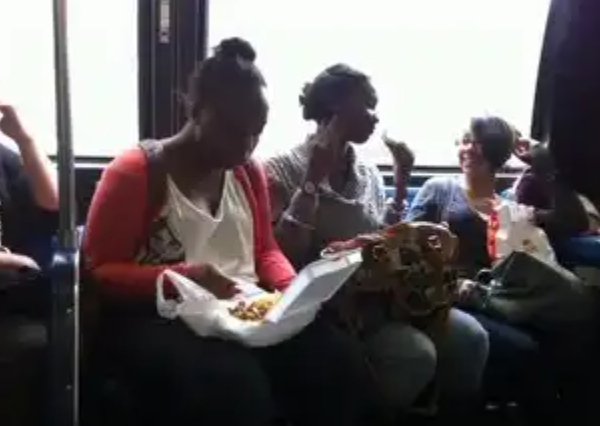 5. lost ones
There will always be that one person in a matatu who doesn't know where they are headed to. They keep bothering the tout after some every few minutes asking questions about their destination.
6. Small talkers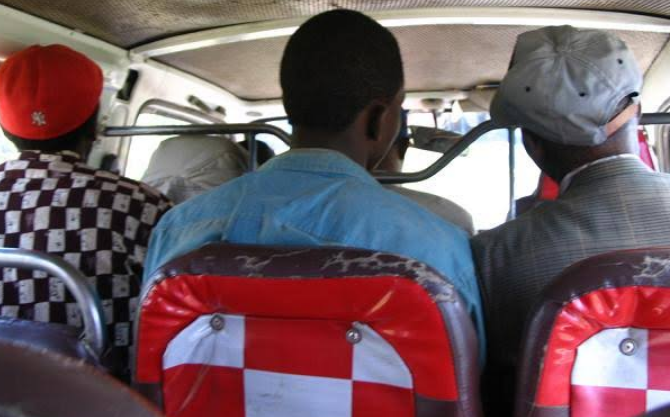 These are people who never get the hint that you do not want to talk to them.Even if you put on your headsets, they will still tap your shoulder and pose asking questions mostly concerning politics. 
7. Drunkards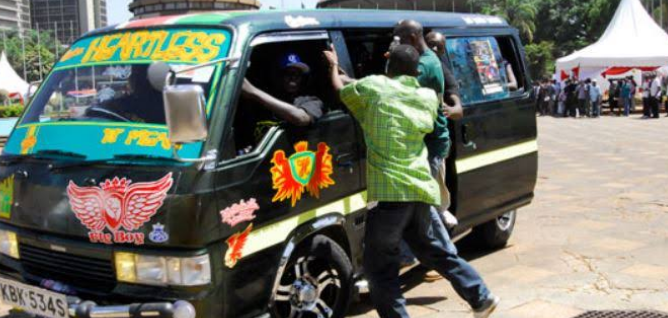 These ones will yell, be rude to other passengers and even abuse them. Sometimes they refuse to pay the bus fare and are eventually kicked out.
8. The ones playing loud music from their phones.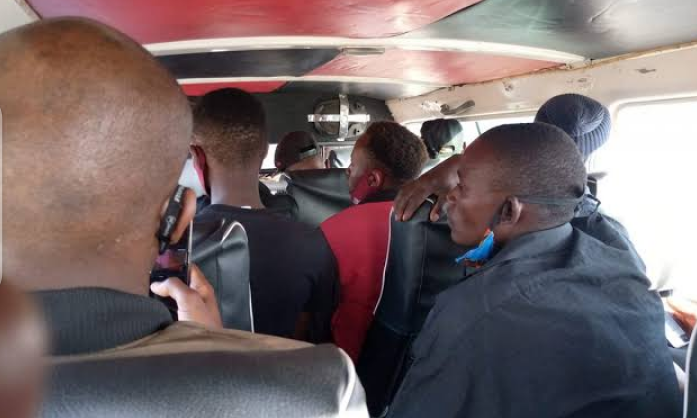 There will always be those who play loud music from their phones without caring what other passengers say
Content created and supplied by: Jeff_ke (via Opera News )