Welcome to my page, kindly click on the follow button to receive notifications on trending topics, discoveries and latest updates.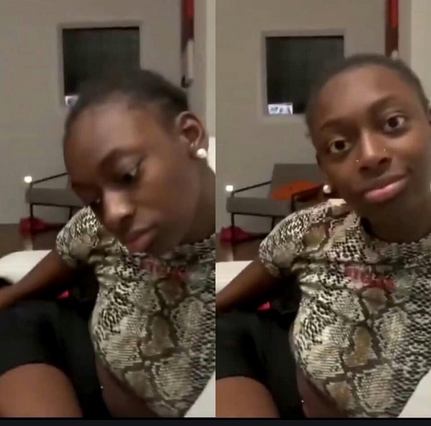 I think memes of recent times have become the social norm to most people if not everyone in the whole world. Dominantly, memes are shared all over social media platforms ranging from Whatsapp to Instagram. Well if you are a lover of memes then Kayla's face must be familiar to you in the world of memes.
The world enjoys the content she creates whereby Kayla has 4.7 million followers on YouTube and about 6.1 million on Instagram.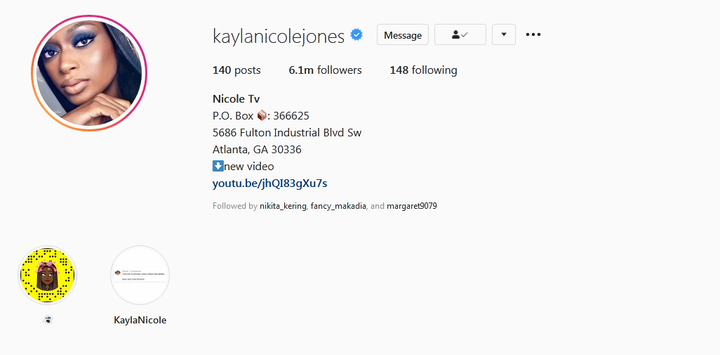 She is familiar for her exceptionally hysterical thrusting facial expressions, which earn her a puclic stand out of viral memes.
Below are some of her hilarious memes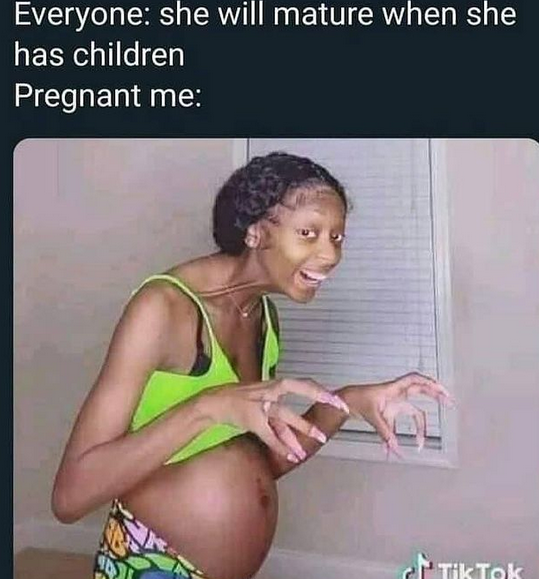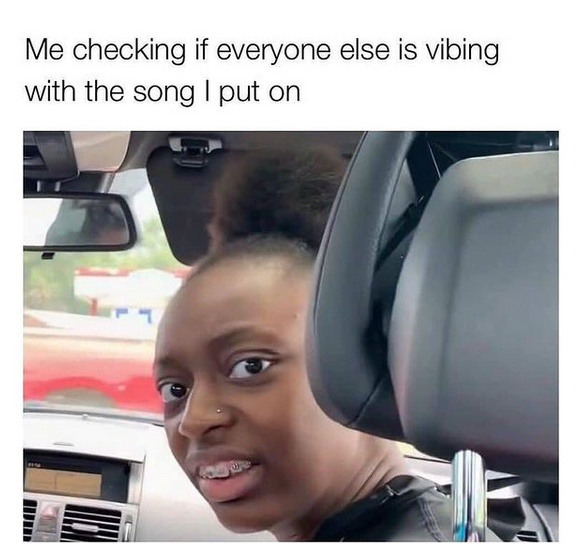 The new mom has been expecting a child and finally with her fiancee Kye they welcomed their baby boy on Monday.
Let us wish Kayla all the best as she begins on her new journey of motherhood!
And congratulations to all new mothers out there.
You can drop the wishes in the comments section below, kindly do not insult.
Remember to kindly wash your hands regularly, use your hand sanitizers, maintain proper social distance and wear your face masks correctly.
Share this distinctive article to all social media platforms.
Regards.
Below are some images of the queen of memes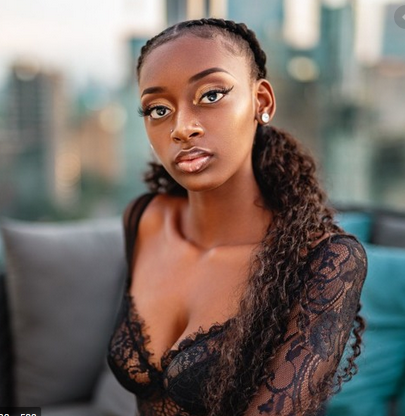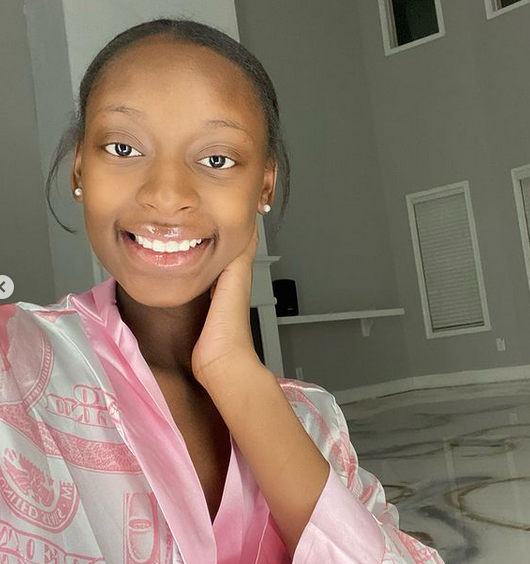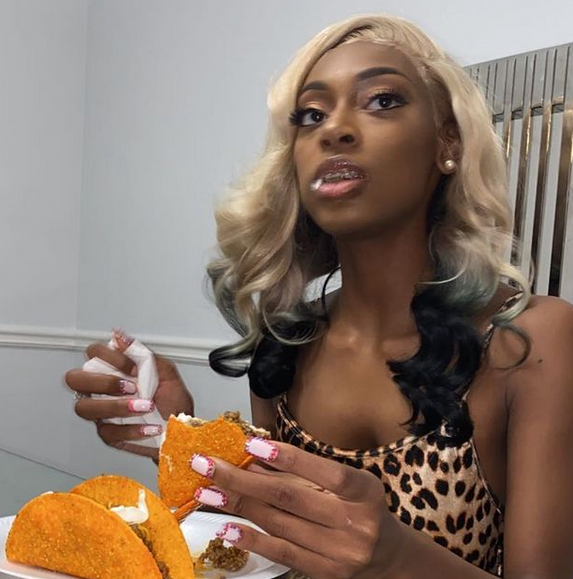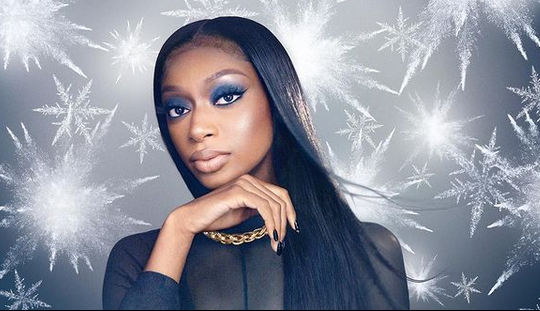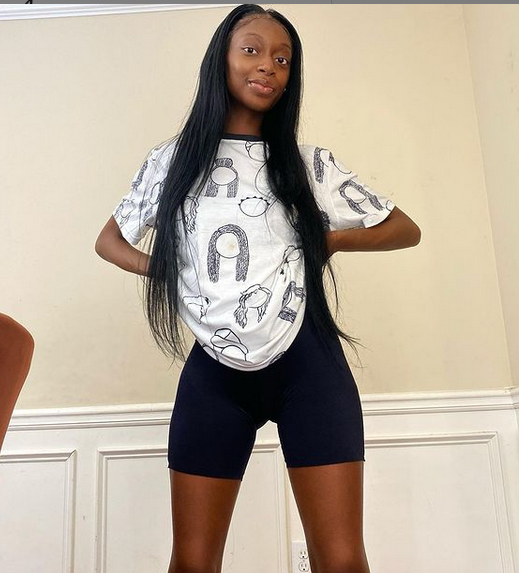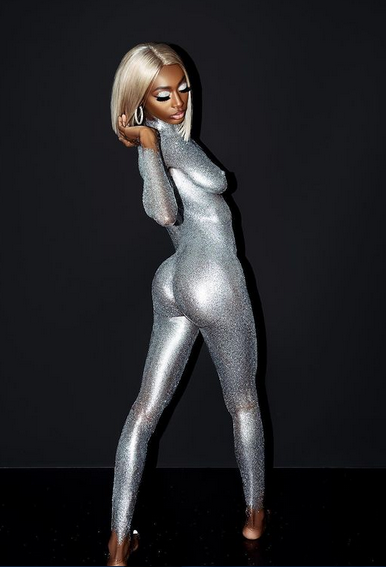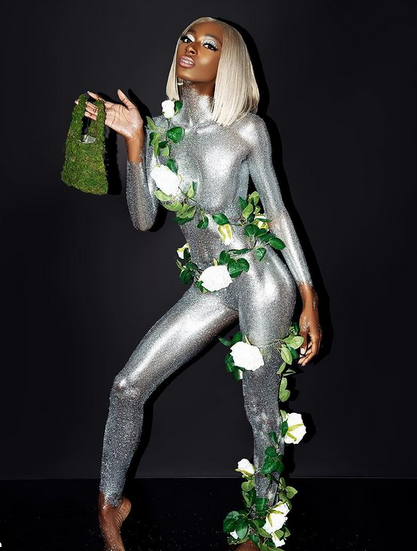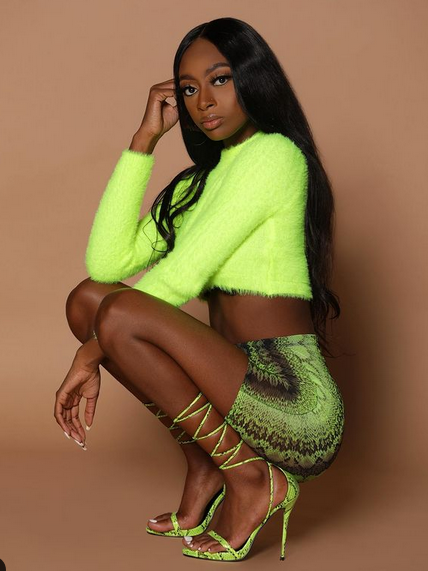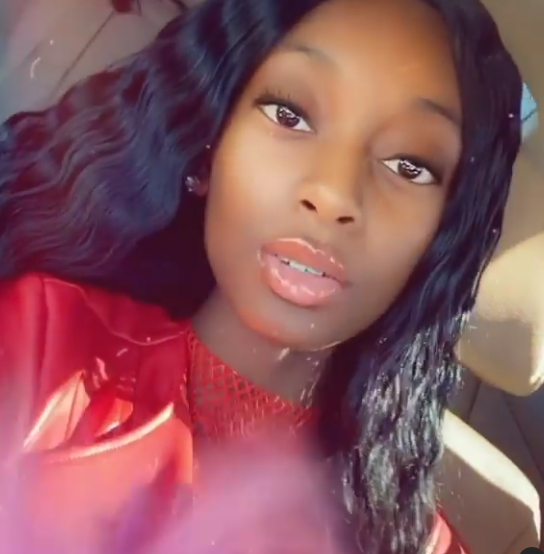 Content created and supplied by: Yudon (via Opera News )