1. The Poltergeist.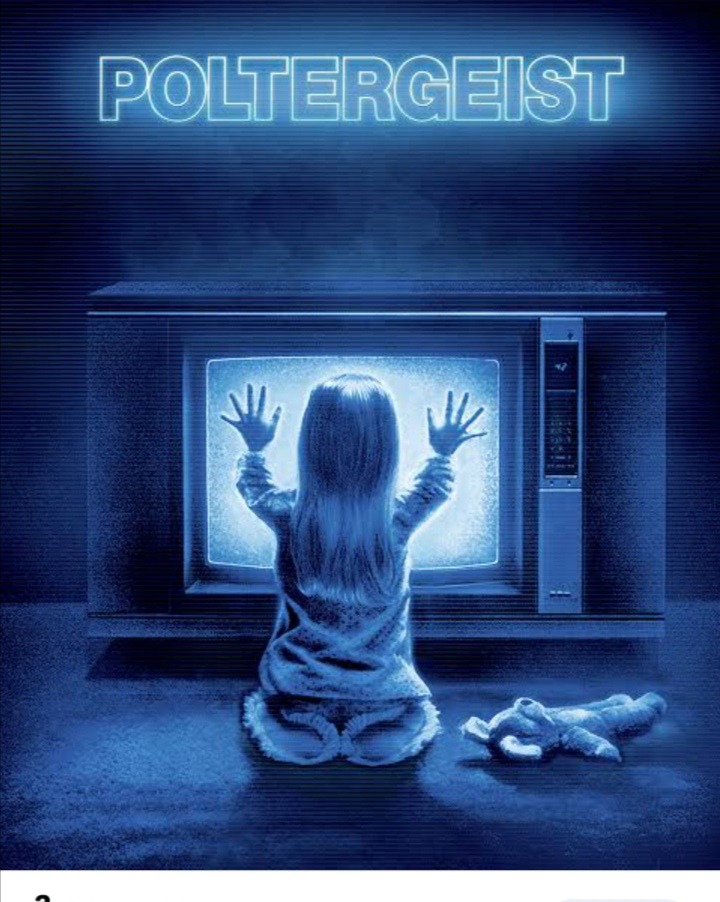 The real-life stories behind this horror flick are more terrifying than the movie itself. The movie was originally written and produced by Stephen Spielberg in 1982. Tragically within a six-year period following the creation of the Poltergeist franchise, four crew members died in tragic circumstances. It is said that the crew incurred a curse as they used real skeletons during a scene.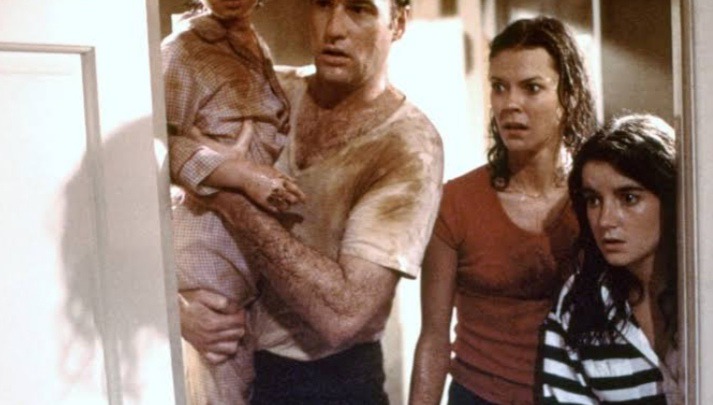 In 1982, actress Dominique Dunne (she played the Freelings' oldest daughter Dana) was strangled by her ex-boyfriend. She was just 22. Will Sampson, who played medicine man Taylor, died in 1987 from complications following surgery.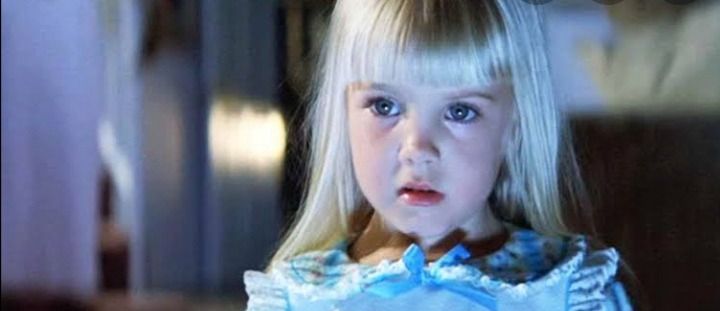 One year later, Heather O'Rourke, who played young Carol-Anne, the main character of all three instalments, suffered cardiac arrest and died. She was only 12 years old.
2. The Superman curse.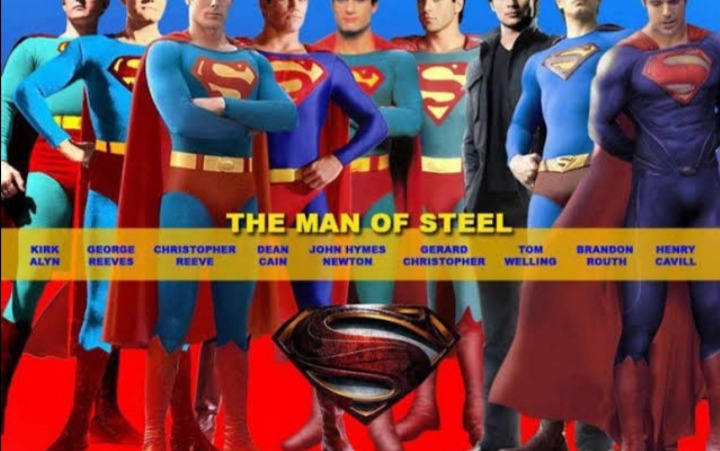 The Superman franchise has caused a lot of misery in the lives of those connected to it since actors who played Superman were all plaqued with bad luck.
George Reeves, the superhero in the television series, was found mysteriously dead with a gunshot wound to his head in 1959. It was claimed that George Reeves heartbreakingly committed suicide. He was 45 years old.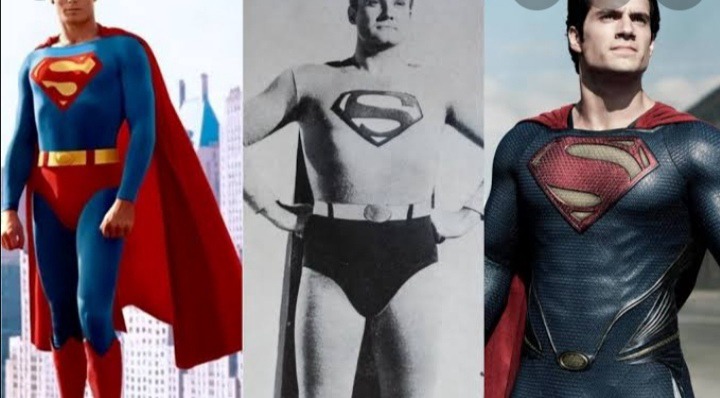 Christopher Reeve, who essayed the character in four Superman films from 1978 to 1987, was paralysed neck down in a freak horse-riding incident after he was thrown from his horse. He was 52 years.
Other actors, who starred in the film and also suffered tragedies, included Marlon Brando and heroine Margot Kidder. Dean Cain, Brandon Routh and Tom Welling had their acting careers ruined.
3. Rosemary's Baby.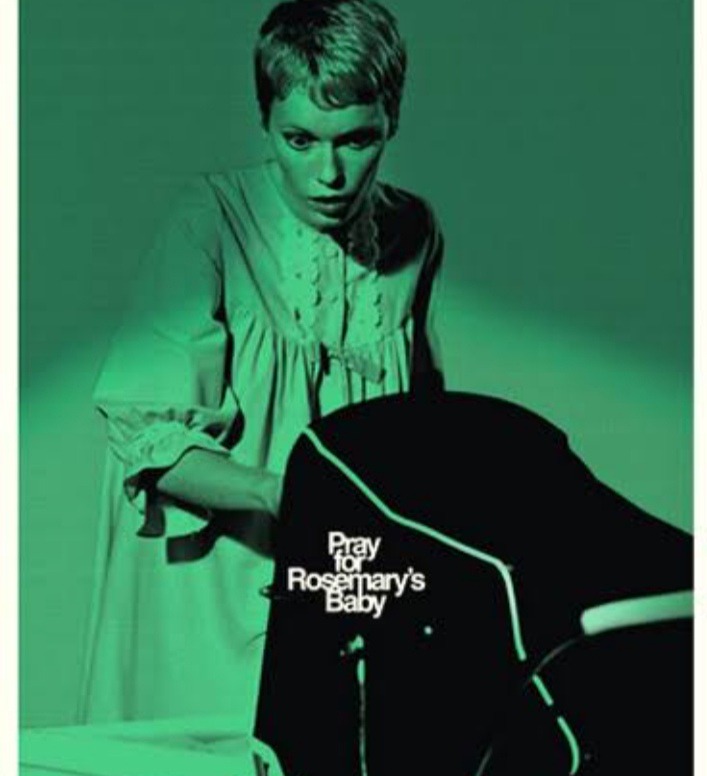 The plot of Rosemary's Baby sees an actor selling his soul to the devil in exchange for fame and fortune, sacrificing his beautiful wife as part of the bargain. The 1968 horror movie is about a woman who starts to believe her baby is not of this world.
It was director Roman Polanski's breakthrough film, bringing him major success and widespread acclaim but at the same time cursing him and others connected to the film.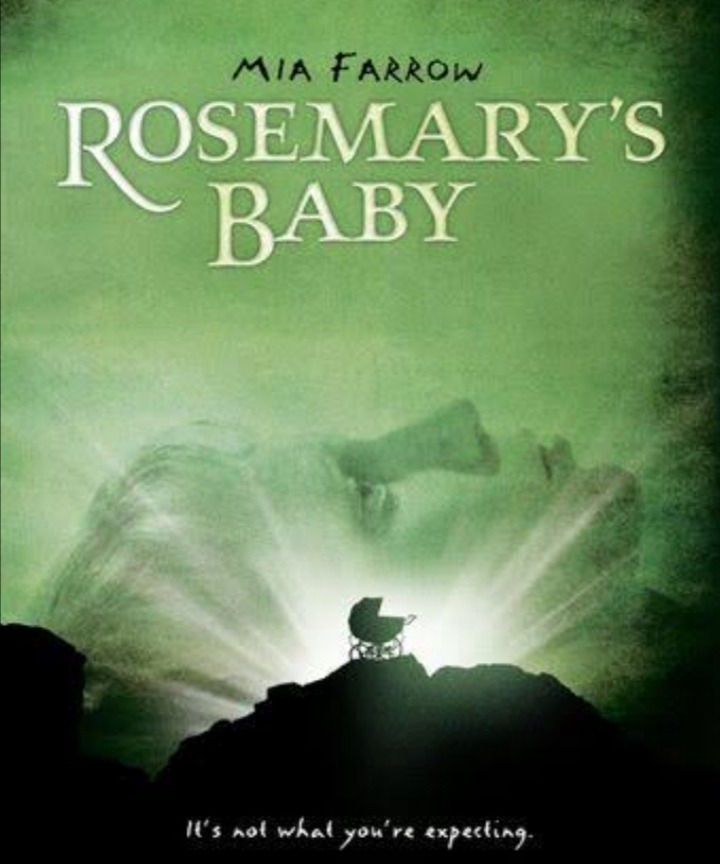 Right from the pre-production stages, the producer of this Roman Polanski film, William Castle believed the movie was cursed. Days after receiving death threats and hate mail relating to the film, he suffered from kidney failure.
The composer, Krzysztof Komeda, fell at a party, went into a coma and died four months later from a clot in the brain, very similar to how one of the characters dies in the movie. Lead actress Mia Farrow was also served her divorce papers from Frank Sinatra during the shoot.
More tragedy occurred after the film released, when Polanski's pregnant wife, actress Sharon Tate, was brutally murdered, along with four other people, in their home by followers of criminal Charles Manson. The producer who worked on the film also suffered kidney failure and blamed the film's curse for it. He reportedly recovered, but never made another movie again.
4. The Omen.
The 1976 movie about a man who realises that his adopted son is the Antichrist is considered one of the most cursed movies of all time. Two months before filming, actor Gregory Peck's son committed suicide.
Actor Gregory Peck and screenwriter, David Seltzer were flying on separate flights, both of which were struck by lightning.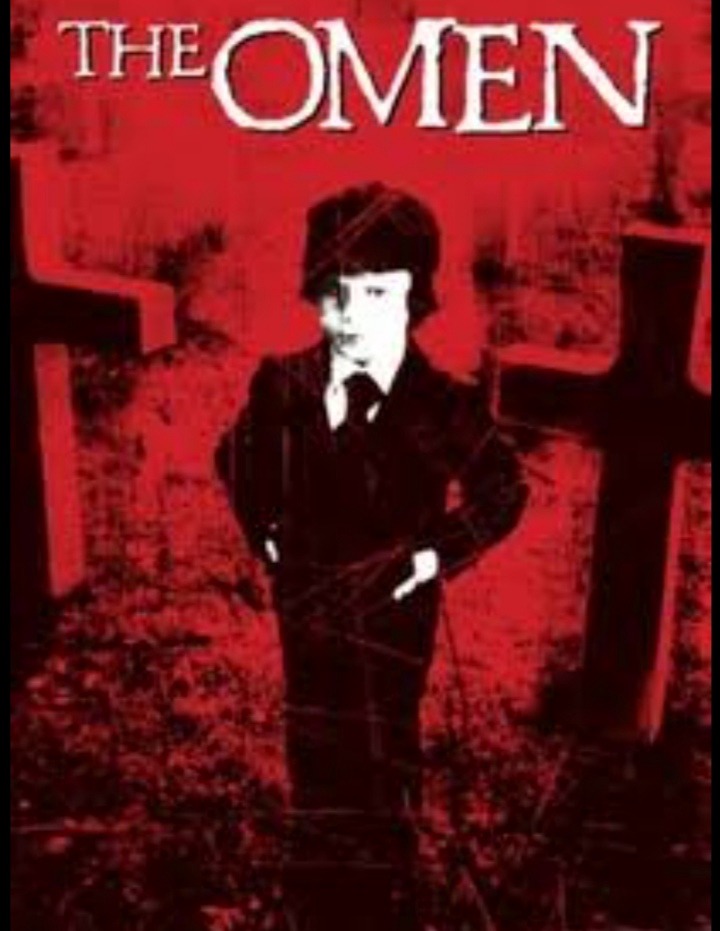 The producer, director and some of the actors narrowly survived IRA bombings in London. The special effects consultant who worked on the film's grisly death scenes was involved in a car crash that killed his girlfriend. Many members of the cast survived a car crash on the first day of shoot. A chartered plane that the crew was originally supposed to fly in crashed, killing everyone on board.
5. Rebel Without a Cause
Rebel Without a Cause is a legendary film that will be remembered forever. Sadly, three of its leads weren't able to see its reputation grow, as they were all taken before their time.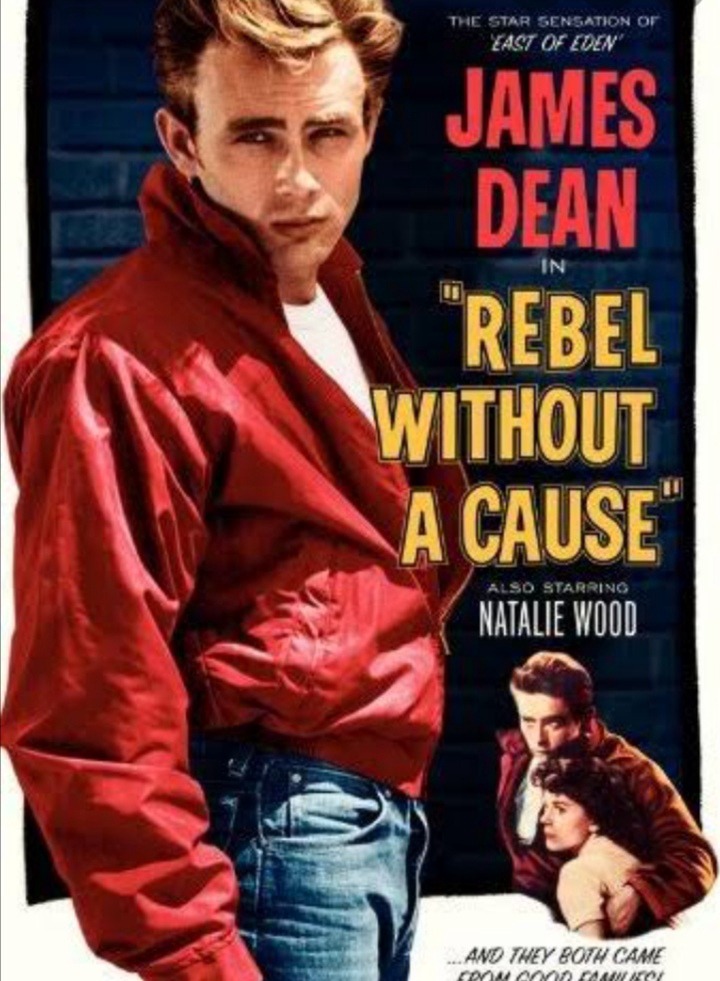 The 23-year-old lead James Dean was killed in a car crash just a month before the film released. The third major actor Sal Mineo was killed by a mugger outside his house in 1976, aged 37. His co-star Natalie Wood drowned in a suspicious manner in 1981, aged 43, in an event that was initially deemed an accident, but has subsequently been recategorised by police as potentially suspicious. Nick Adams, another actor in the film, died of a drug overdose.
6. Atuk.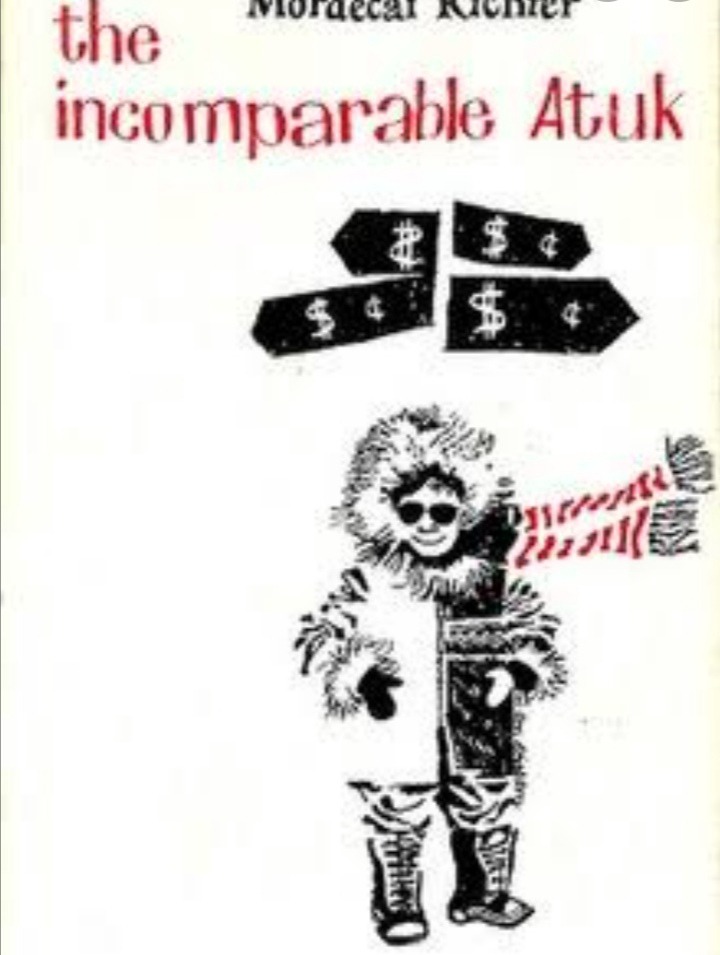 Atuk, a comedy about an Eskimo emigrating to New York, remains forever unmade - partly because of the tragedy surrounding its casting.
John Belushi died of a drug overdose shortly after reading the script. Comedian Sam Kinison was cast next, dying in a car crash before filming could begin. Next, John Candy took the role, and died of a heart attack. Chris Farley opened talks to play the lead and died from a drug overdose, in sadly similar circumstances to his hero Belushi.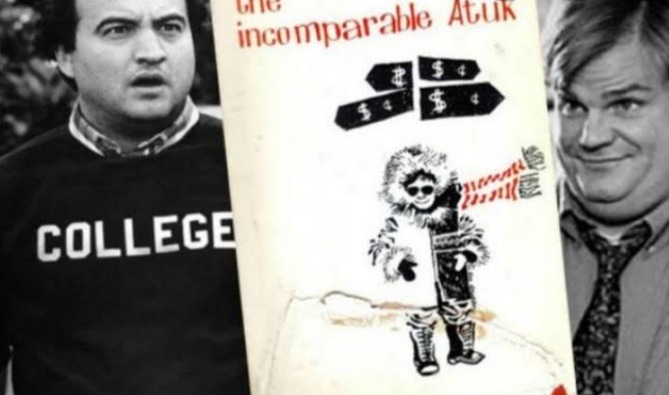 Production was halted, and the film will likely never be completed.
7. The Passion of the Christ.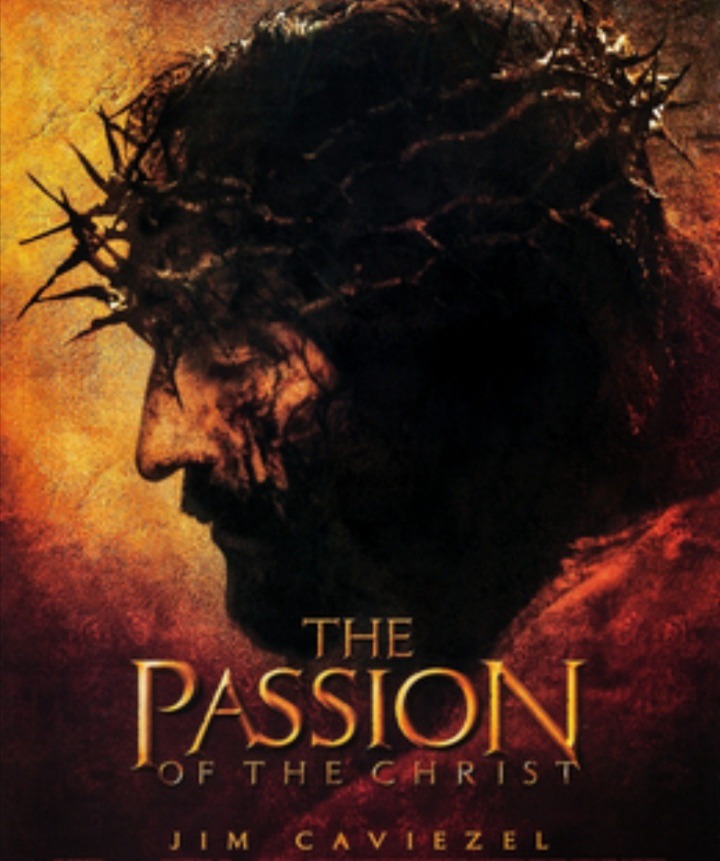 Actor Jim Caviezel, who played Jesus Christ, endured a terrifying ordeal during the shooting. He was struck by lightning, dislocated his shoulder while performing the crucifixion scene, had both a lung infection and pneumonia, and contracted a painful skin infection due to the makeup routine.
He also had part of his flesh ripped out accidentally during a fake whipping scene. Eerily, like Caviezel, assistant director Jan Michelini was also struck by lightning, twice, while filming.
8. The Exorcist.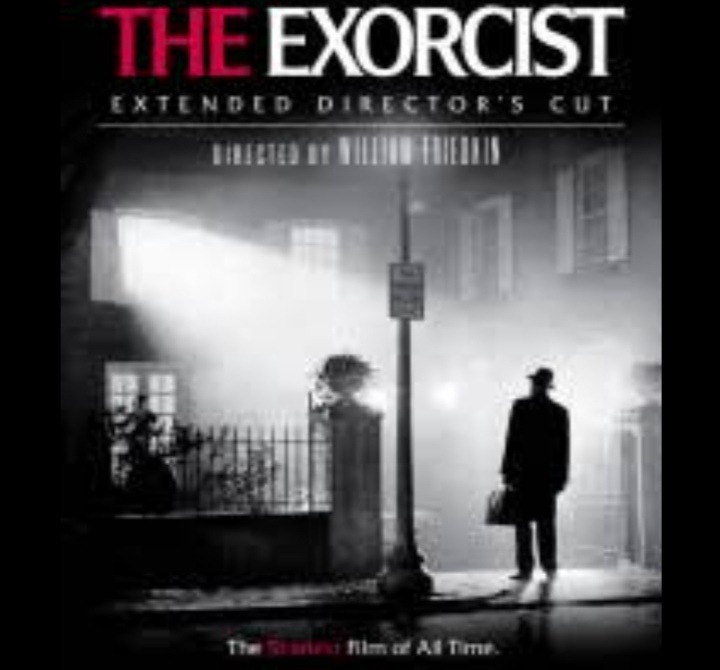 Many mysterious events occurred during the shooting of this 1973 classic, the most tragic being the death of nine people during filming. This included two actors, Jack MacGowran and Vasiliki Maliaros, who died before the film was released. Actress Ellen Burstyn received a permanent spinal injury while filming a scene.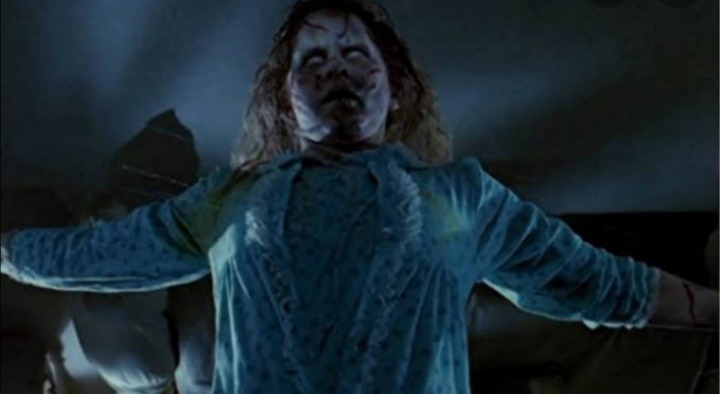 There was also an unexplained fire that damaged the set. The crew became so terrified that the producers had to call a priest who blessed the set and sprinkled holy water on the crew.
Content created and supplied by: Morbid_Tales (via Opera News )