Sofia's real name is Bridget shighadi. Sofia acts as the daughter of kanini in Maria series that airs between 7:30pm and 8pm. She is a greedy woman who can do anything to get Mr William the wealth by marrying his son luwi. She faked her pregnancy with the help of a doctor inoder for luwi to marry her , which she succeeded because Victoria liked her then.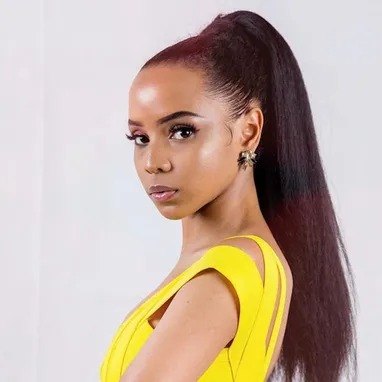 Because of her greedy she ended up getting injured and was hospitalized for a while,she got well and pretended to be unwell so that she can plan with her mother on how to get Mr Williams wealth.
Their plan was ruined by major and were chased away. She collaborated again with Sandra on how to get Williams wealth but they didn't succeed.
All through the acting ,she is evil and greedy which is contrary to her real character. Bridget shighadi is calm and collected lady. She is 29 years old and a graduate of Nairobi University.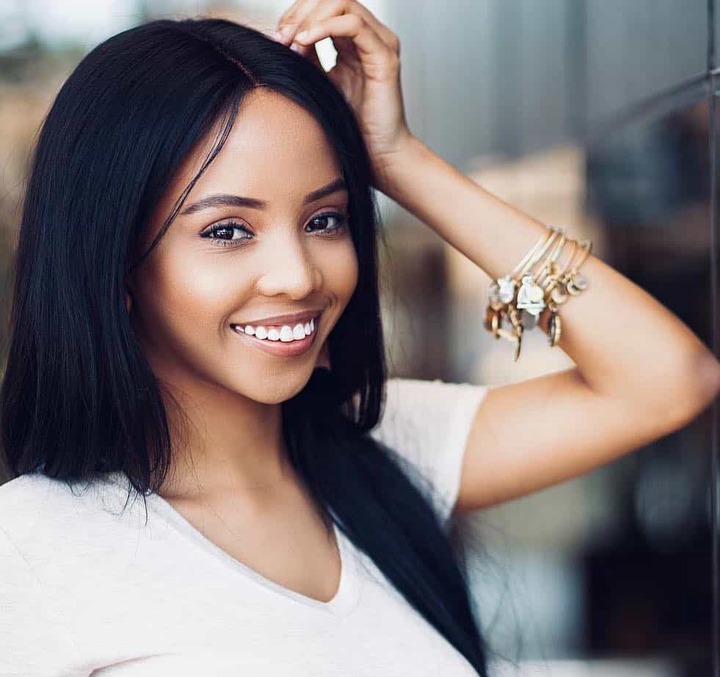 She is engaged to Nick Mutuma and are blessed with a daughter.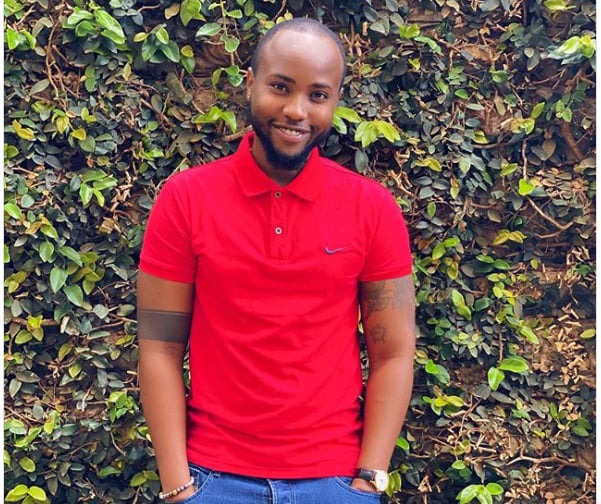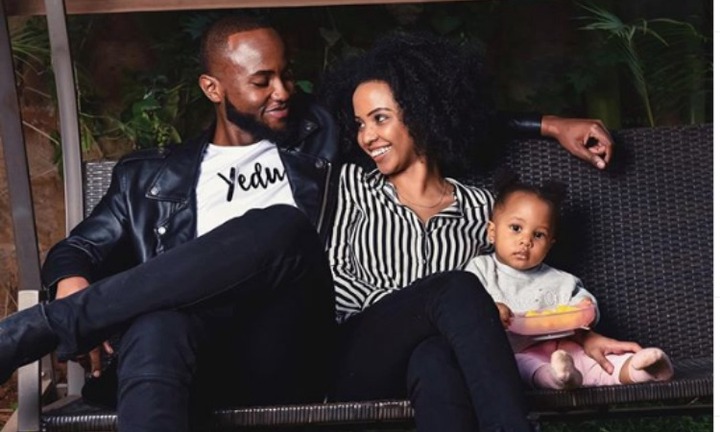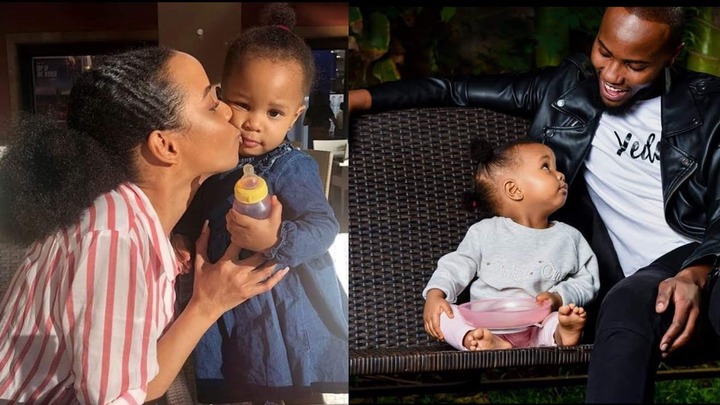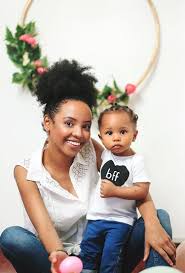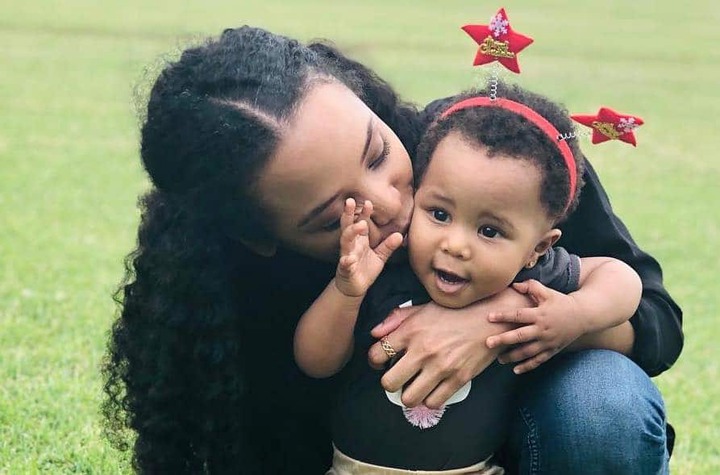 She is also very rich as she own clothes company known as Yedu cloth line. She was also brought up in well up family which gave her good educational foundation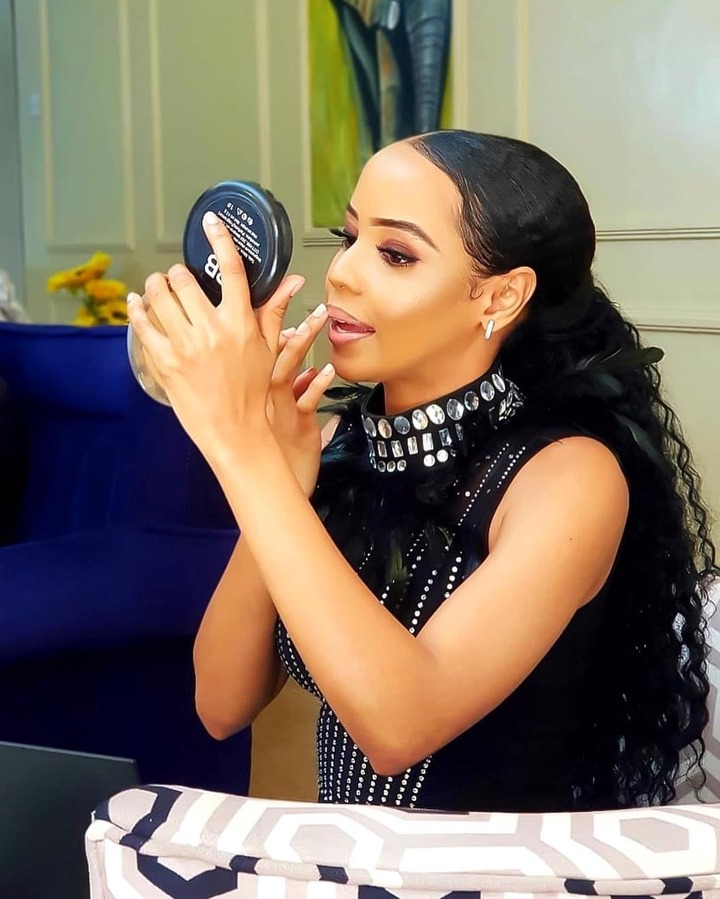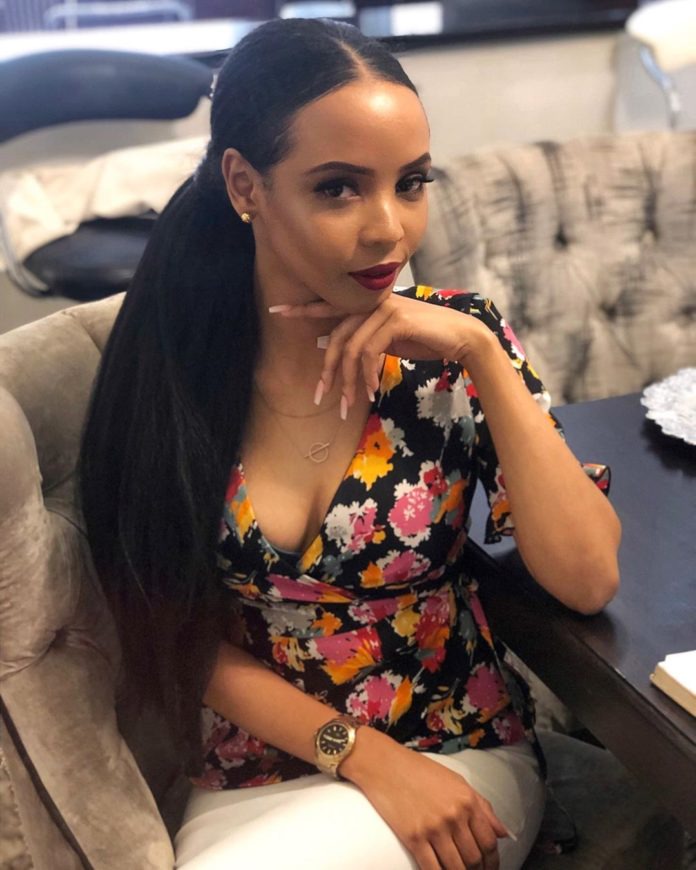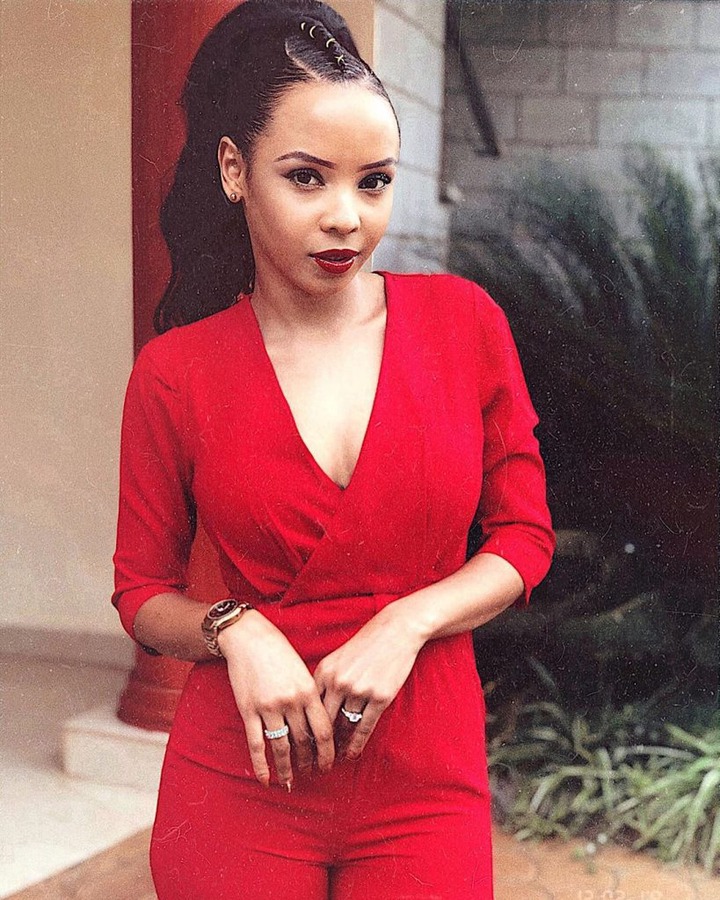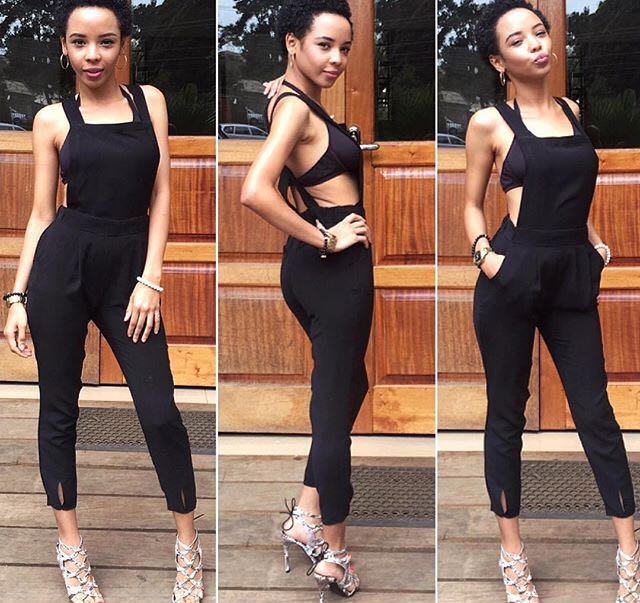 Content created and supplied by: Mercychirchirjela (via Opera News )