There has been a big change for some of our favorite stars. And maybe the reason most of them work so hard is because they don't want to go back to where they have come from.
It's also important to know that most of these celebrities started from very humble beginnings, so their life is a worthwhile journey. Although they have gained weight and appear slightly taller, they have also changed from darker skin to lighter skin.
Today God has blessed them and some, not forgetting where they came from, shared the photos they throwback to raise the hopes of their fans. It's not bad to start humbly, but to forget where you started. Some of these celebrity photos we will look at today are:
1. Kush Tracy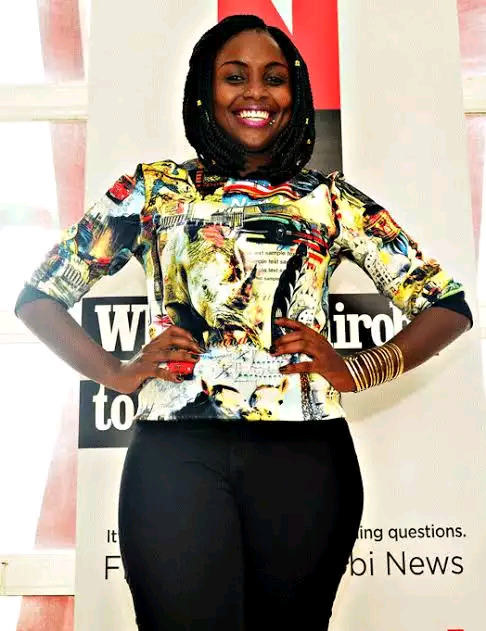 She is an artist, digital content creator, and media personality. She sings secular and gospel hits. As a content creator, she runs a YouTube channel called KUSH TRACEY. As a media personality, she is a television presenter on Switch TV, where she hosts a show called Chatspot which airs on weekdays at 5:50 pm.
2. Teacher Wanjiku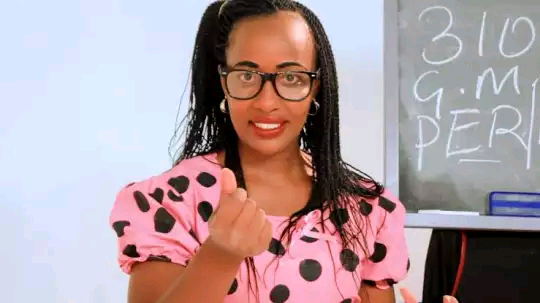 She is one of the best comedian in Kenya. She is a woman who is outstanding in her comedy.
3. Kabi wajesus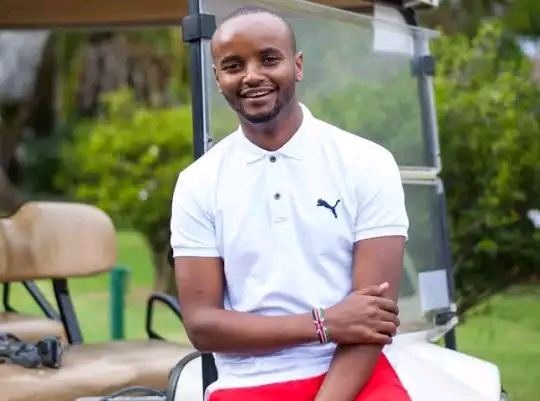 He is the husband of Millie wajesus. He is a wonderful transformation from curly, shuggy hair into a nice and handsome grown man.
4. Milly Wajesus
She is the wife of Kabi Wajesus and there seems to be a huge transformation from a shy girl to an open minded influencer in the photo below.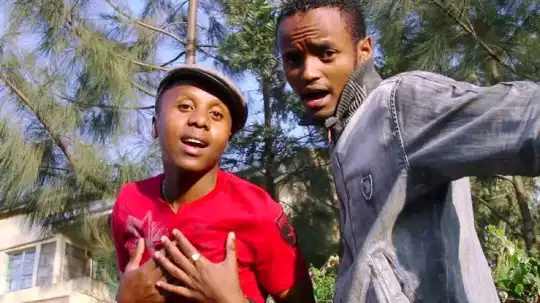 5. Nadia Mukami.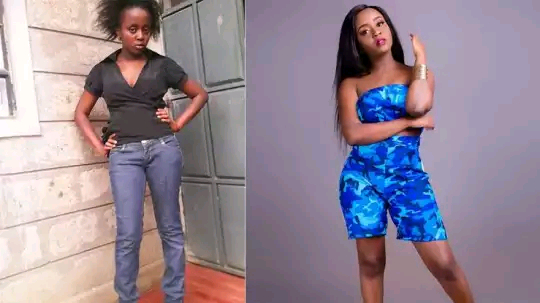 In all of her interviews, she never forgot to mention that she works really hard because she didn't want to go back to where she started. She comes from a very humble background and all that she can thank God and her parents for making her what she is today.
Content created and supplied by: Kevins01 (via Opera News )