The thought of how people are kind out here takes me aback.The little kindness and generosity that people have is the one that keeps us afloat;a little of this won't kill.
A TikTok video went viral on Twitter where a lady @lexylately,a tiktoker showed kindness.In a cab where Lexy and her husband had boarded and had been driven off by Awil,a Somali driver and who had shared a little on his business and family.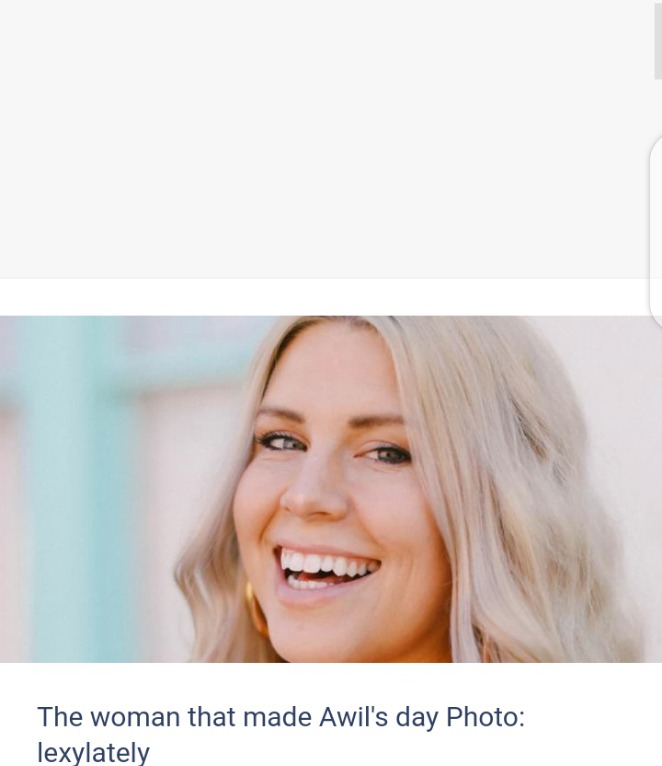 (Photo |Courtesy)
The Somali driver used to make 109k a week but due to the hard time and the pandemic hitting in he now makes half of that.
He further explained that the money he could earn is sent back to Somalia.His family considered that what he made was sufficient. The money to them has more value compared to US dollars.
The second part of the video shows Lexy and her husband surprising him with 109k($1000) which he was reluctant at first to take it.
Guys please follow me for more updates.
Content created and supplied by: Waters.News (via Opera News )