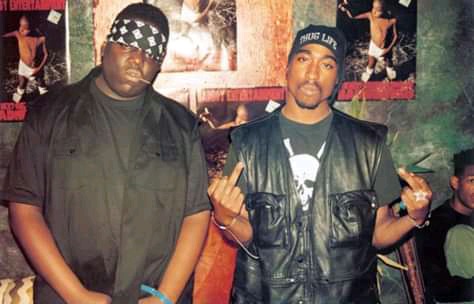 Notorious B.I.G is the all time king of rap in the world. The flow, easy lyrics, simple rhymes and clear delivery is enough to make anyone sing along and nod their heads. Every was true, double layered and most of all had some sort of meaning. He raped about his life, he was honest about his looks, his money, his personality and more.
Some would say he is not the 'king' because he only survived to see one album be published but that's all it took for him to recognised 20 years later.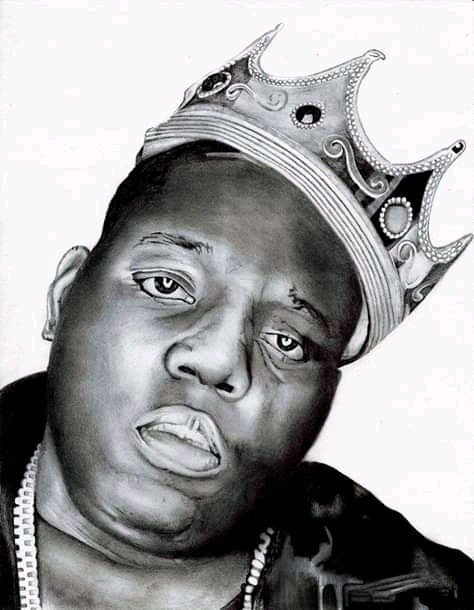 Anyone could listen to his music, it was easy on the ears, the flow was mesmerising and it captured you from the start of the song. His influence was enough to start a war in USA and end it. Biggie's flow is unmatched (excluding Big Daddy Kane).
He created songs about his life (Hypnotize, Juicy), songs about women (Big Poppa, One More Chance), songs about gangs (Who Shot Ya, Somebody's Got To Die) and more. His life styling was also unmatched during the mid-90s, he was what MJ was the Pop, what Elvis was to Rock.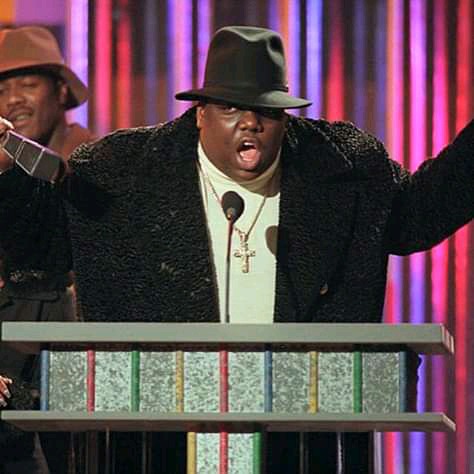 He is simply number one because of his flow, lyrics, honest, power, influence and story telling. The only people who who come close and or tie with him are Tupac, Nas, Eazy-E, Big Daddy Kane and Slick Rick. Each rapper is recognized for a certain factors in the Hip-hop industry; story telling, flow, rhythm, lyrics, influence and freestyle. Biggie had it all.
Content created and supplied by: Tonyowino (via Opera News )