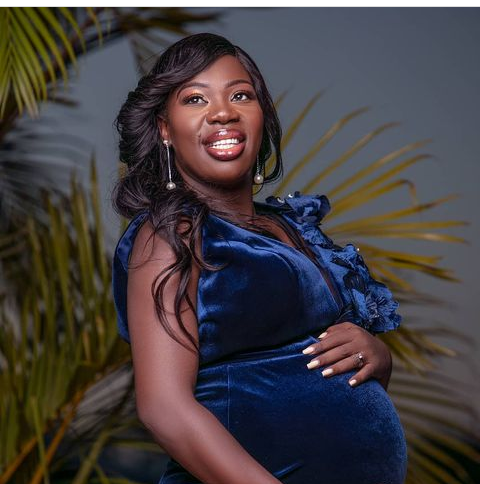 Ruth Matete has been through a whole lot of gruesome experiences but her perseverence and strong will has gotten her over it and right now you would not believe how much she has changed.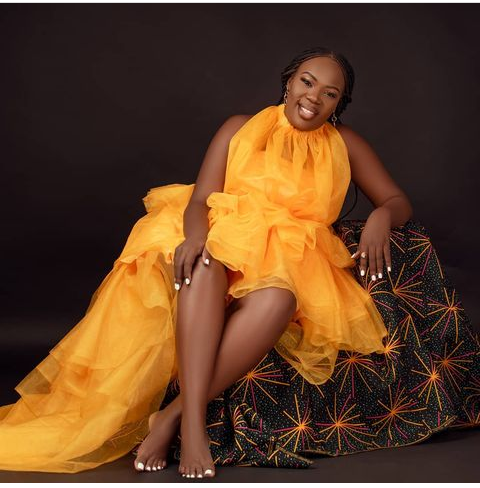 There is so much that comes with positivity in life and this has been evident throughout her journey starting from music to her theological studies which have brought her this far.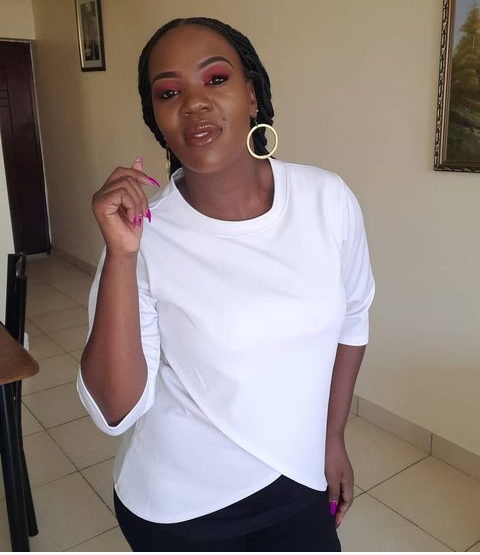 It is evident that Ruth Matete apart from her melodious graspy voice has quite the taste for fashionable trendy pieces. Ruth just recently celebrated her 35th birthday and it is so interesting how she doesn't even look close to the third floor.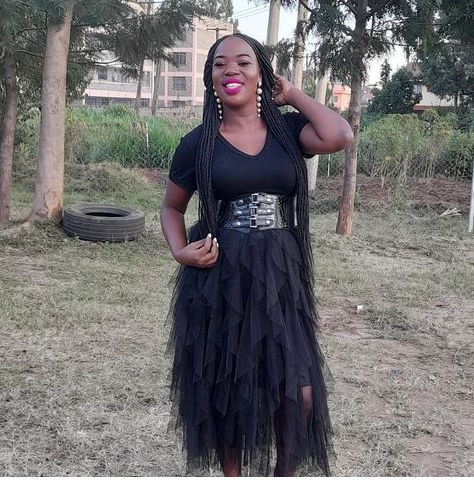 Ruth Matete struggled with self esteem issues for a long time but I'm proud that she got out of it and I will tell you for free, do not ever think anyone is better than you, you are the best version of yourself and never should you doubt that ever.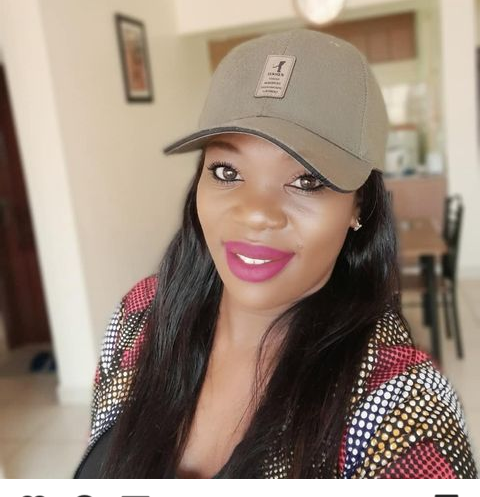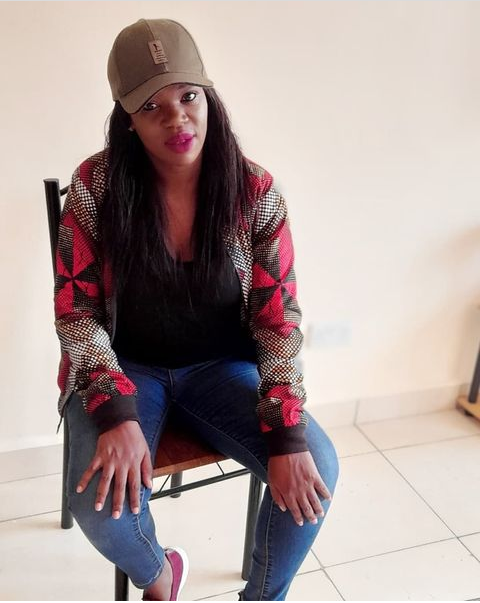 Comment, like, share and follow follow follow follow.
Content created and supplied by: AfricanLordess (via Opera News )