Don't take her out to eat, this Valentine, do this to make her love you deeply.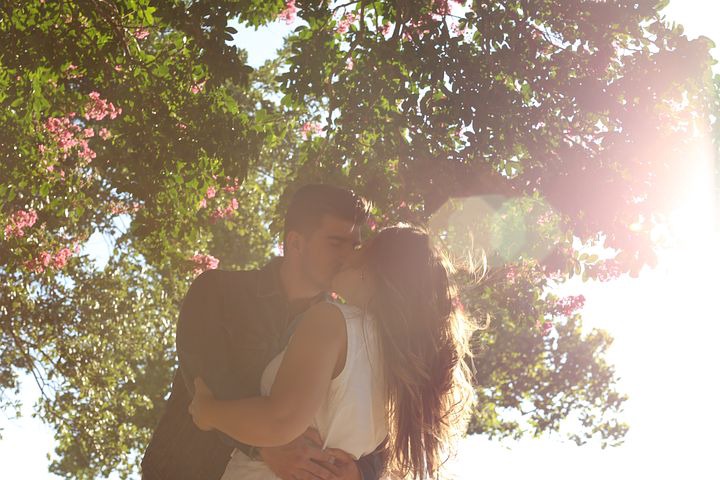 Valentine day is coming and everyone is happy for it. Some individuals are going to celebrate their anniversary, some to celebrate their beginnings in the relationship while others, the majority, are waiting to see the love go away.
It is not your fault to lose someone you loved deeply, it is neither their fault. There are a number of reasons why you two may decide to part ways, and all of these reasons are guided by nature. Therefore never stress yourself trying to keep someone close when their main option is to leave.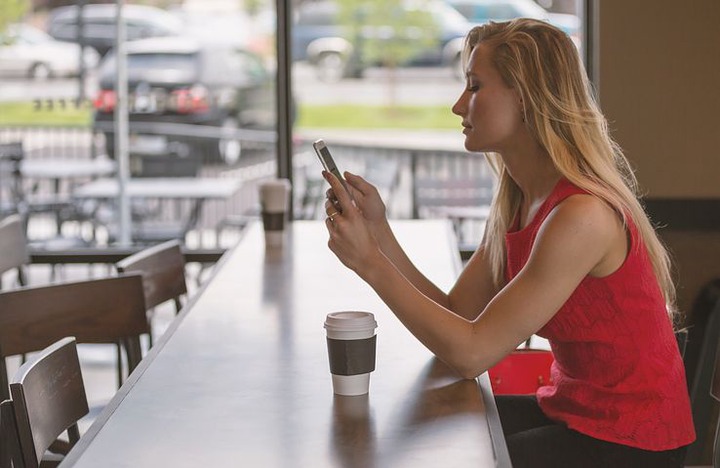 Again, before you try to beg someone or to plead with someone to love you. Remember that, it is not a favor they are to do for you. It is your right and you deserve to be loved truly. Therefore, never treat someone as if they are doing you a favor in loving you.
I know you have many good plans this Valentine but the problem is, you are not sure if it is going to be as you expect it to. The first thing you need to know is that, a woman will never appreciate your kindness.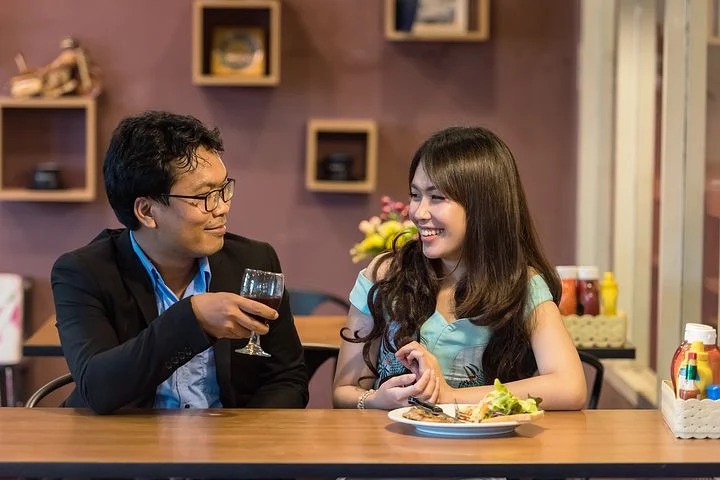 So don't crack your bank account with the aim of making her feel good this Valentine. That is why we are telling you not to take her out to eat this Valentine. You should only do one thing and will make her love you deeply and truly.
Many guys are unable to find true love in their women because, they are doing just more than they can do. They are straining too much that it becomes challenging to get the love back.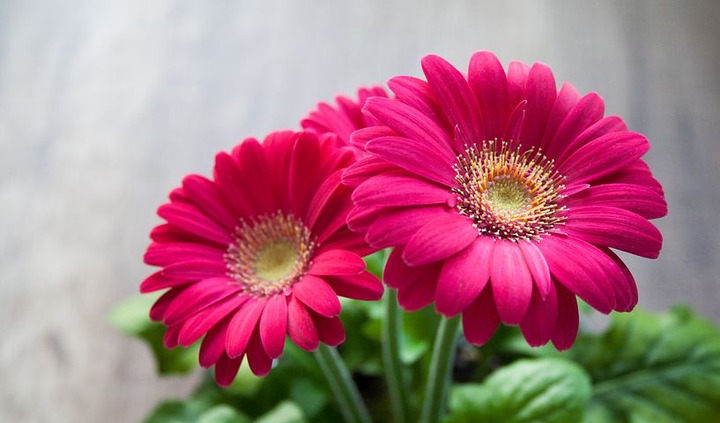 The best thing therefore you should do during this Valentine season is to take her out, on a nature Walk. Take her and show her how the environment looks like without hotels and restaurants. Let her view the world in a different way.
Most ladies think that romance is only made of going to restaurants, spending money on her and all that stuff, No. It is never that way. Again, a woman will only love you deeply if she sees some uniqueness in you.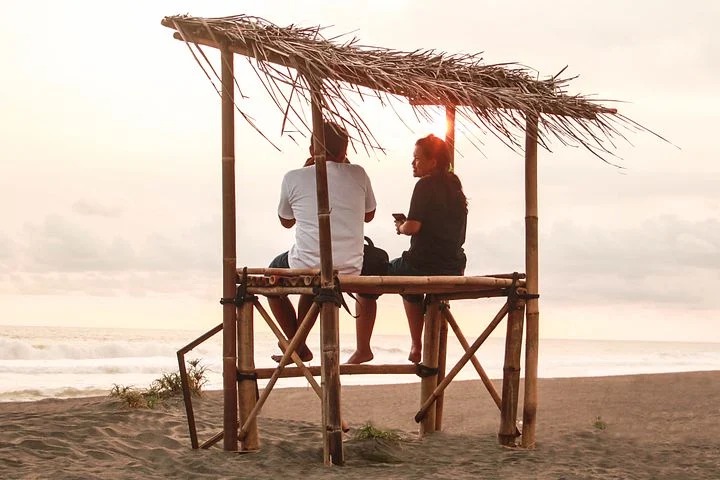 Are you really different from the rest? What makes you different from the other guys? Those are questions that a lady asks herself before she gives in for your love. Most guys are planning to take their ladies for dinner at big hotels.
Learn this one trick to be different and to earn the woman's love deeply, be different from the rest. If you become different and you let her know that, you are real and not trying to copy someone's lifestyle, she will love you for real.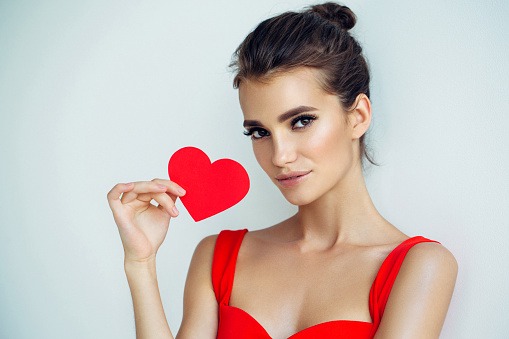 Therefore, this Valentine, do not take a woman out to eat, take her out for a nature walk. Follow us for more articles coming through as time goes by. Like, share and comment your opinions in the comments section below.
Content created and supplied by: Collinovidz (via Opera News )