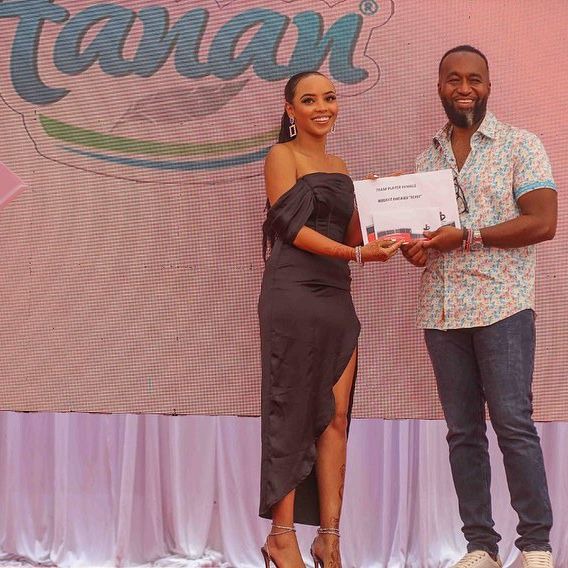 The epic local Maria series crew went to down to the coast not long ago for the Maria Appreciation Tour and out of them one stood out the most, Sophia. Bridget Shighadi was awarded the best dressed female and the best female team player and these awards were presented to her by Mombasa Governor Joho.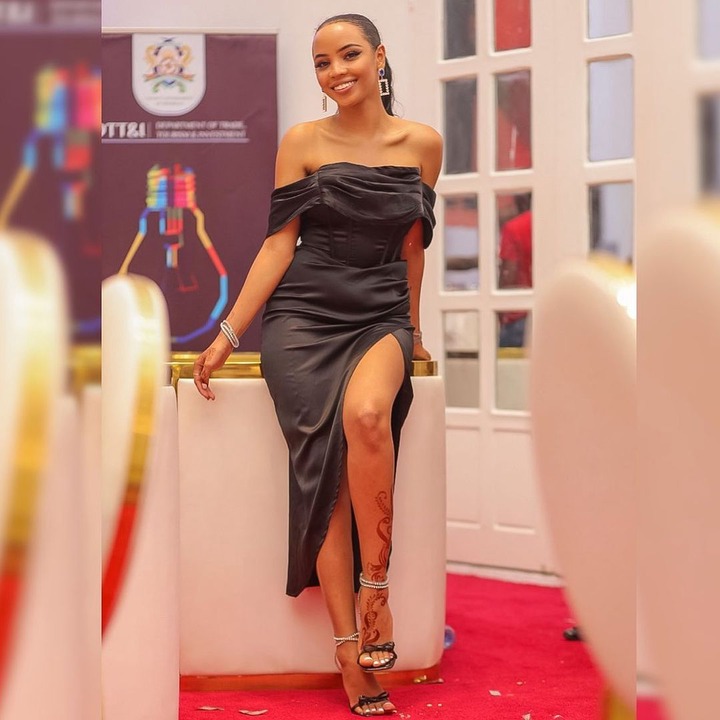 The dress that stole the show was a black dress with a thigh high slit and didn't she look so stunning in it. Sophia is also a stunner on set and you would never fail to notice her glamorous presence. Her dress commanded the attention of the crowd and it captivated the eyes of her fans.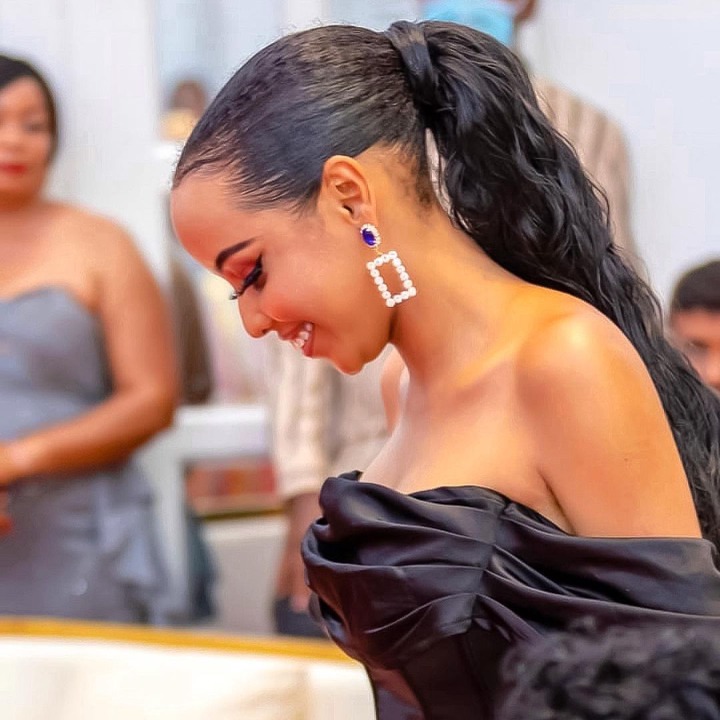 Bridget Shighadi on her caption quoted that because she is all glittery now doesn't mean she did not face the hard life herself. I am really looking forward to her sharing her success journey with us.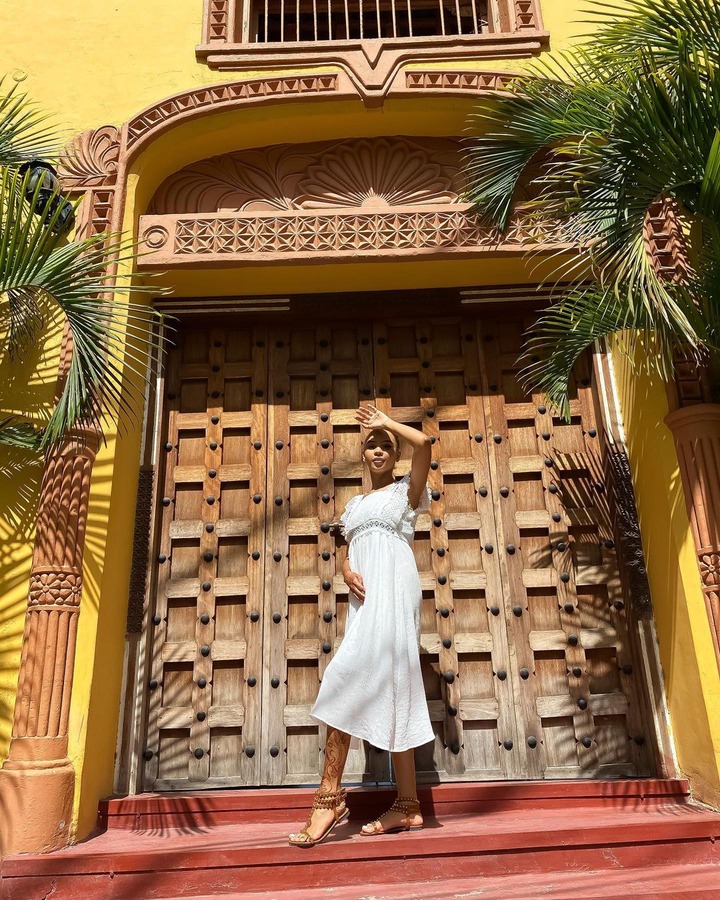 Her charismatic personality and kindness came into play when they visited the Likoni school for the blind during their tour. It was evident that she is such a sweet soul unlike her very mean character in Maria series.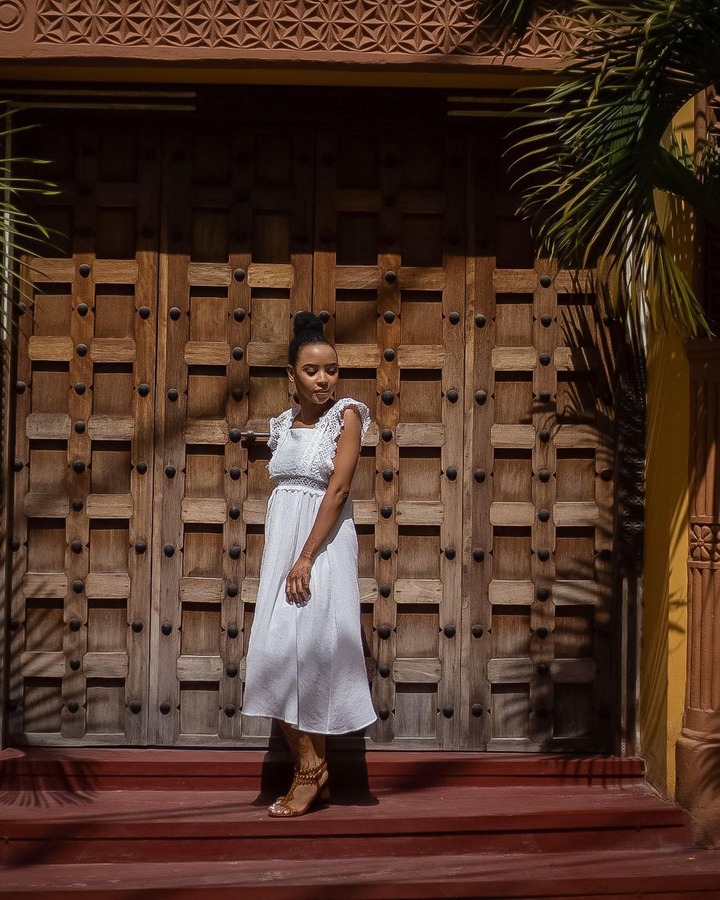 Her style remains to be one of the most fashionable among Maria actors and its fascinating how she keeps us on lock down with her amazing outfit selection.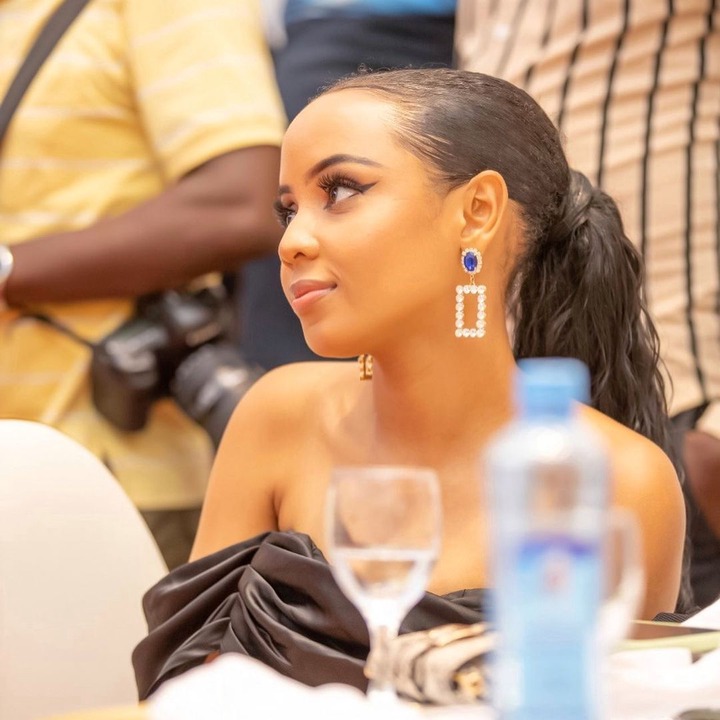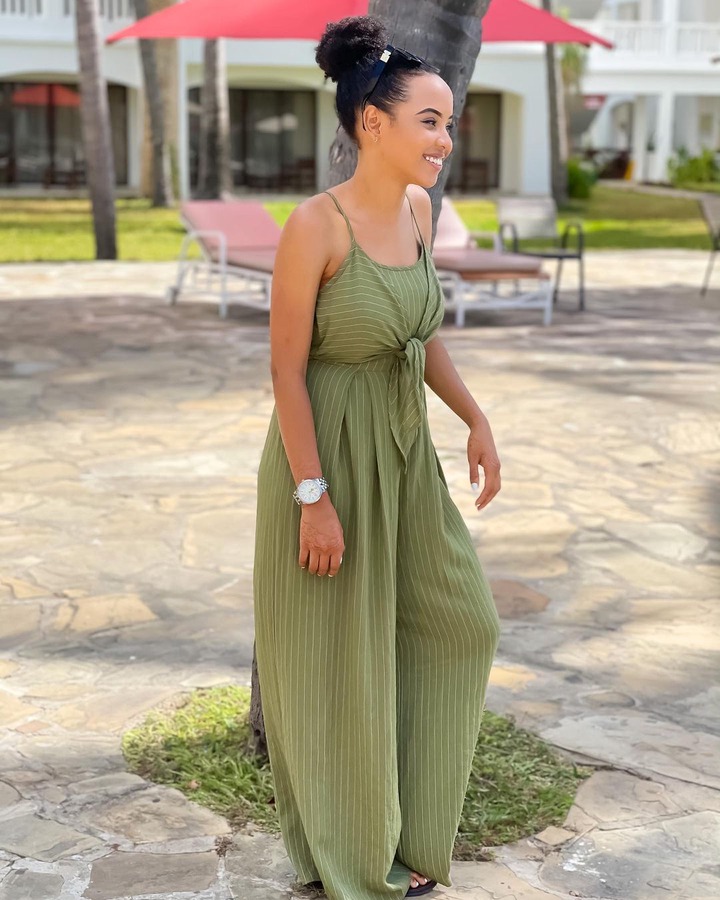 Comment, like, share and do not forget to follow
Content created and supplied by: AfricanLordess (via Opera News )