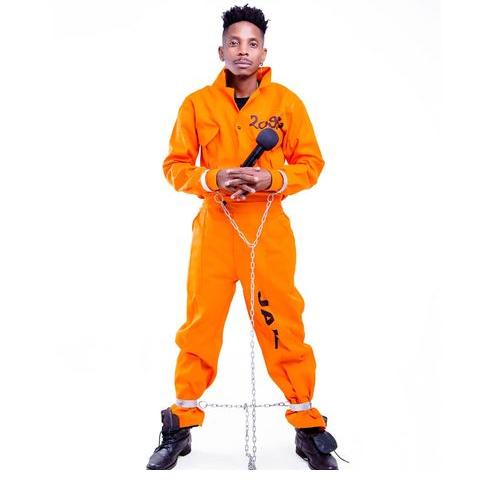 Comedian Eric Omondi, who is also known as the President of Comedy Africa, compares herself with African freedom fighters. During the meeting with NTV, Eric uncovered that he was the lone jokester in Kenya who was battling for the opportunity to be one of the different joke artists. 
I don't see how Eric Omondi is a political dissident as he said today from the video he posted on his Instagram page today. Since he was blamed for advancing porn by utilizing his show's significant other material.
The comedian compared himself with the list of freedom fighters like Martin Luther King, 1993, Jomo Kenyatta, 1959, Nelson Mandela, and he introduced Eric Omondi 2021 to himself. This guy is a Joker and keeps on entertaining.
I think Eric Omondi is the best comedian in Kenya and Africa, the reason being he has a lot of content. And comedians have to be creative with new content like Eric to take comedy to a higher level.
Guys, guys, kindly, from your belief comment below and follow me.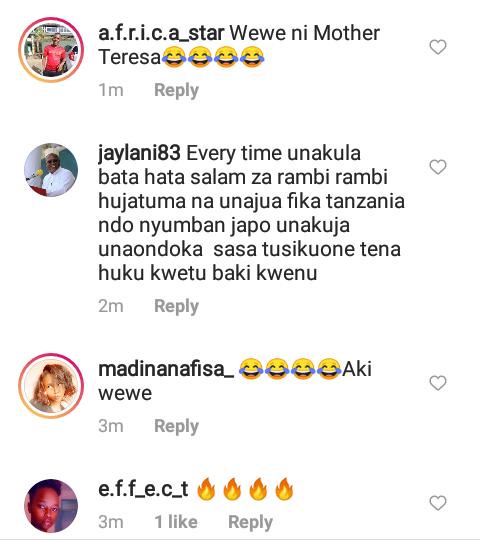 Content created and supplied by: Stardand (via Opera News )