High school life is the most enjoyable and memorable moments in a person's life. Unfortunately, not everyone is able to access their pictures while in high school. For others who have them, not all of them are proud to post them.
1. ERIC OMONDI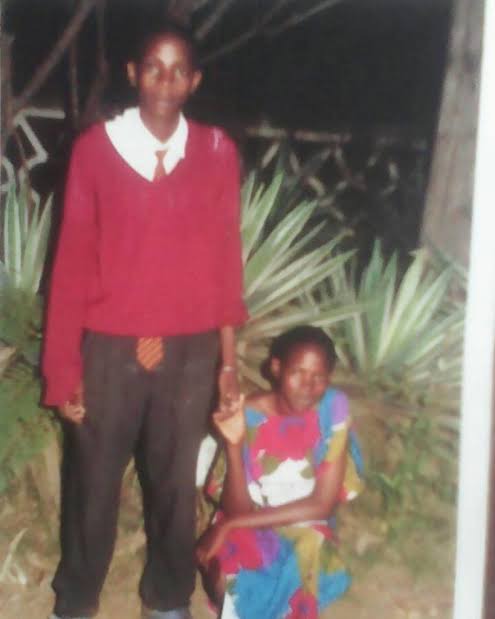 He is one of the most developed person when we try to trace back on his past life. Trying to look at his school uniform, it clearly depicts that he came from a humble background. He is a role model to most people if they put in mind that someone's past life does not determine their future.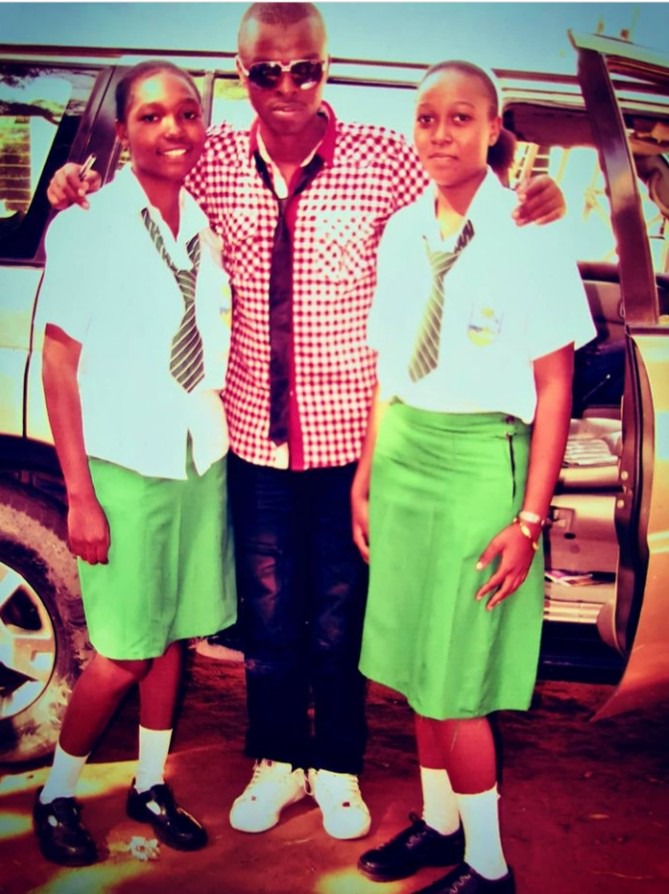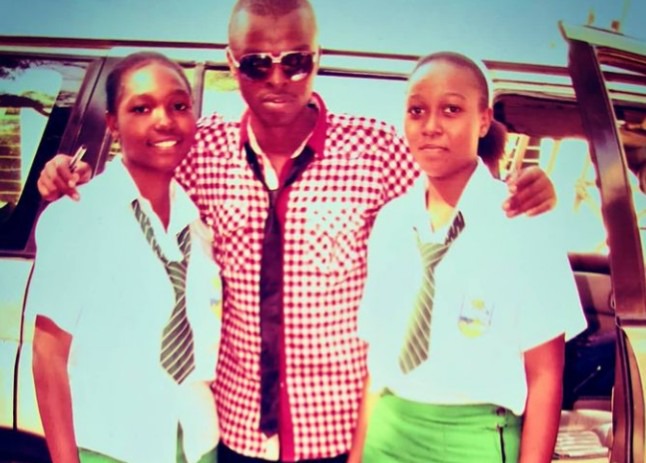 He is not just talented at this age but as we trace back to his school life, it clearly shows that he used to sing even while in school. From the comments that people made, it shows that his love for music was a childhood life.
3. SIZE8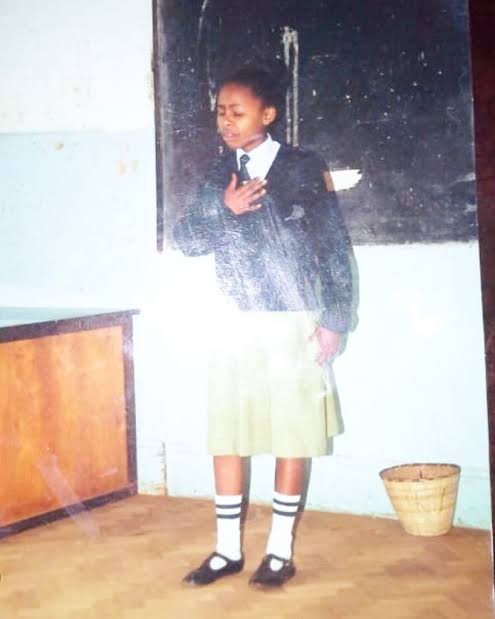 She got the name Size8 after becoming a secular musician. After she got married to DJ MO, she got saved and changed her name to Size8 reborn. Trying to look at her high school photo, she seemed to be not only a musician but an actress too.
Content created and supplied by: Sophy795 (via Opera News )