Liza Koshy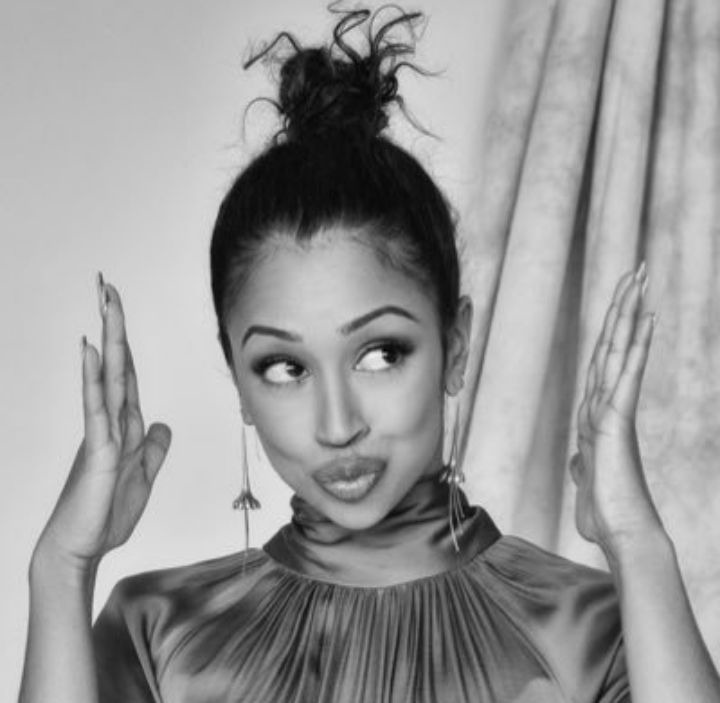 There are a lot of good content creators on Instagram, but there are those exceptional few who produce quality content. People such as Liza koshy produce funny videos that has earned her quite a reputation on both Instagram and YouTube.
Elizabeth Shaila Koshy is an American actress, YouTuber comedian and a television host. She begun her career on bone in 2013.
Malaika Terry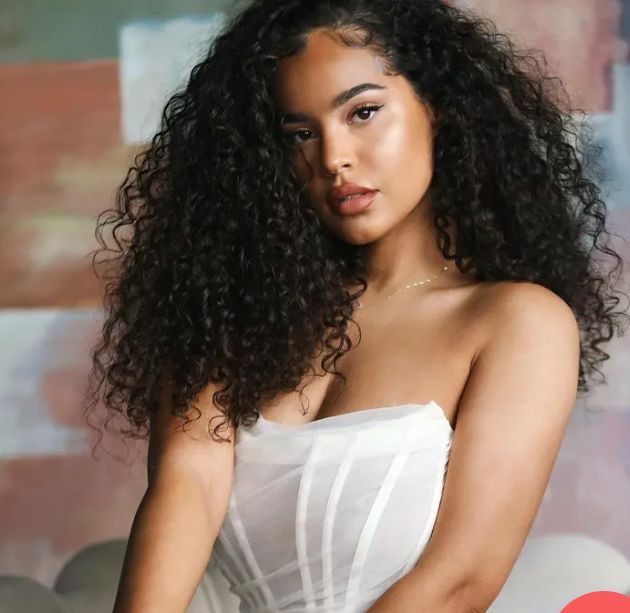 She is a popular musical artist and model from Canada, she is also a very popular Instagram influencer raking up a lot of followers. The young beautiful model became a world renowned model after she moved from Toronto, Canada to Los Angeles United States.
Maria Isabel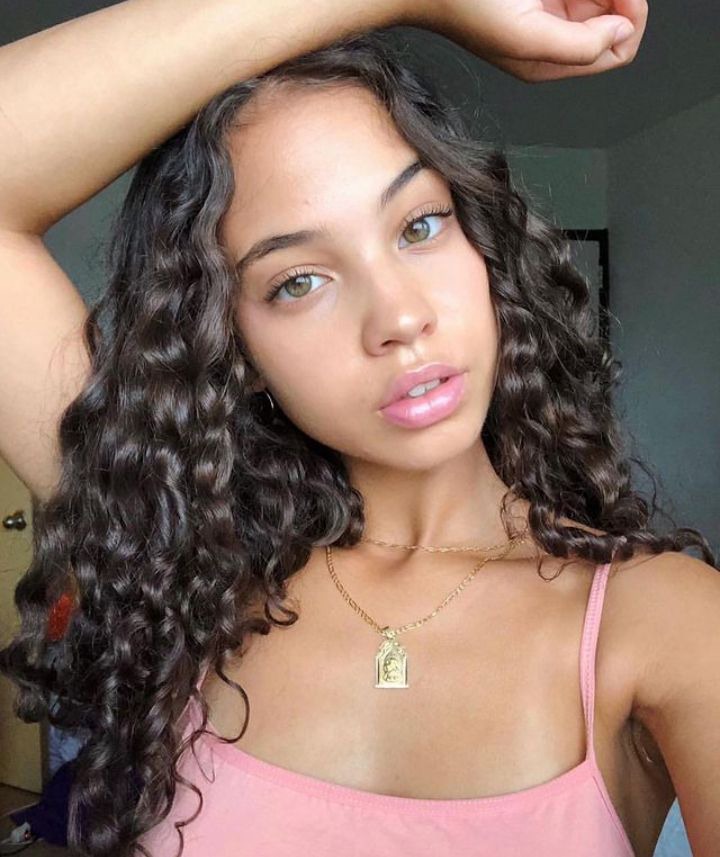 Maria Isabel is an Instagram socialite and influencer. She is well known for making beauty products, such as applying make up or making tutorials on hairstyles for women on her YouTube channel. She was featured in curlcare on Instagram for her outstanding her styles.
Other honorable mentions
@belikemonika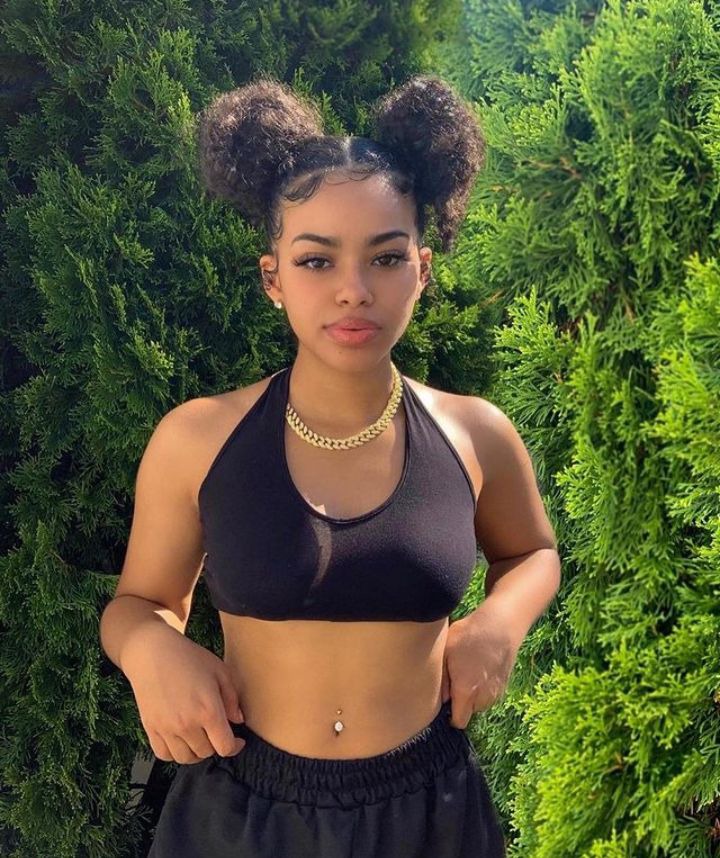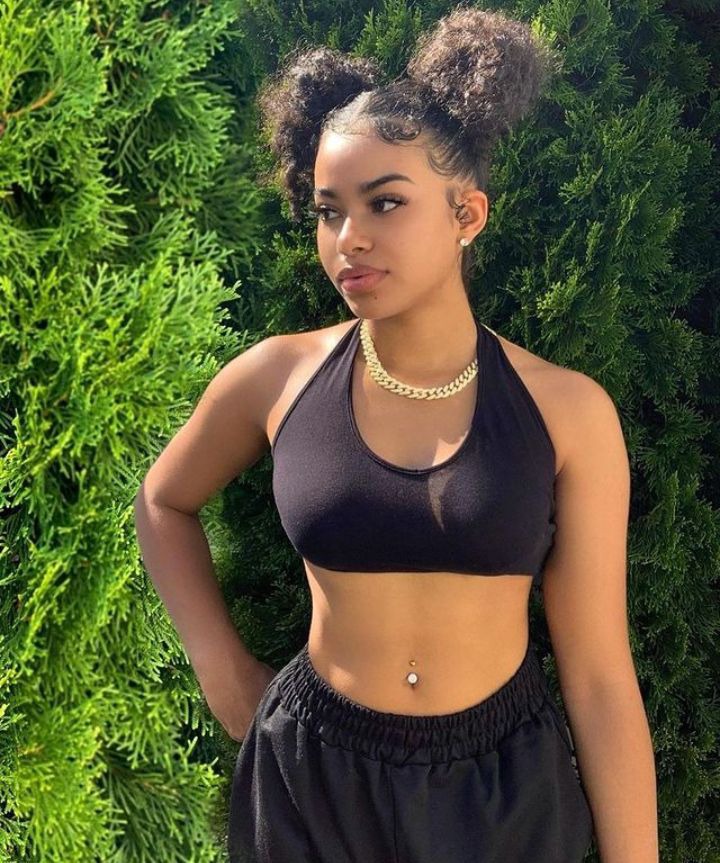 Monica is both an actress and a model in Atalanta, United States.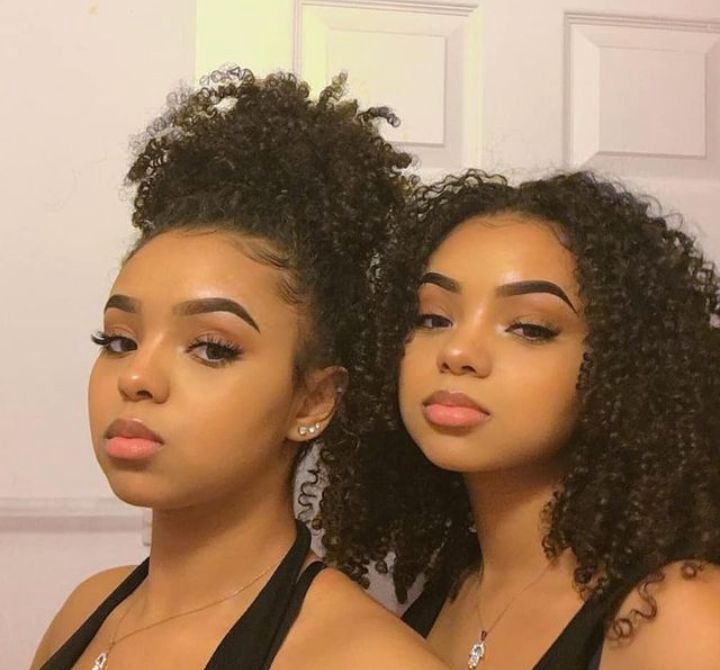 Content created and supplied by: Lorenzo_ke (via Opera News )