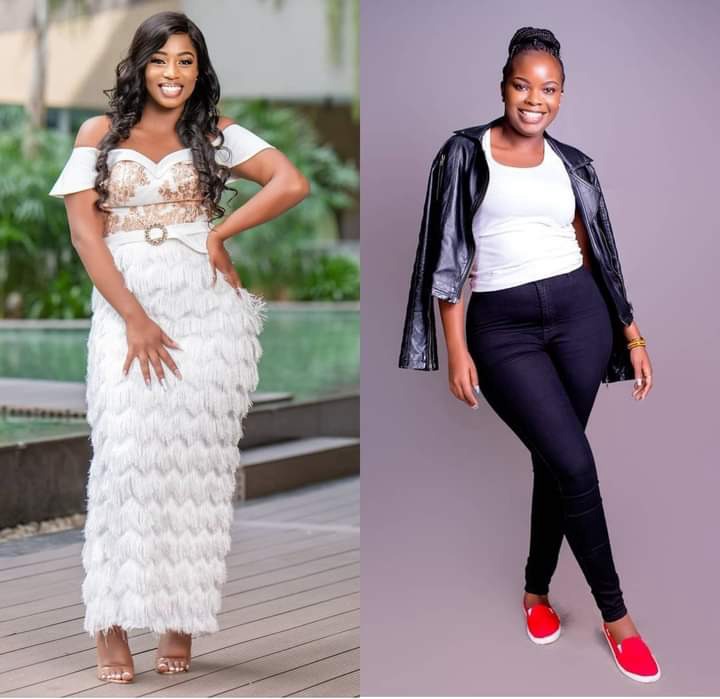 Musician kevin Mbovi Kioko had assured nitizens that they will be witnessing his wife and him gifting each other and also wearing matching outfits throughout the fourteen days of this Valentine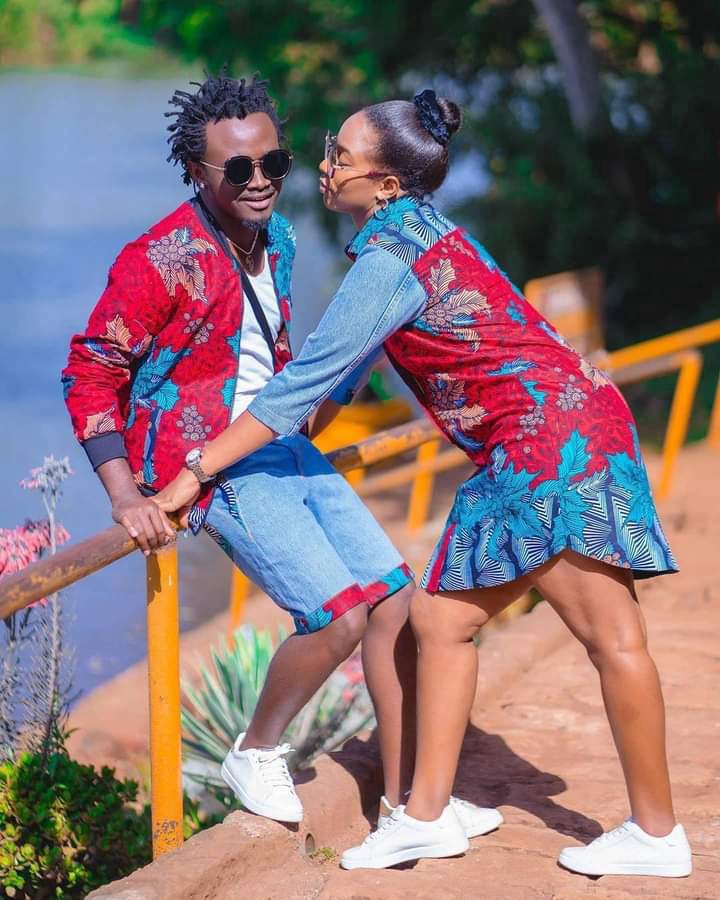 The wanani hit maker and his wife kept their promise to the nitizens and each and every day they make sure that they have alighted the social media handle users funs with a hot cup of tea.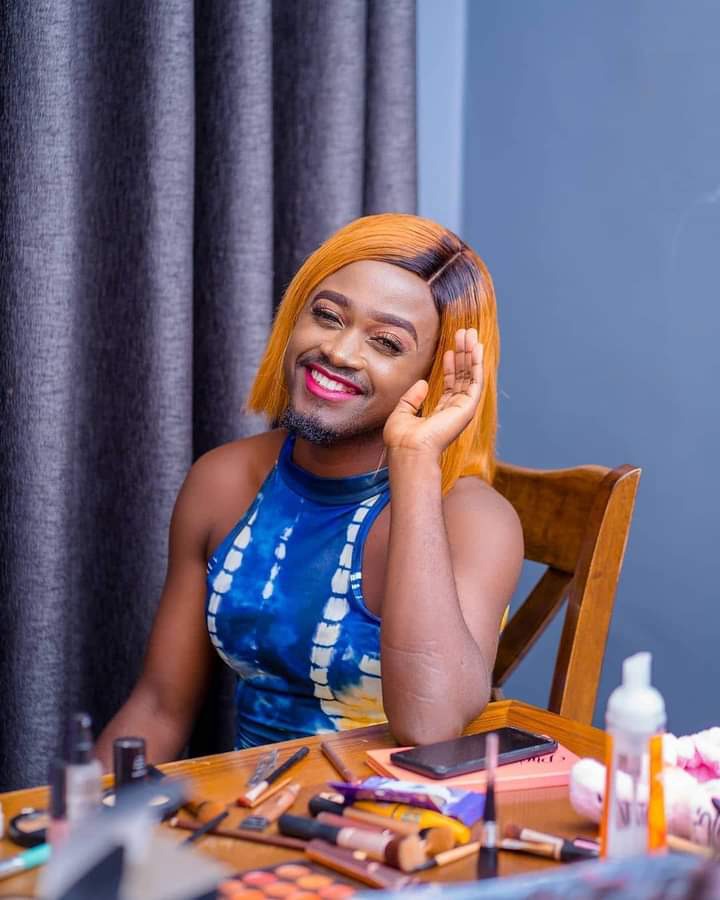 Yesterday the internet came to a stand still when a vedio surfaced online futuring Daina Marua and Yvette Obura, Bahati's ex and baby mama. The two co parents seem to be having good moments and enjoying each others company. They took most of their time cracking jokes and laughing together and also showering praises on each other.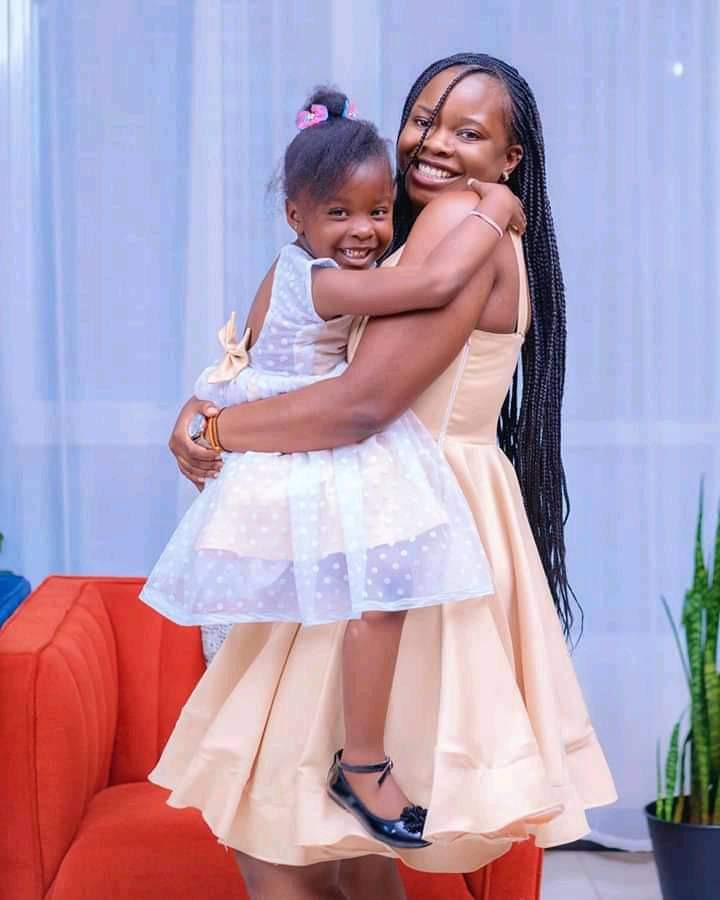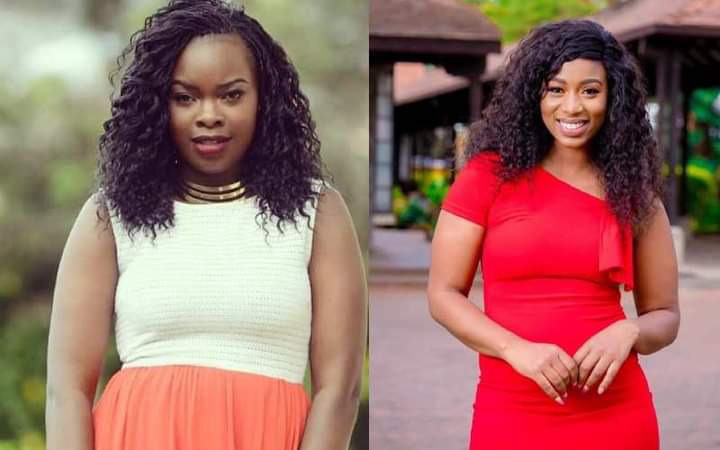 This vedio was received with different perspectives from the nitizens. Some claiming that the two were just forced to be happy on camera while others praising them for their maturity stating that it is never easy to meet someone who once had an affair with your partner.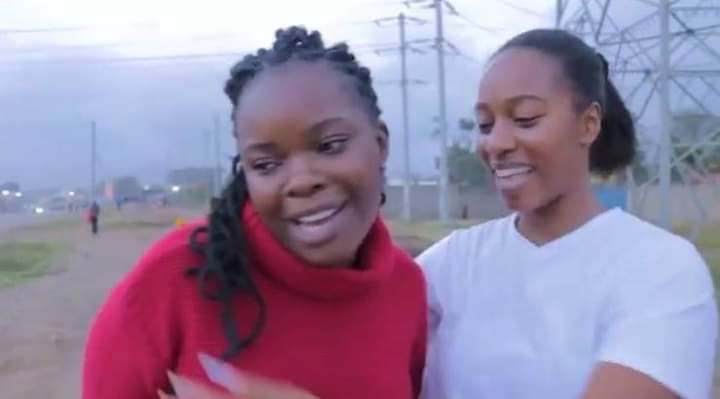 Nitizens comments.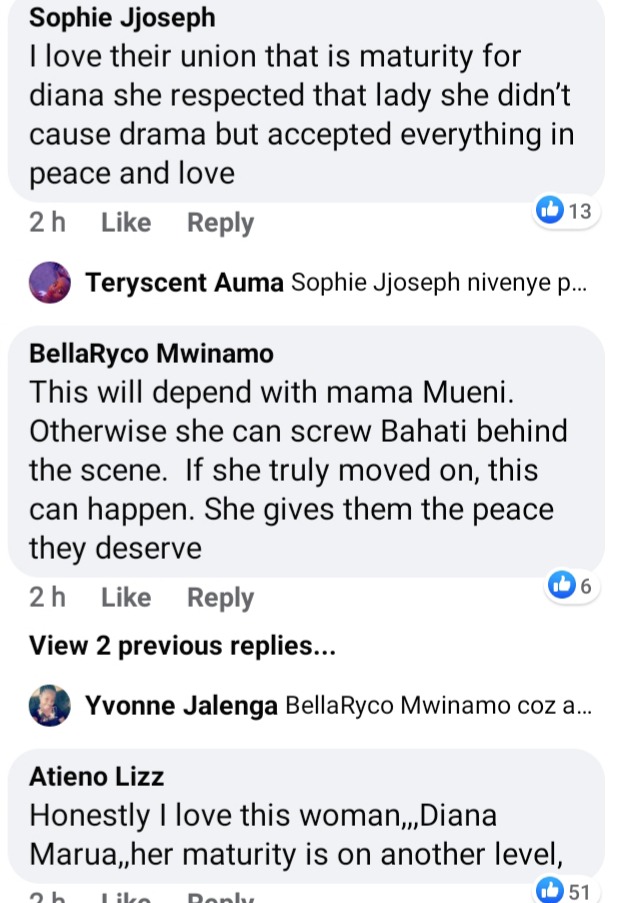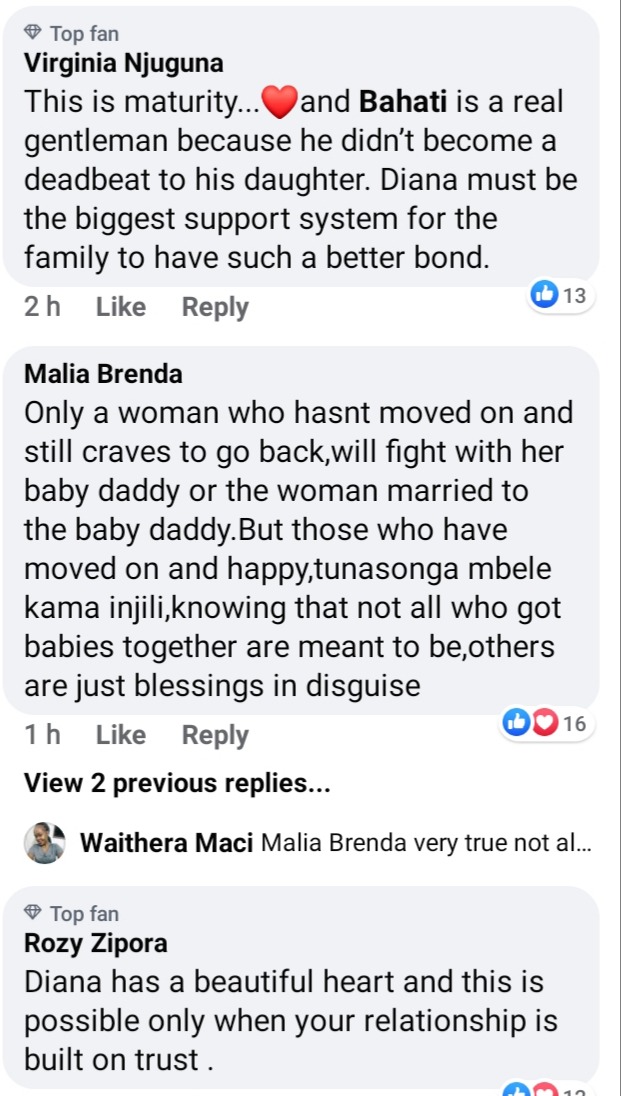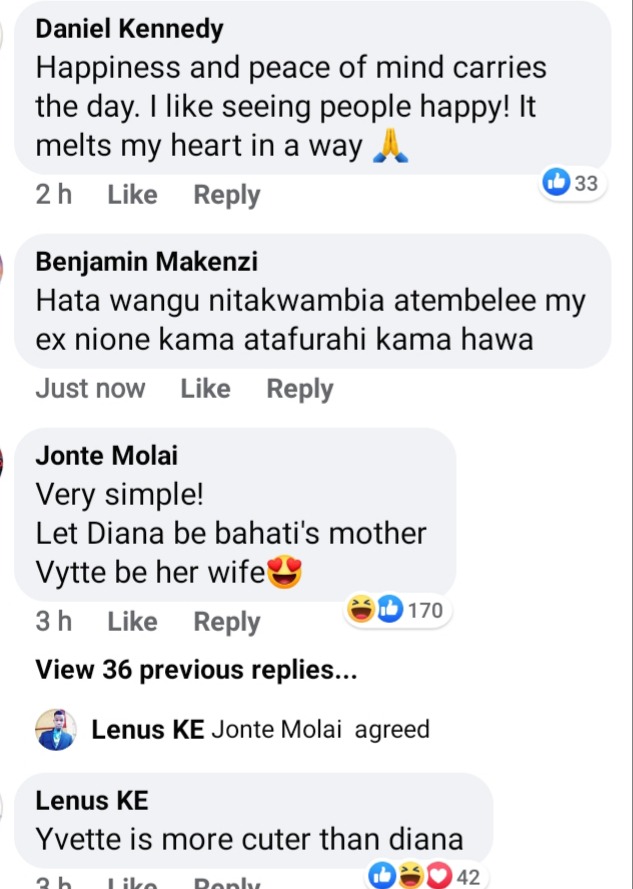 Content created and supplied by: Achungo50 (via Opera News )