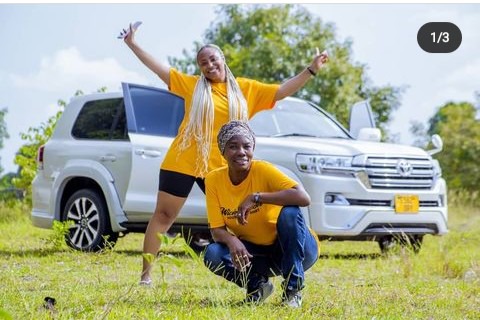 The internet has erupted for the another time. This is after Diamond's mother 'Mama Dangote' shared this post that has gone viral. According to the post that the lady made trough her Instagram account, Mama Dangote was passing some information to her fans concerning her daughter 'Esma Platnumz.'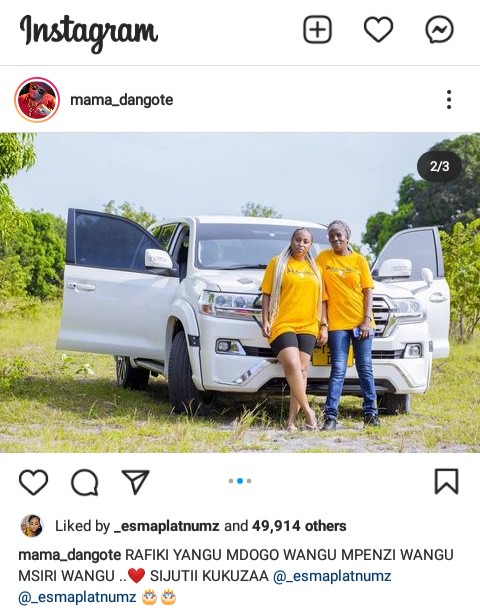 And as you know fans are always funny where by, one fan jumped on the post and reacted on a funny way! "Ujue unatuchanganya 'umbwa wewe'. Tunashida tukibishana huku. Esma ni mwanao, au mtoto wa dada yako. Kua na msimamo!" Commented a fan.

Now this comment has gone viral on different social media platforms and, it's currently sparking a lot of reactions where by, even Mama Dangote herself reacted: "mbwa mama yako mzazi?" Asked Mama Dangote.

Anyway what do you think also about this comment of a fan that is raising eyebrows currently on social media platforms!? Make me know through the comments section below! Share your thoughts as you share this news to your friends! Below are some reactions concerning the comment:
Content created and supplied by: holizone7ke (via Opera News )