Karen Nyamu is a popular politician and lawyer whose theatrics online have for sometime now left many people talking.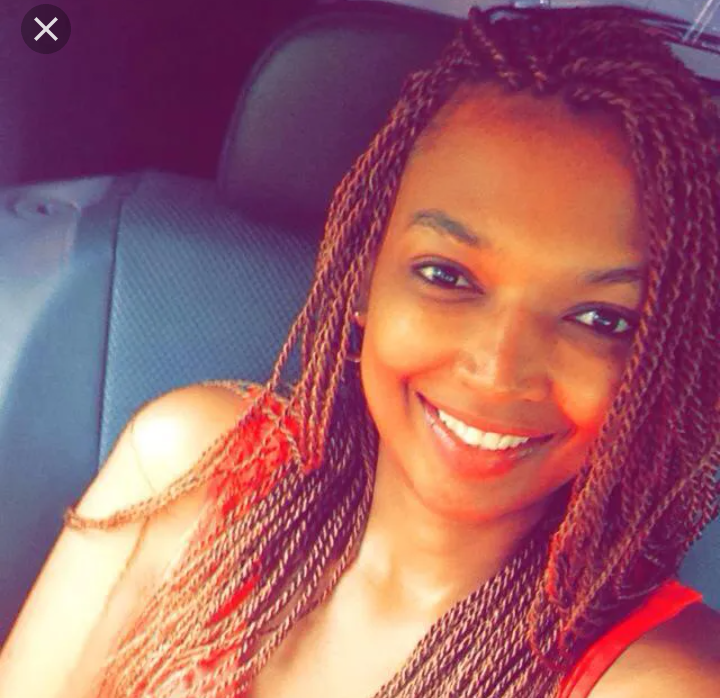 Photo; Karen Nyamu.
She is a controversial politician who for the past few weeks has been making the headlines due to her clandestine affair with musician Samuel Muchoki alias Samidoh.
Her relationship with the Mugithi crooner led to her birthing his son namely Sam Jr. and this led to her receiving a backlash from Kenyans, with some accusing her of being a homewrecker since he is a married man.
Photo; Karen Nyamu and Samidoh.
However away from all the theatrics online, Karen Nyamu is a loving mother of two back at home and has a daughter and the son Sam.
Even though her son has came to the limelight due to the revelations of the affair with Samidoh, she loves to keep her daughter away from the limelight.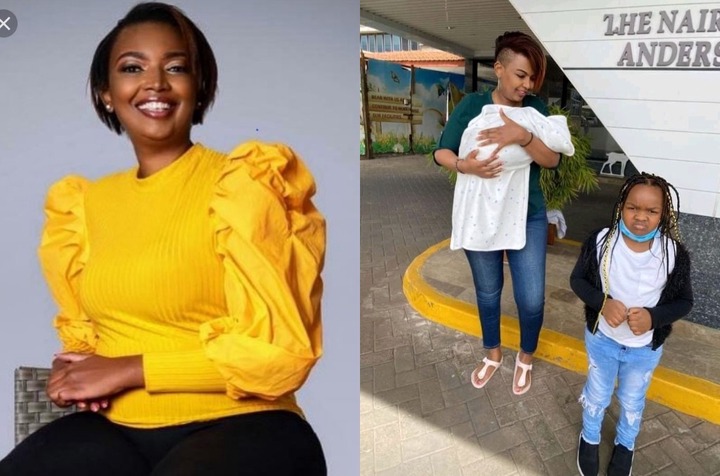 She flaunts her on rare occasions and today was one of those days where the mother of two took to her Instagram account to flaunt her adorable daughter.
In a post on her Insta stories Karen Nyamu gave netizens a sneak peek of her day to day life with her daughter, and disclosed how the daughter owns an hoverboard.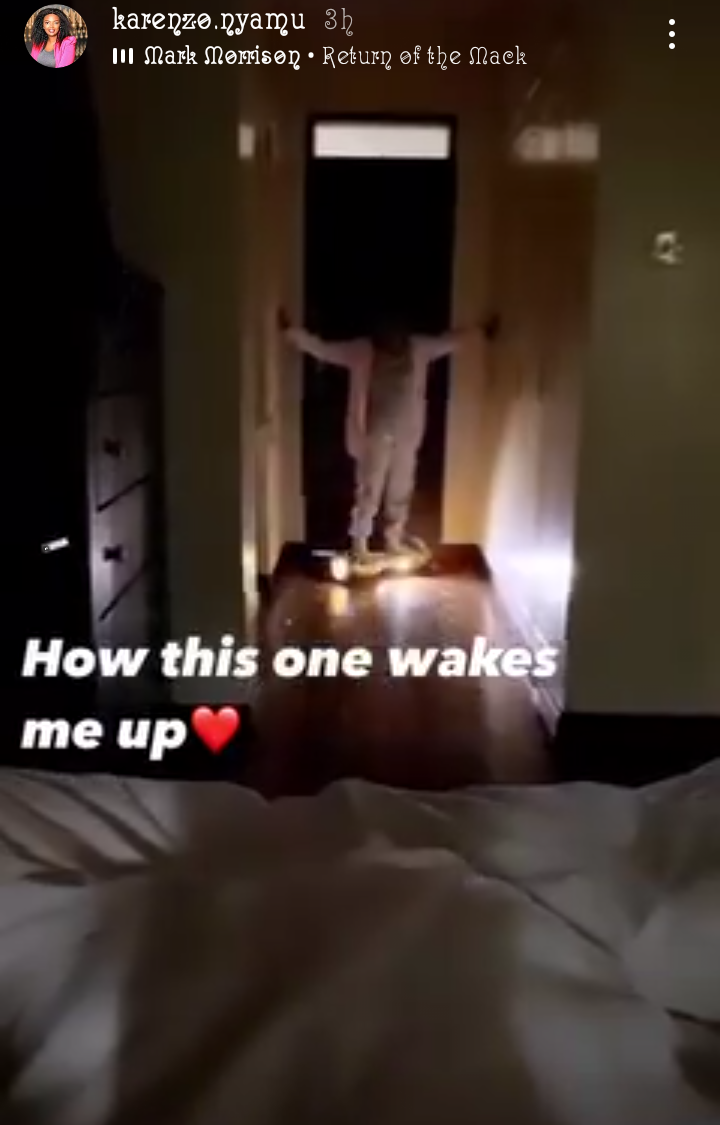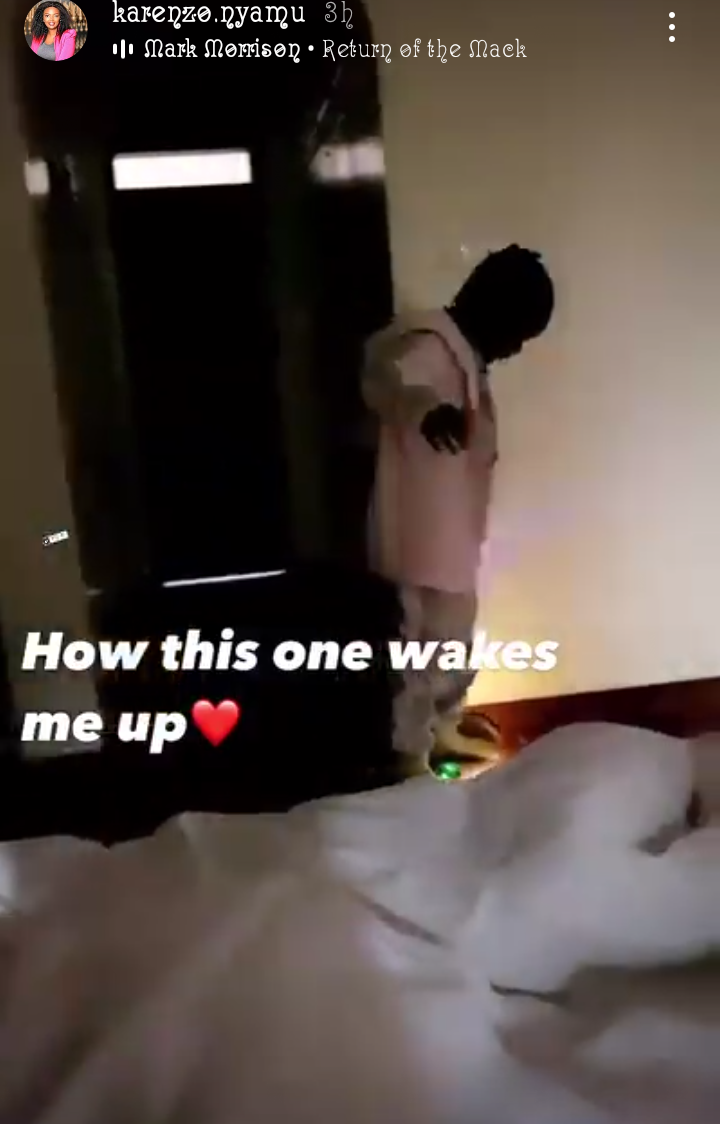 The sassy politician posted a short video clip of her daughter riding the hoverboard early in the morning whilst at presumably their house.
She accompanied the video clip with a caption revealing that the young one does it occasionally which even wakes Karen Nyamu up.
She said "How this one wakes me up ❤️"
From the video clip it is clear that the politician was still on her bed when her daughter rode in with the device that goes for between Kshs 20,000 to more than Kshs 50,000 in the market depending on the type.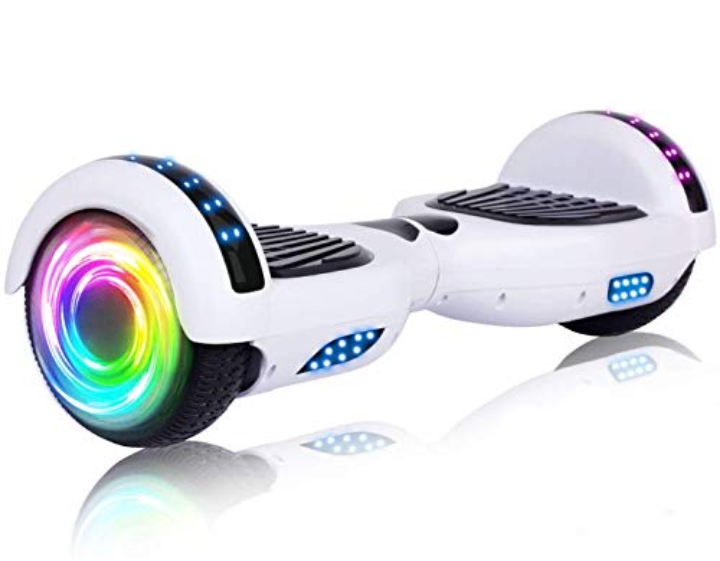 Photo; A hoverboard.
Image; courtesy.
Aside from Samidoh who is known the baby daddy of her son, the baby daddy of her daughter is reported to be DJ Kelvin.
Photo; Karen Nyamu's daughter and her father DJ Kelvin.
Content created and supplied by: Whizerwriter (via Opera News )