Inspecta Mwala is one of the famous and funniest comedy show aired on citizen television. The show has many talented actors and actresses that makes it interesting. Its aired at Kona Mbaya police station and its surroundings.
Samweli Odoyo,popularly known as Morio is one of the funniest and talented actor in the show. He plays the role a subordinate worker at Kona Mbaya police station.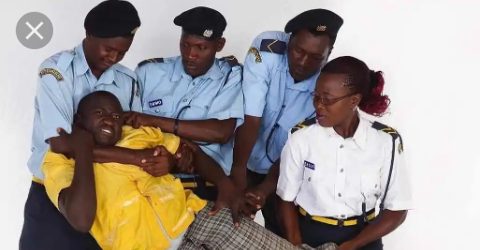 Morio always falls in trouble with Inspector Mwala and he rarely attends to his duties as a worker and a cleaner on his own unless supervised. He is so funny that junior police officers like joking around with him.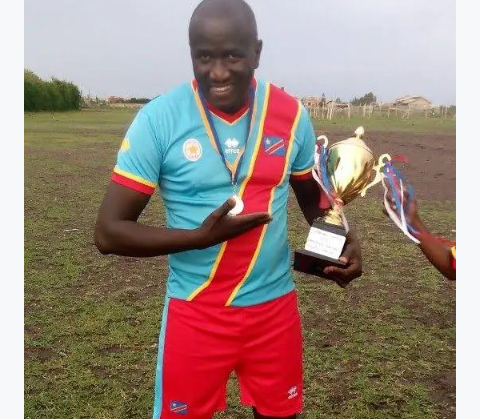 In real life Samuel Odoyo is a very cool and hard working man with his family. He is Married and blessed with children that he adores a lot.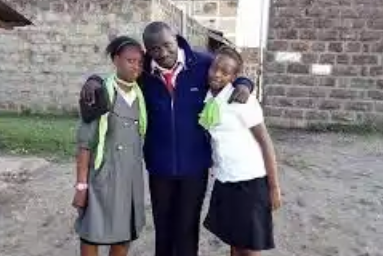 He has a beautiful family and wife that everyone admires.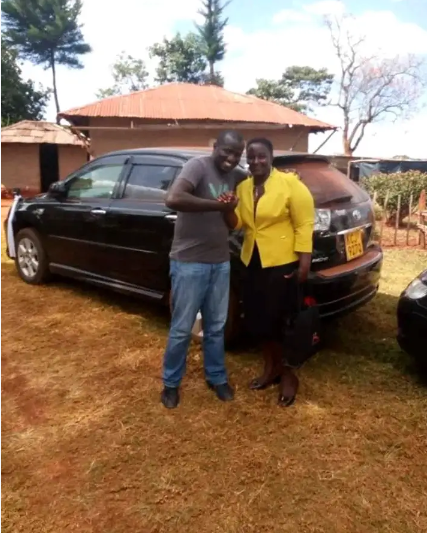 Morio has many followers on his Instagram page just because of his funniest talent in acting. Please read,share and leave a comment.
Content created and supplied by: Linpauz (via Opera News )