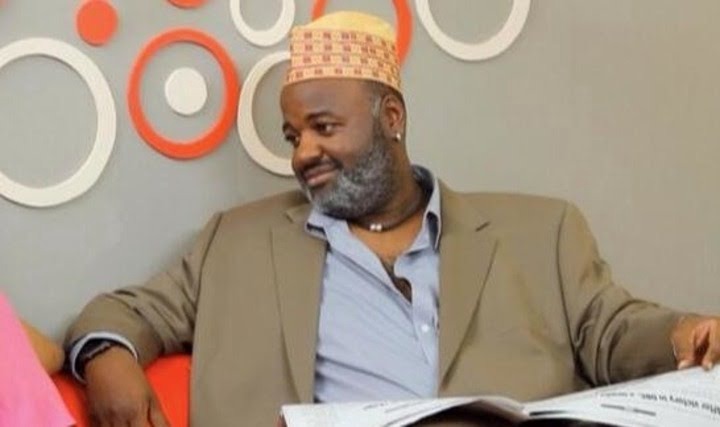 Daniel whose name is Chris kamau.He is currently the face of blue band.Daniel is currently aged 45 years now.
He was born and raised in Nairobi before he moved to United Kingdom.He attended his highschool at Berkley school in the UK and also nurtured his acting talent.
He has also been on radio doing shows over time and has surprisingly stood out with good skills.
His acting career started way back where he was formerly acting in "The bold and The beautiful"which was aired in KBC channel and now he acts in the popular Maria Series aired at citizen TV.
He is also strong in religion and he is known to have a wife and children.He has not yet revealed much about his children and wife.
His good skills has made him to be elected as the chairman of the Kenya actors where he is incharge of addressing issues facing artists in Kenya.
Content created and supplied by: ketty123 (via Opera News )