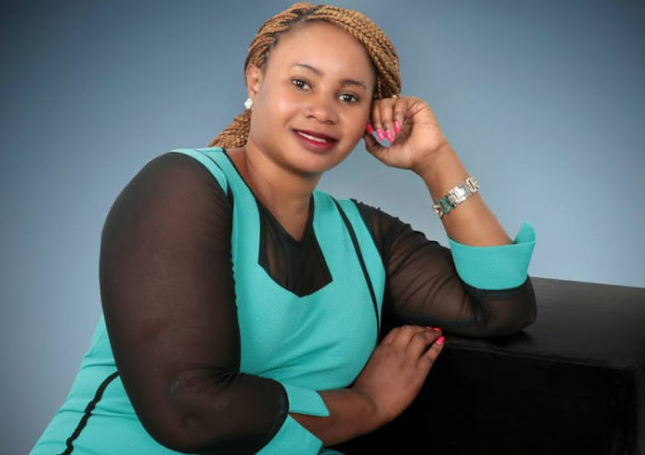 [Photo courtesy]
If you had the privilege to watch TV in early 2000, you must have bumped into a couple of episodes of Vitimbi which aired on KBC. It was a rib-cracking drama series which always left its audience giggling. The show premiered in 1985 and kept its audience glued to their television sets for over 30 years. Some of the lucky few actresses to have appeared on the show was Nyasuguta, who acted as Mogaka's wife.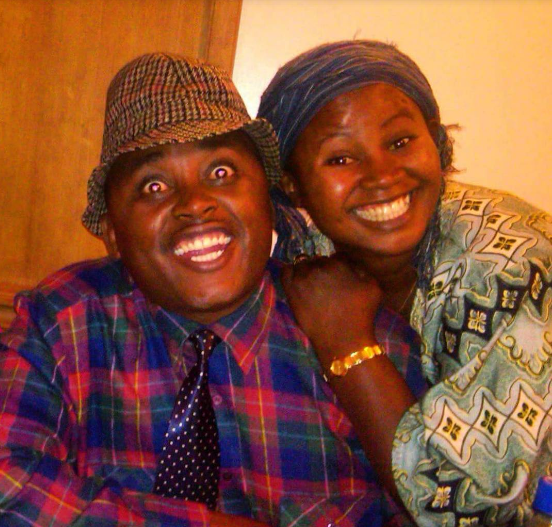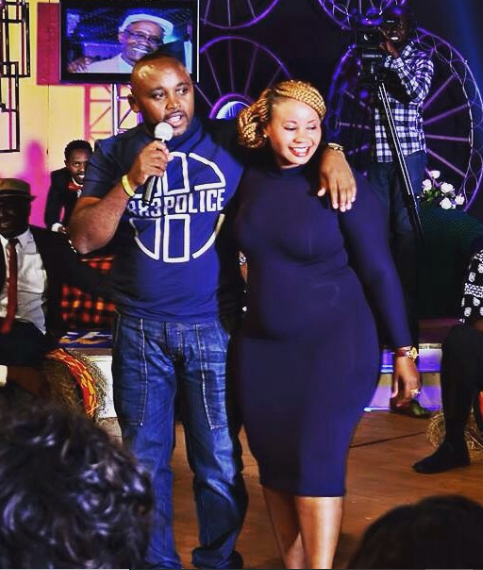 [Photos courtesy]
Profile Summary.
Eunice Wambui, known to her fans as Nyasuguta was popular for her imitation of the Kisii accent which was flawless. Contrary to many people's belief that she hails from the Gusii community, her real name depicts that she is a Kikuyu. After leaving the show, she made headlines when he appeared to have bleached her face. In her defense, she narrated that in 2013 she was involved in a grisly accident which left her with different patches on her skin and in a bid to regain her confidence her mother suggested a skin bleach which she agreed too.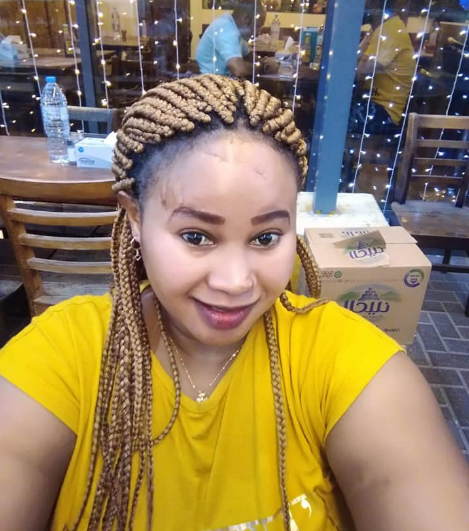 [Photo courtesy]
Apart from Vitimbi, she has appeared on several local films including high school drama series Tahidi High.
Did you know she vied for Embakasi South Parliamentary seat in last year's General Elections?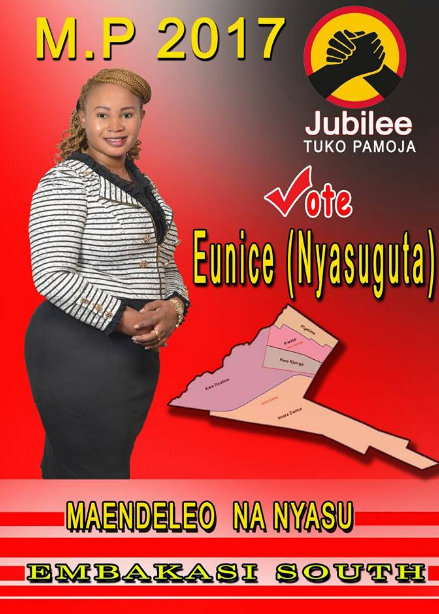 [Photo courtesy]
Family Life.
Eunice is a single mother of one adorable kid.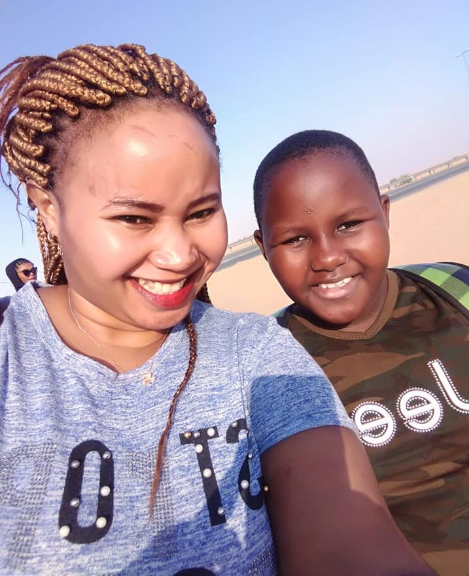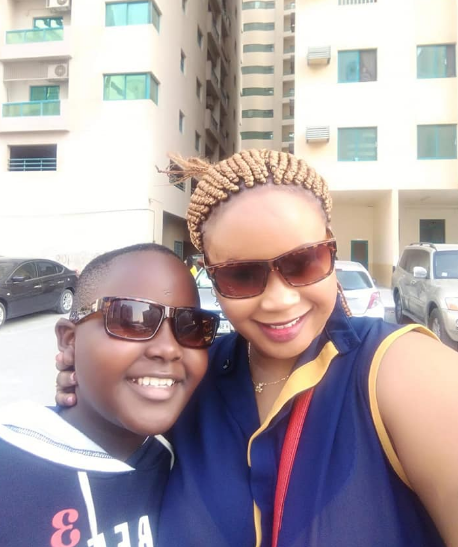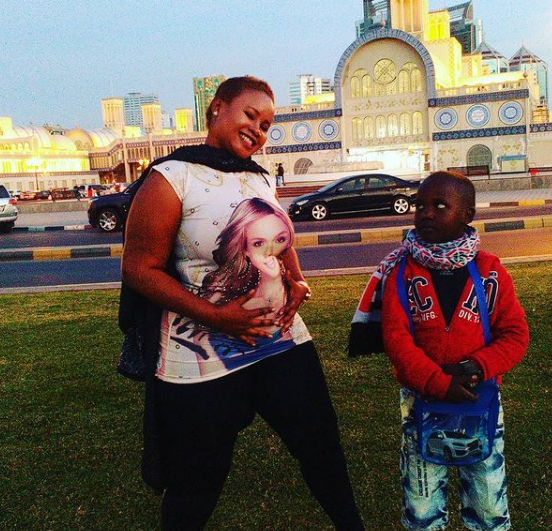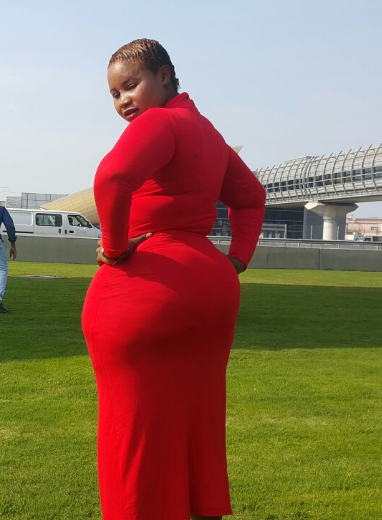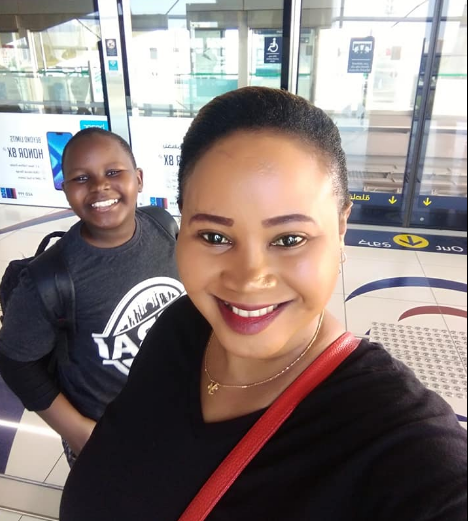 [Photos courtesy]
Content created and supplied by: Flexi.com (via Opera News )