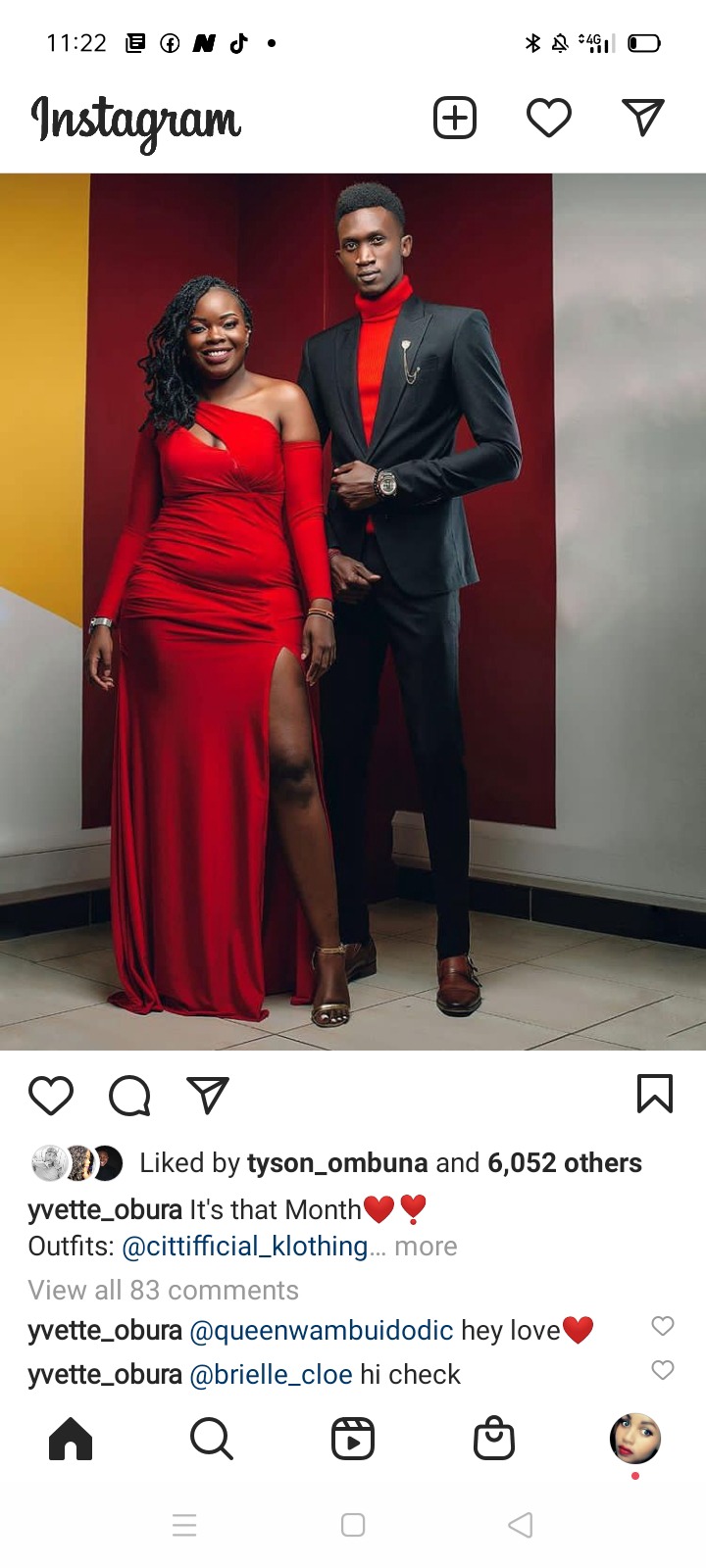 Bahati decided to go against all odds yesterday. Bahati seems not to have completely gotten over Yvette as Bahati tricked Diana to go and enquire about the plans Mama Mueni is having on for Valentine. Bahati insisted that Diana should have her conversation recorded on Video.
Diana was so surprised and told Bahati that nowadays people move on and he should let other people be. Diana told Bahati that he is becoming so most by indulging into other people's affairs.
However Bahati insisted that he is representing team Bahati and Diana should just obey. Bahati went on to bully Diana that when he almost refused to be put on make up, Diana threatened him that the fourteen days of Valentine would end there. Bahati had to agree with Diana. Diana replied and said that Bahati is using her badly. However Diana unwillingly submitted to Bahati's pleas.
Diana went and did shopping and visited Mama Mueni where Diana asked mama Mueni about her Valentine's plans.
Mama Mueni replied that she was having a date and her man would be taking her for a date.
This News must really have shattered Bahati so much since he has not yet commented anything again. See Screenshots here of the latest video Diana has uploaded on You Tube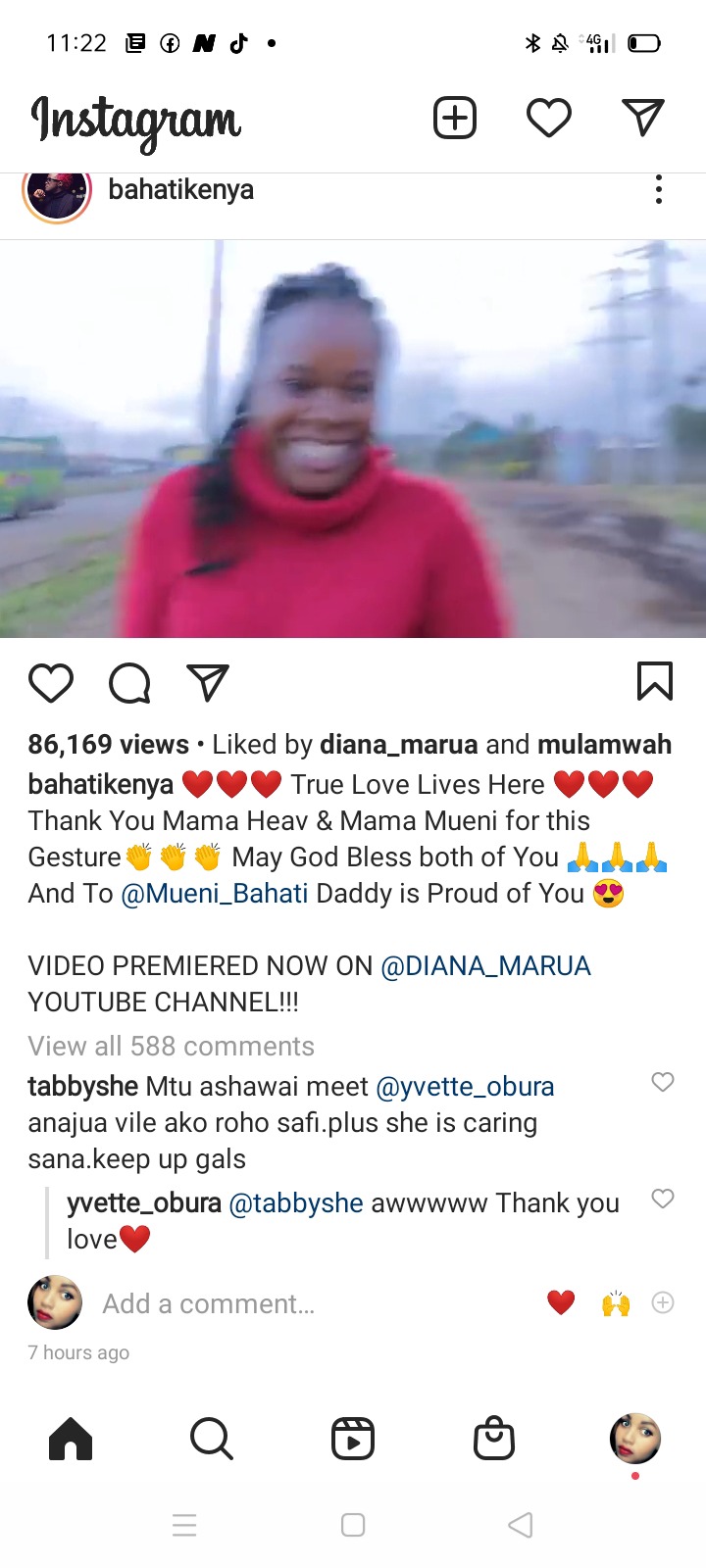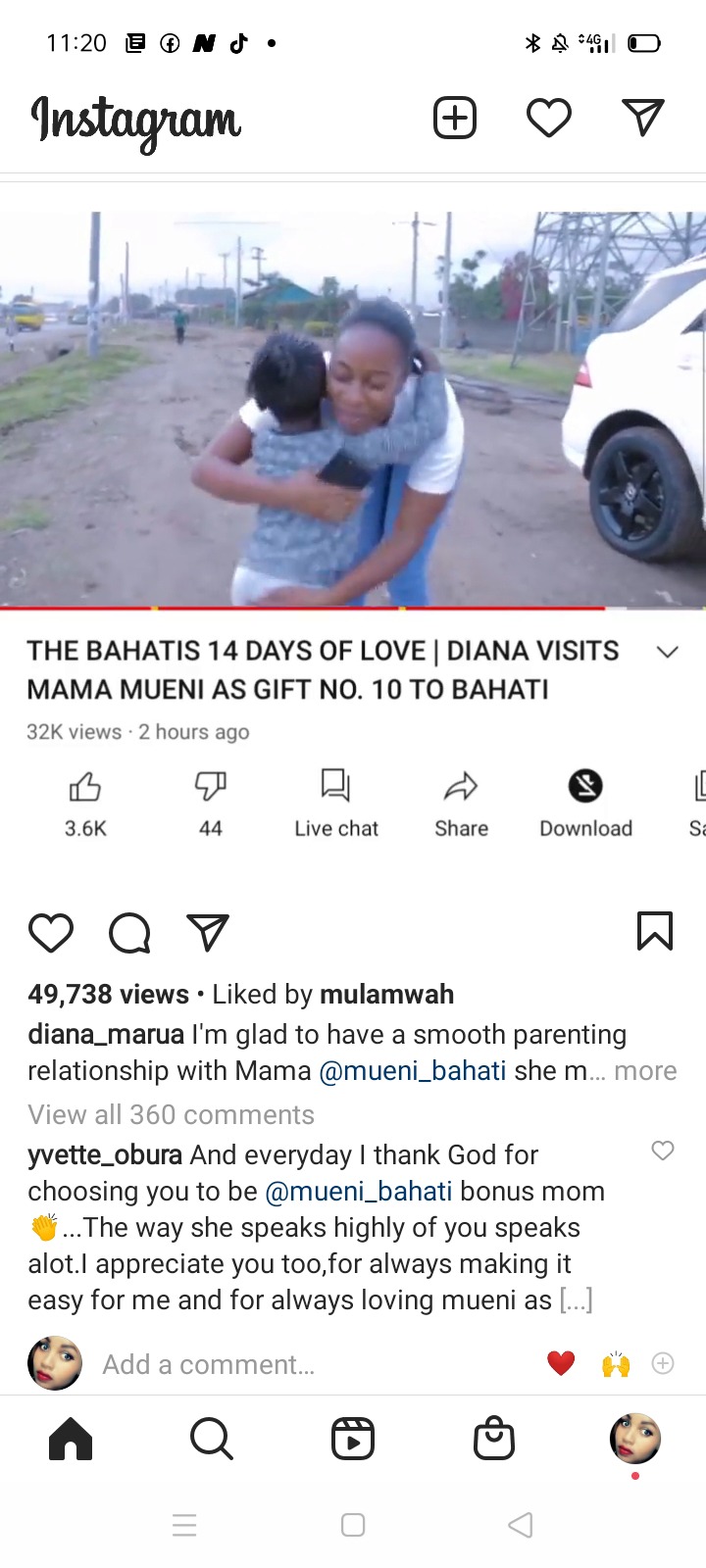 Content created and supplied by: Ravera (via Opera News )