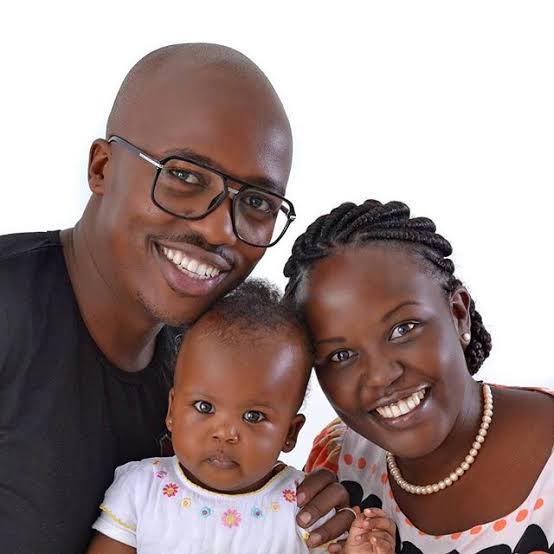 Wilbroda.
Wilbroda is one of the famous kenyan actresses.She is used to play the famous Papa Shirandula TV series.Wilbroda came to open up that drinking had started becoming a problem and it was taking over her life.Wilbroda was addicted to alcohol.She explained that she stopped drinking because the habit was taking a toll over her .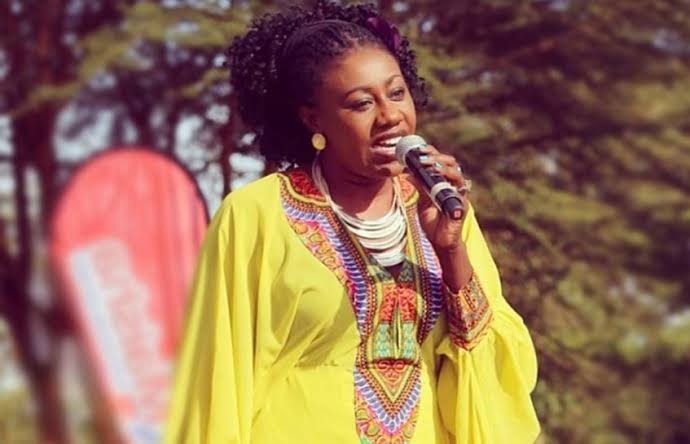 Nana Gacagua
Nana Gacagua is president Uhuru' niece .She came to admit that she was once an alcoholic.she said that she would take an entire crate of beer and another bottle of hard liquor every day.She further stated that never judge a book by its cover and it's good for people affected to look for help.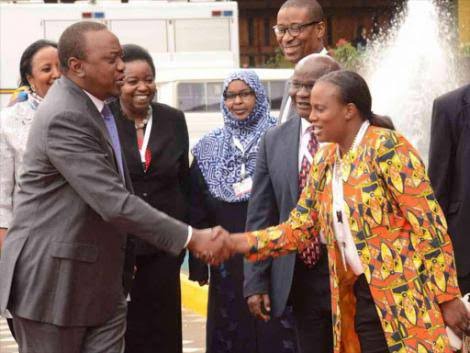 Frasha.
Frasha is one of the famous musicians in Kenya.He has been in the music industry for years .He came out to open that he was an addict and he has taken alcohol for years.he said that's his biggest regret.He quit alcohol and started educating youths on importance of being sober.He did 40 days sobriety challenge for years and it helped him quit alcohol for good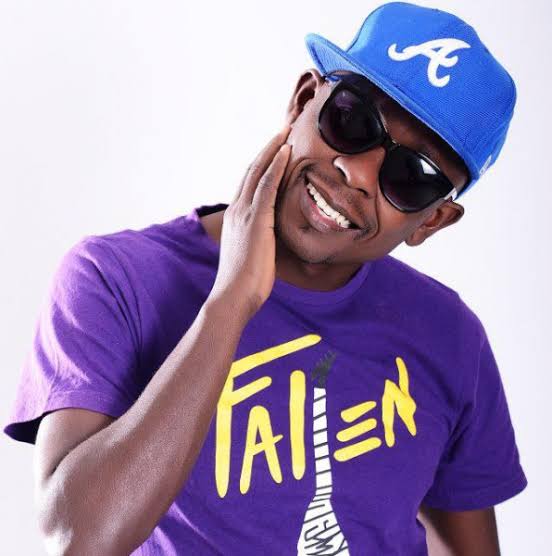 DNA
DNA is one of the famous names in the kenyan music industry.He has recorded some great hit songs that made him to be known across the country.When he became famous,it meant he had more money and more alcohol .This habit almost destroyed his life and career.He opened up that his drinking was influenced by bad friends and peer pressure.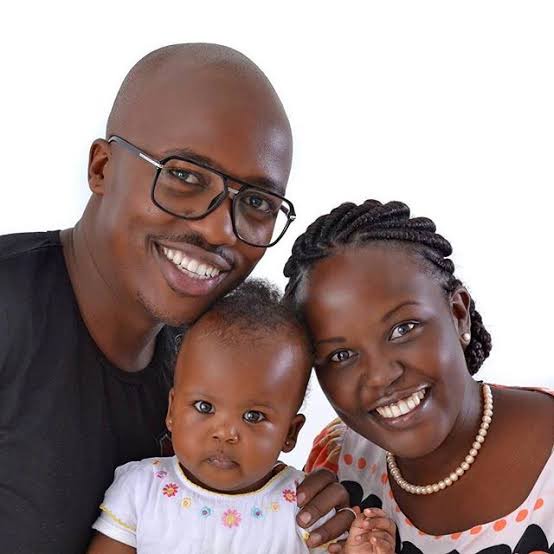 He explained that he had wrecked cars and many things that left his friends hurt.He added that you cannot chose to stop when you're an addict ,you have to ask for help.DNA is a recovered former addict.
Content created and supplied by: Write-original (via Opera News )